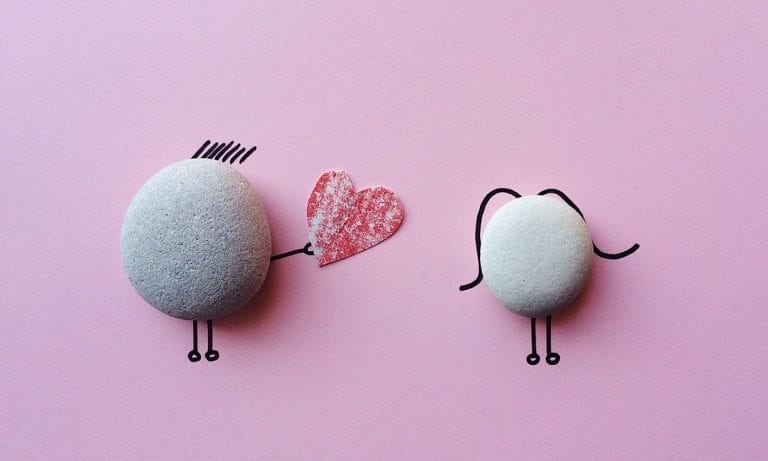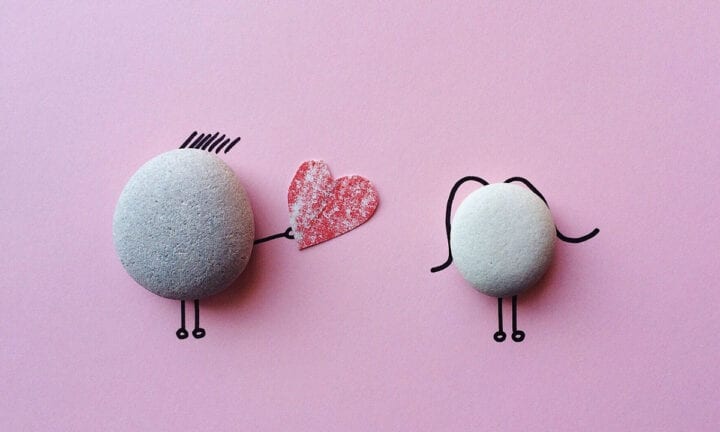 There are many ways to express your love for someone every day, but there are some of the year when you have to double your effort and make your declarations of love more special and exceptionally unforgettable – like on Valentine's Day.
There's a long list of activities that couples can turn to when celebrating this occasion. However, others often ditch the traditional dinner dates and try to be creative by thinking and planning of other more unique options.
How about you, how are you planning to celebrate Valentine's Day? If you still don't know the answer to that, this article will help you plan for that perfect moment.
Here are the most heartwarming Valentine's Day date ideas for you.
1. Prepare a special home-cooked dinner.
Nothing beats a home-cooked dinner date especially if it's with the person you love. You can prepare their favorite food, experiment on a new dish or you can even do the cooking together.
Add some creative Valentine-themed details: romantic songs for the background music, warm lighting, roses, candles, etc.
2. Valentine breakfast in bed.
Welcome Valentine's morning with a thoughtful breakfast in bed. Surprise your significant other with your omelet-cooking expertise and add some love to it by including a stem or two of her favorite flowers. You can also add a sweet note for some traditional twist.
It's the best way to start the day right, but don't stop there. Think of your next romantic move and make sure you stay consistent. Take her to a place she'll love like a museum, a bookstore, to the movie theater, etc.
3. Double date + bar crawl
If you both like partying and drinking, then you can spend the day with your closest couple friends and just dance and drink the night away.
This is perfect if you live in the big city where you can enjoy some good selection of booze and awesome music. However, please remember, don't drink and drive. You can still have a great time without putting your life in danger.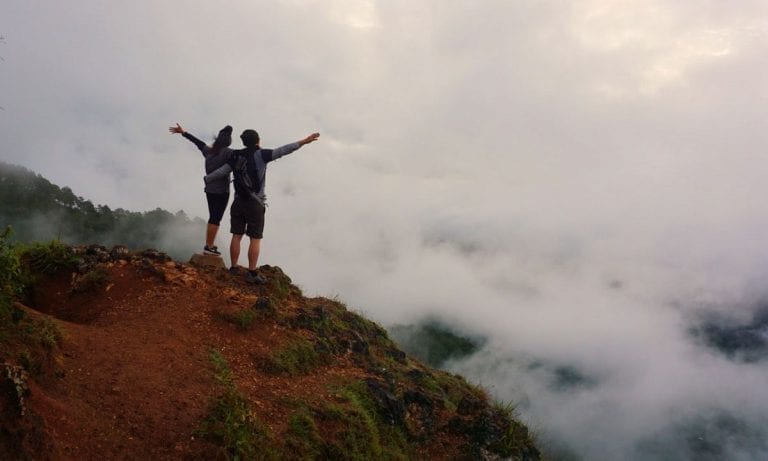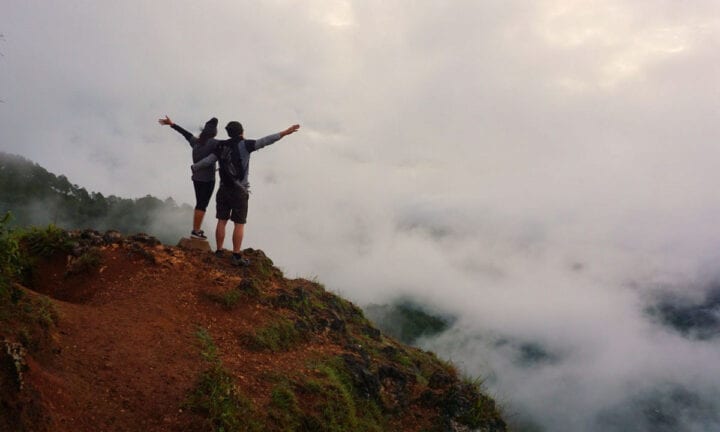 4. Trek and climb a mountain together.
If you're a couple of nature lovers and want to spend the day in the great outdoors, you can plan a climb together. Hike and trek a nearby mountain or if you're up for a challenge, choose a more daring and more adventurous destination.
There are a lot of mountaineering groups online that offer tour packages for couples or even for groups. If it's your first time to do this, joining a group is both safer and more practical.
5. Attend an Arts and Crafts workshop.
Learn a new hobby together. There are companies offering arts and crafts workshops even on Valentine's Day so you can try and look for their schedules online.
Aside from learning a new skill, sharing this experience with your significant other will be both special and memorable. Consider your finished artworks souvenirs for this wonderful occasion.
6. Film photography walk + Romantic dinner
If you both love photography and have an interest in the more traditional and vintage version of your hobby, then a film photo walk can be a unique choice.
End this amazing day with a romantic dinner at a nice restaurant. Spend the night talking about your day and promise each other to cherish both the photos and the memories that you made together this Valentine.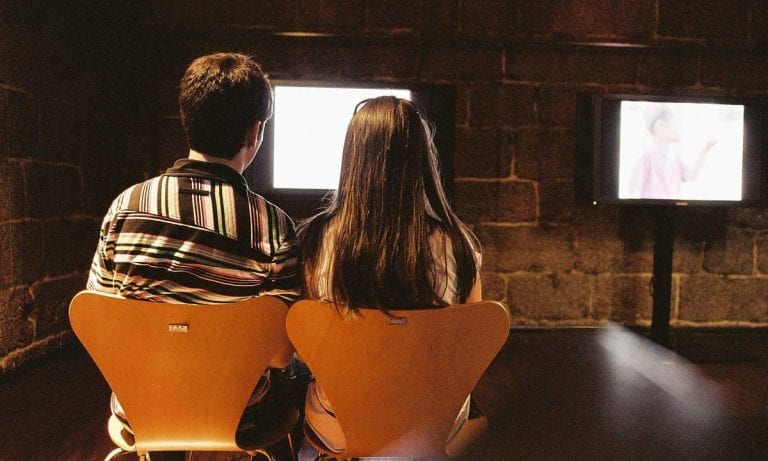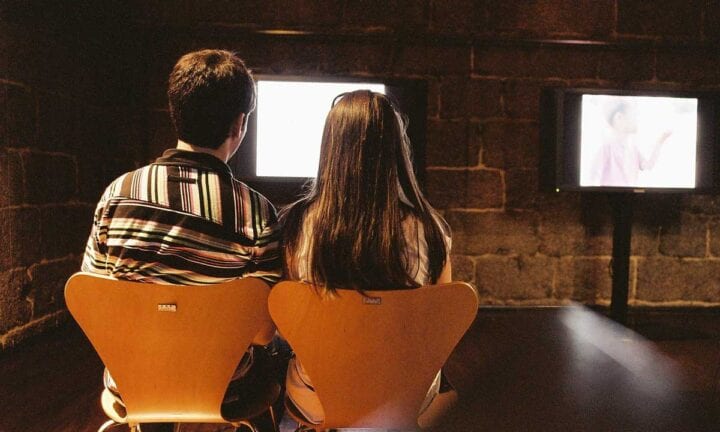 7. Binge-watch your favorite TV Series.
Grab a copy of your favorite television series and spend a relaxing night with the love of your life. This is a perfect option especially if you both belong to the same fandom and appreciate the same genre.
Of course, any celebration won't be complete without food. You can order pizza, prepare a bowl of popcorn, anything fast and easy to grab.
8. Book a dinner for two at your favorite restaurant.
This is the first and most common option for busy couples who want to celebrate the day of hearts despite their hectic schedule. You can either choose your favorite restaurant or try something new.
Obviously, it's a smart and necessary move to book restaurant reservation days or weeks before Valentine's if you want to have a hassle-free evening. It doesn't have to be expensive. In other words, look for a place where you can both feel the magic of the moment without breaking the bank.
9. Hotel staycation
Book a hotel room on Valentine's and have the most relaxing staycation day with your partner. You can just enjoy the comfort of this peaceful haven, watch some good movies on T.V. and just spend a nice time together.
Most hotels also offer free use of several amenities like swimming pool, gym, viewing deck, as well as exclusive use of other facilities like massage and spa centers, and everyone's favorite, bar and dancing halls.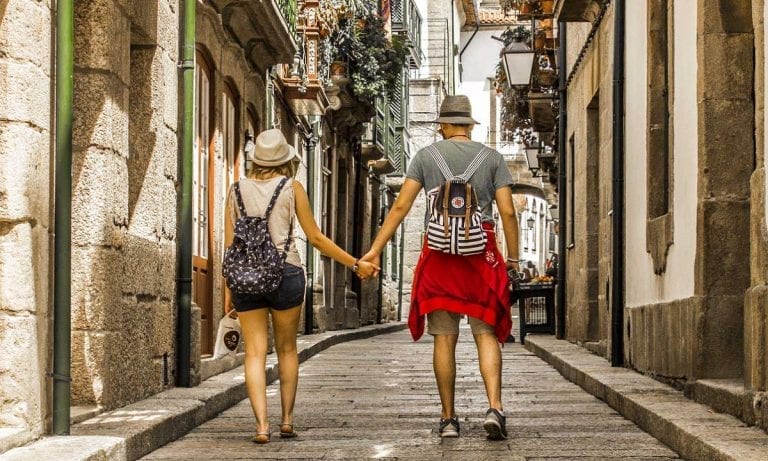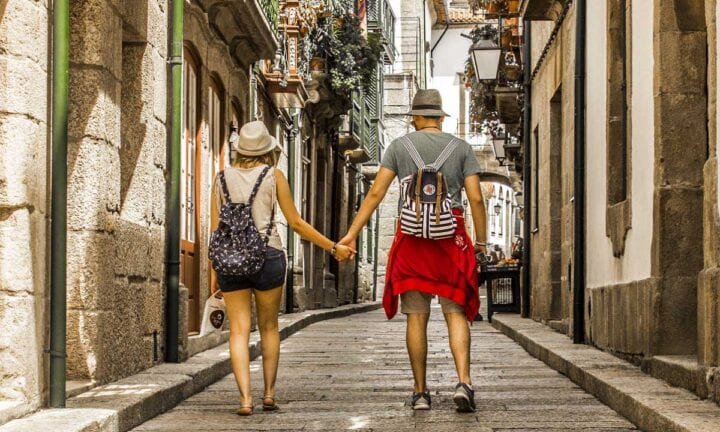 10. Hit the road, book that ticket and travel.
Have you been dreaming of visiting a place for a long time? Why not do it on Valentine's Day? It will surely be a memorable trip because you're traveling with the love of your life.
You can visit nearby places that are just a bus ride away or you can easily avail of tour packages from travel agencies because aside from discounted plane tickets, they can arrange an amazing itinerary at the most affordable price.
11. Plan a campout-slash-stargazing night.
If you both love looking at the night sky, you can make Valentine's Day more special by going on a camping trip, away from the chaos of the big city, and sleep under the stars.
There are camping sites that offer the best view of the night sky so you should go online and find the nearest site to your city. You can either enjoy this experience with just the two of you or you can join groups and plan the trip with them.
You don't have to spend a lot just to have fun. As long as you celebrate the day together, we're sure that the place, the setup or even the price won't matter. So go on, be creative and make this year's Valentine's Day unforgettable.
ALSO READ: 11 Valentine's Day Ideas for Long Distance Couples