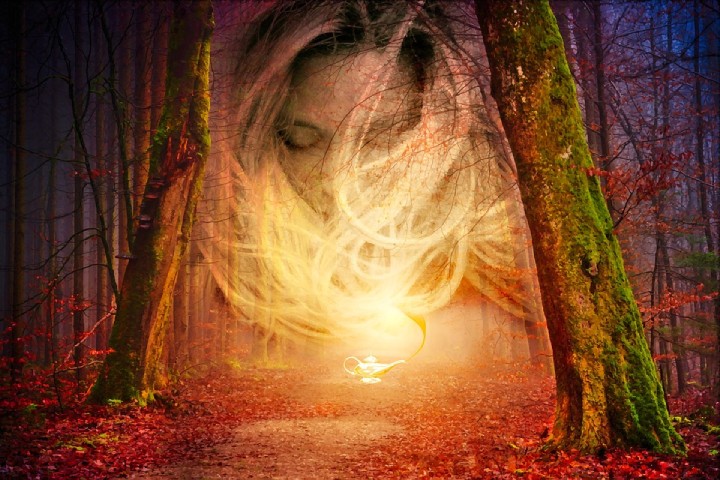 Have you been warned about staying away from a person with a Jezebel spirit? Or did someone accuse you of having one but you are not familiar with the term?
What is a Jezebel spirit?
A Jezebel spirit is a demonic or evil spirit that lives in a person's body. This spirit is said to cause them to be seductive, destructive, and unrepentant. In addition, this spirit can manipulate you by using seductive prowess to control believers' minds and turn them away from God.
Even the Bible acknowledges that such a spirit exists, and God's Word warns the church against it.
Revelation 2:19-20 says, "I know your deeds, your love and faith, your service and perseverance, and that you are now doing more than you did at first. Nevertheless, I have this against you: You tolerate that woman Jezebel, who calls herself a prophet. By her teaching, she misleads my servants into sexual immorality and the eating of food sacrificed to idols." 
12 Signs of Jezebel Spirit
So, what are the signs that a Jezebel spirit possesses a woman? You should check the following out:
1. Refuses to admit guilt or wrong
This is one of the signs that a woman is under the influence of a Jezebel spirit. She will never admit that she is wrong. Frequently, she will give plausible reasons to defend her actions. She often draws sympathy to herself and uses other's compassion to block discernment.
On the other hand, she will always blame others for the chaos she caused. This is because she has a way of manipulating words and scenarios. Therefore, it is easy for her to put the blame on others and come out clean.
2. Obsessive
Moreover, a woman with this spirit is filled with jealousy. Therefore, she secretly stalks the people that she envies. She will be so obsessive in knowing every detail about these people she is jealous of. Then, she will use the details she discovered to create a plot against them.
Since a woman controlled by a Jezebel spirit is demonically intelligent, she can manipulate situations to destroy those people's reputation and influence. She will not stop until she thinks she has won over her rivals.
3. Vengeful
If a Jezebel spirit possesses a woman, she never forgets offenses. Instead, she struggles to forgive those who have hurt her. She will not be in peace until she gets her revenge, even if it takes many years.
This type of spirit is capable of destroying your life or capable of killing you. She will try to get even in many ways, making sure her opponent will not forget. She will haunt the person she has a grudge with until such time she sees them miserable.
4. Volunteers in everything
She may look innocent and known as being very friendly and helpful, but she is just doing it to gain ground and favor. She is deceitfully subtle and only looks out for her own ambitions. She will help not because she wants to, but because she just does it to control the people around her. Appearing helpful is part of her plans.
Moreover, a woman with a Jezebel spirit preys on the headship. She likes being recognized by leaders through her helpful acts so she can gain their favor and protection. When the right time comes, she will use those people to stand for her and defend her.
5. Seductive
One of the signs of a Jezebel spirit in a woman is being seductive. She always thinks that she can get or have any man that she wants. Sometimes she chooses to target a man that is already married or in a relationship.
She feels very powerful when another woman's husband or boyfriend is giving her time and attention. She loves destroying relationships because she finds it very thrilling. A woman possessed with Jezebel Spirit will never respect others' relationships. She will do everything to get a man she likes. She loves seducing men for her mission to destroy families, relationships, and marriage.
6. Ambitious
Another sign of being possessed by a Jezebel spirit is being ambitious. A woman with such a spirit will cunningly aim for prominence to gain popularity and influence. She has her own agenda, and she is looking for followers of her own. You will notice her always complaining about everything in the organization until she gets her way.
This spirit also wants to be worshipped. A woman that a Jezebel spirit possesses wants to be adored and praised like God. Therefore, she will manipulate people and encourage them to look up to her.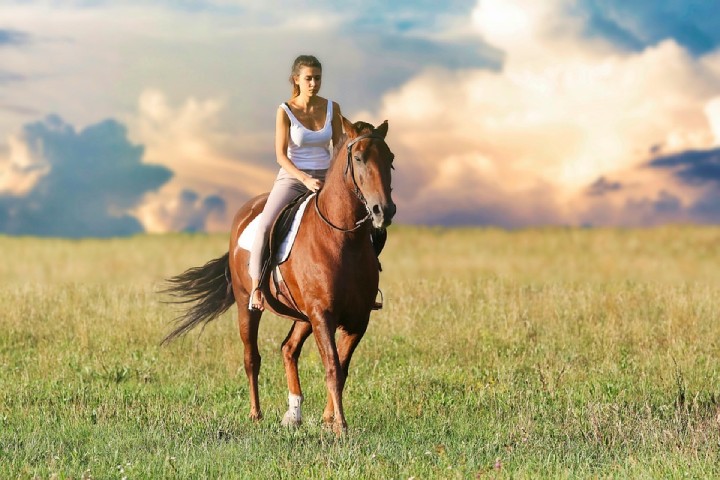 7. Sowing seeds of discord
A person with a Jezebel spirit is often a cause of discord in the church or organization too. But what can you expect? That person's heart is filled with sinful desires and evil thoughts, and she uses them to influence others.
Matthew 15:19 says, "For out of the heart proceed evil thoughts, murders, adulteries, fornication, thefts, false witness, blasphemies".
What is the Jezebel spirit's goal? It wants to create chaos among brethren. A woman with this spirit wants to cause harm and division in a community with love and peace.  She will pollute the hearts of the people surrounding her and bring distractions to their minds through malicious gossips and lies. Such a woman can pit people against each other. As a result, people isolate themselves and turn down each other. The Jezebel spirit feels powerful because of this.
8. Struggles with insecurities
A woman with this spirit is not happy seeing other people succeed or experience favor and blessings. Therefore, she constantly manipulates situations so she can come out on top. Also, she often compares herself to others.
Worse, she would appear supportive and friendly to someone. However, when that person is not around, she will gossip about them. She boosts her confidence by making others look bad to other people because it makes her appear better and more spiritual.
9. Ignores people's Ideas
Pride is one of the signs of a Jezebel spirit. It will make her ignore other people's ideas and feelings. Plus, she will not listen to the rebukes and corrections against her. She does not mind others' opinions because she only believes in her own.
 10. Do not have close friends
She may look friendly, but she does not want to have any close friends. She thinks that getting a close friend will expose her true identity to others. It will be revealed that she is not genuine, faithful, or trustworthy. Therefore, she is cautious about covering her true identity to people around her.
11. Taking all the credits
This is another sign of a Jezebel spirit. Since this spirit is full of pride and vanity, it can make a woman narcissist and boastful. She will think highly of herself and regards others as weaker beings than her.
This possessed woman will take all the credit for every success of the organization she is part of. She will convince others that they are nothing without her or her help.
12. Manifest herself in many ways
The spirit of Jezebel wants to manifest herself. It will control its prey, turning her to perversion, lawlessness, and rebellion.
For instance, a person with this spirit becomes hooked with casual physical intimacy and other fetish behaviors. They are also known to be rule breakers who do not honor the authorities above them. Moreover, they are control-freaks, and they want to manipulate everything to their advantage.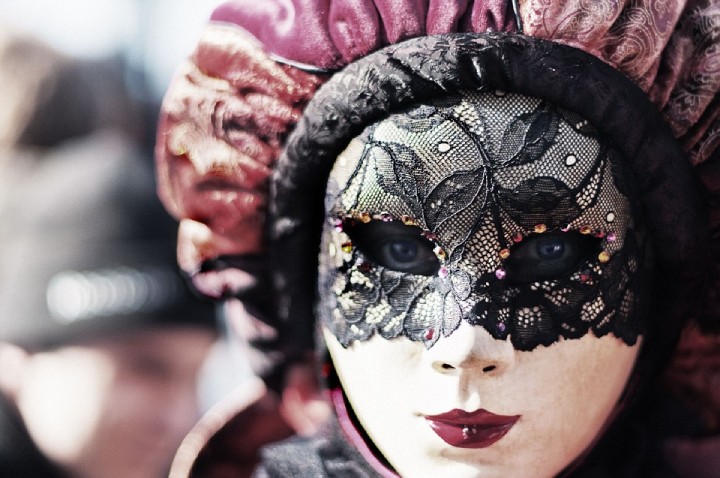 Be Free from It!
If you know someone controlled by the Jezebel spirit or realize you are under its power, now is the right time to take some action. This spirit is destructive, and it will cause people to be sinful.
This spirit will make a person seek power and bring chaos or destruction around them. So, if you see these signs, you must help that individual or yourself immediately. But, of course, you cannot do it
alone. You need to ask for help from God through the spiritual community around you.
Online courses recommended for you:
Books recommended for you:
* As an Amazon Associate I earn from qualifying purchases.