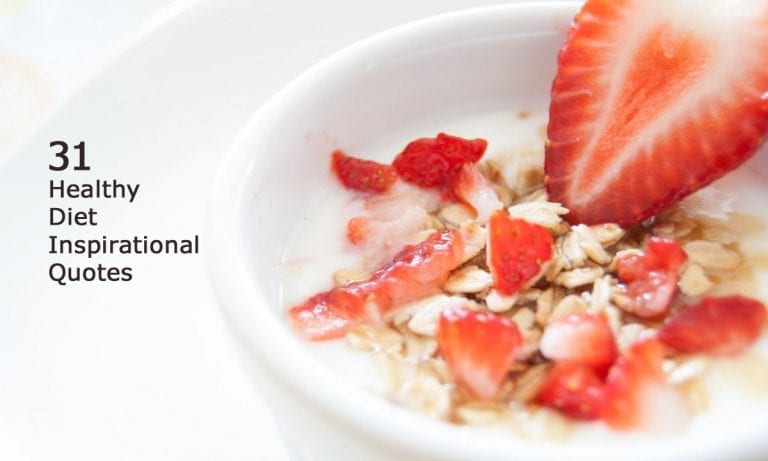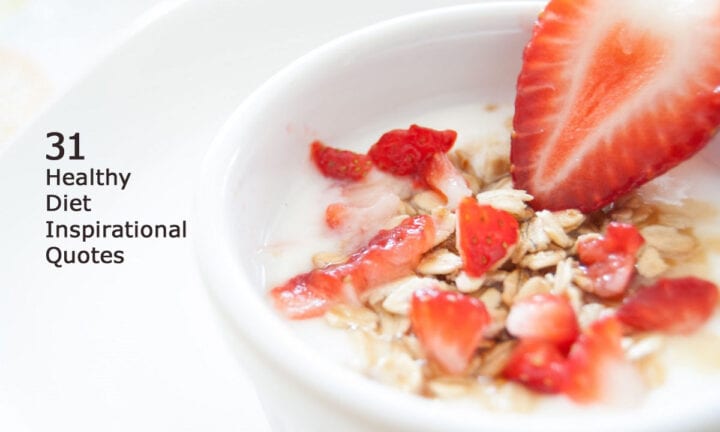 Many of us embark on a weight loss journey in order to look good and keep with today's standards of beauty. However, not all of us understand the true meaning of weight loss, as it's not just about shedding off the unwanted, unnecessary fat, but more about transitioning towards healthier wellbeing. But what keeps other individuals motivated in their hitting their weight loss goals?
The secret is nothing but having inspiration.
This doesn't automatically mean that you're inspired by a particular someone; rather, it can be about life's simple joys that you can embrace once you've hit your target weight and figure. This may also mean bigger aspirations, such as proving to yourself that you are better than you expected, that you are able to put your strengths to more meaningful use.
Finding inspiration isn't always something that has to be tangible. Sometimes, it's a state of mind that is powered by words of wisdom. Hence, if you are looking for such kind words that you can use to maintain your drive towards a leaner and healthier you, then you may want to check these inspirational quotes about a healthy diet below: