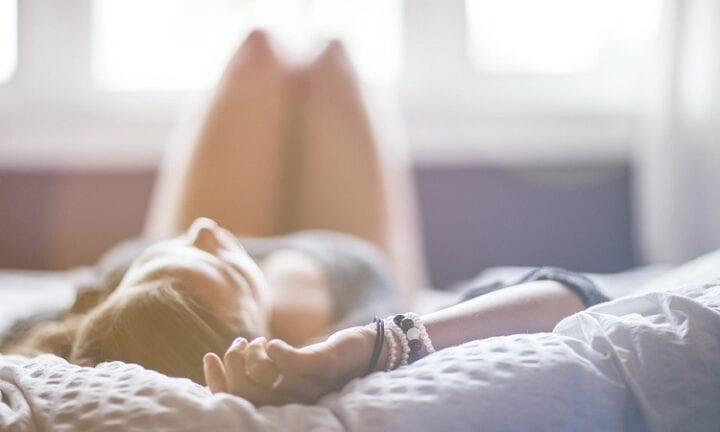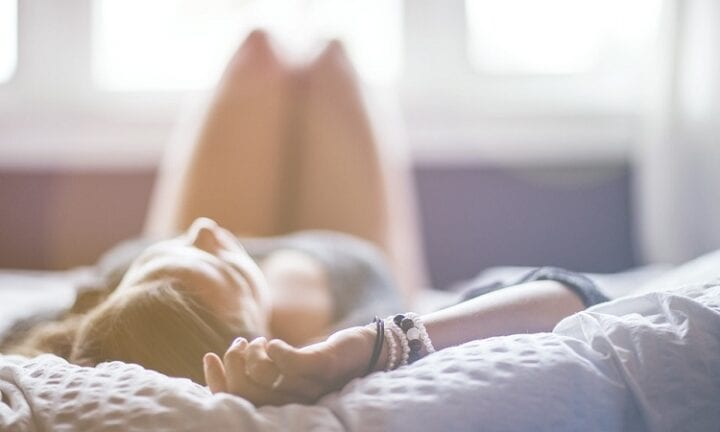 How do you differentiate love and lust? You might be too consumed by your relationship now that you actually cannot identify what you truly feel for your partner.
If the reason why you wanted to be with the person was that you were attracted to his/her being 'hot', then maybe it was not really loved that brought you together. Probably, it was only the thrill of owning someone that could satisfy your needs and fantasies.
Here are 12 differences between love and lust that you should know to find out if you're really in love with your partner or just physically attracted to him/her.