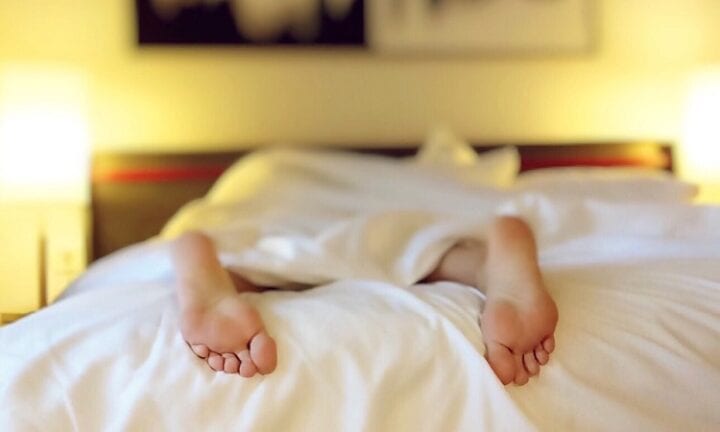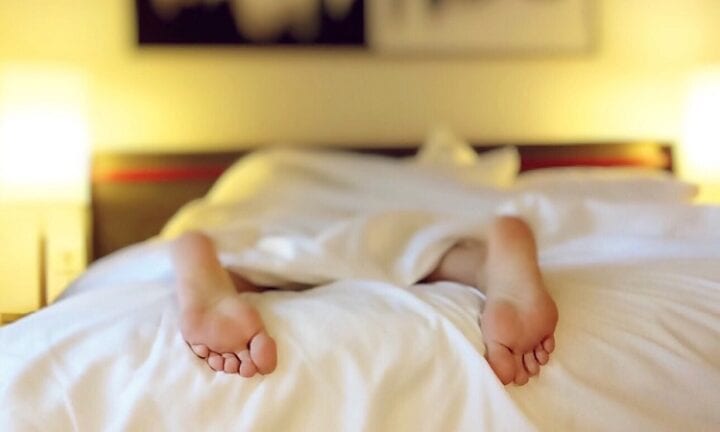 We've all had those days when you don't have a single ounce of motivation to cross even just one item off your to-do list. What's worse is when you know that you still have days to accomplish these tasks until their deadlines so you just sit there, relaxed and stress-free. Familiar, right?
It may sound amusing to agree that you're not the only one to have these lazy days but as much as we would like to admit, it's actually hurting not only our productivity but also our ability to deliver high-quality results.
If you no longer need convincing about the unhealthy effects of procrastination on your efficiency as a student or as a professional, this article will help you get back on track and change your life for the better.
Be inspired by these motivational ways to overcome procrastination and get things done on time.