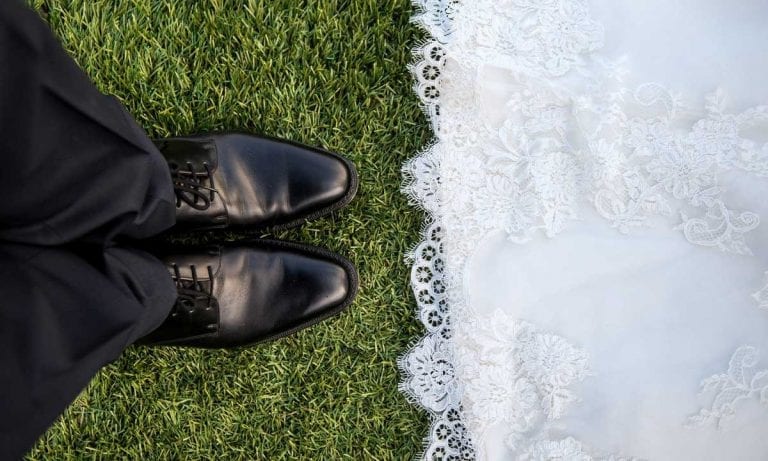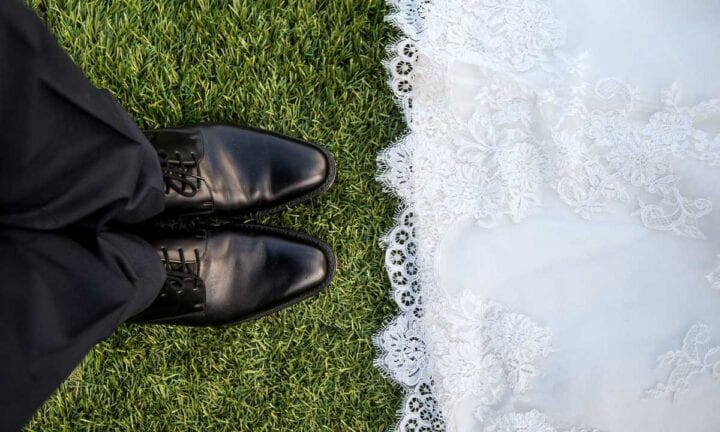 Have you recently gotten hitched? Did the two of you finally become a married couple after being engaged for a while? Well then, congratulations!
Entering the married life is like exploring a new world, as this time you're living with someone whom you chose to be with for keeps. Of course, there's a lot of adjustments that you will encounter, as you two will be getting to know each other in a much deeper and a more intimate level. While you are sure with your feelings, it is also normal that you feel a myriad of emotions as the days pass by.
Don't worry about it, though. It does take time to adjust and get used to the married life, and if you need some tips on how to deal with it, here are some best relationship advice for newlywed couples that you should know.