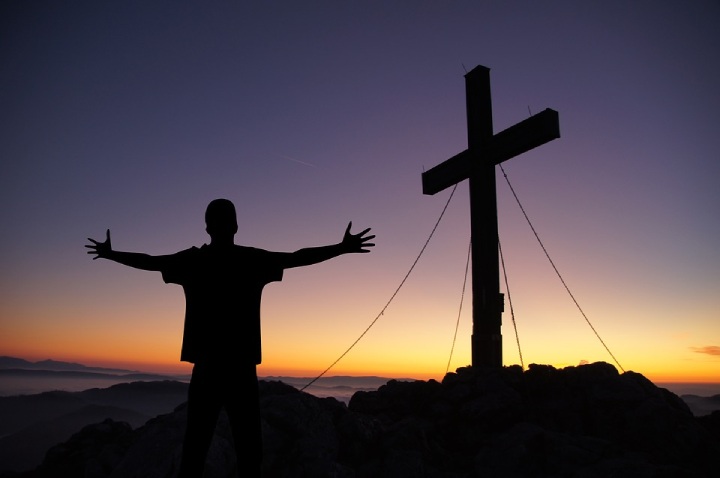 Do you feel like you cannot feel God's presence lately? Are you worried that something is not right with your relationship with Him? Or maybe you are drifting away from the faith?
It is normal for Christians to have low moments, just like any person. Remember that all areas of our lives are interconnected with each other. Sometimes, a person can be so exhausted emotionally, mentally, or physically that their spiritual life is also affected. When this happens, they may mistake it for God being silent towards them.
If you think you cannot feel God's presence now, you can try the following tips. Hopefully, they can help you get back your spiritual passion and convince you that God has never left your side:
1. Evaluate The Possible Reason Why.
The first thing you need to do is assess your situation. What do you think is the reason why you can hardly feel the Lord's presence now? Could it be because you are physically, emotionally, or mentally drained? Is it because you are too preoccupied with other things that you cannot focus on God during your Quiet Times? Or could it be because of unconfessed sin?
2. Understand That There Are Low Moments in The Christian Walk.
Instead of feeling bad about yourself, keep calm and realize that every Christian goes through what you are dealing with. Do not be harsh on yourself. And do not pressure yourself to 'feel' God's presence. You will only be frustrated because you cannot force the Lord's atmosphere to come down on you.
3. Keep Praying, Asking God to Show You What Is Wrong.
It is only God who can tell you why He 'withdrew' His presence from you—if that is really the case. Therefore, pray earnestly, asking Him to reveal to you the reason for this change. Maybe His presence has not left you at all, and you are only distracted or preoccupied. Or, as mentioned in no. 1, it could be because of sin. Ask God to reveal it to you.
Psalm 139:23-24 says, "Search me, God, and know my heart; test me and know my anxious thoughts. See if there is any offensive way in me, and lead me in the way everlasting."
4. Confess Your Sins and Repent From Them.
If it is already clear that you have unconfessed sin, you know what to do next. First, you must ask forgiveness from God and repent from it. Repentance means sincerely acknowledging that you have done wrong and committing not to do it again. Next, you must do what is right. For instance, if you have hurt another person, go and ask forgiveness from them.
5. Have A Personal Retreat.
Going to a solitary place will give you time to declutter your mind, pour out yourself, and completely relax. Moreover, you can spend time with the Lord without any distractions. While you can go on a group retreat, it would be best to have your own quiet place where no one can disturb you.
6. Get Enough Sleep.
Suppose the reason for your dilemma is exhaustion; whether emotionally, mentally, physically, or spiritually, what you need is rest. So, take a day off and make sure you get enough sleep. Once you feel recharged, you will feel all better, even spiritually.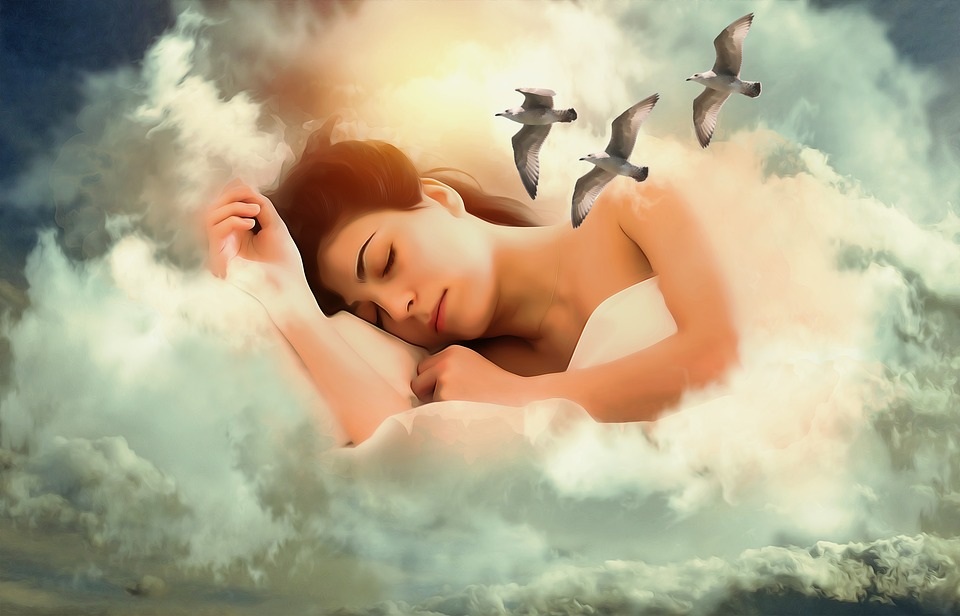 7. Continue Praying and Reading God's Word.
Even if you cannot feel God's presence, do not give up on prayers and reading the Bible. If you think you are far away from the Lord now, what you need is to draw closer to Him. Show God that you are really determined to keep your relationship with Him.
James 4:8 says, "Draw near to God, and he will draw near to you. Cleanse your hands, you sinners, and purify your hearts, you double-minded."
8. Keep Listening and Singing Worship Songs.
Music has a way of soothing the soul and calming the mind. Instead of listening to melodramatic songs because you are sad, why not listen and sing praises to the Lord? Moreover, as you listen to worship songs, you will be encouraged to keep trusting Him. As your faith increases, the more you can feel that God is with you.
9. Clear Your Mind Before Doing Your Quiet Time.
One of the reasons why some people think they cannot feel God's presence is because they are preoccupied. This could be your case too. Your mind is probably clouded due to stress and anxieties that you cannot focus on God during prayer or devotion time. To avoid this, make sure your mind and heart are prepared before you begin. Set aside your thoughts so you can fix your eyes on Jesus.
Hebrews 12:2 encourages us, "Let us fix our eyes on Jesus, the author and perfecter of our faith, who for the joy set before Him endured the cross, scorning its shame, and sat down at the right hand of the throne of God."
10. Talk To Your Spiritual Leader.
You can also ask for help from your spiritual leaders, such as your pastor, small group leader, or ministry head. By doing so, you will realize that your struggle is common to all believers. Even them, these passionate leaders for the Lord, have surely experienced dryness in their spiritual journey too.
11. Surround Yourself with Other Believers Who Can Encourage You.
Being with Christian friends, especially mature ones, can be helpful too. They can encourage you with God's Word and pray for you. Also, they may help you point out what you need to improve in your walk with God so your passion for Him will grow.
12. Know That God's Presence is Not Determined by Emotions.
Just because you cannot 'feel' God's presence does not mean He has really left you. Please know that your emotion is not the best gauge of the Lord's existence or activities. He is beyond your feelings and thoughts about Him. He keeps moving even if you cannot see nor feel it.
13. Let Go of Unforgiveness and Resentment in Your Heart.
As mentioned above, sin is the usual reason a believer suddenly does not feel the Lord's presence. Unforgiveness is one of those sins that can block you from accessing God's throne. Therefore, choose to release all the anger and bitterness in your heart. Choose to forgive. Choose to surrender your pain to the Lord.
Mark 11:25 says, "And when you stand praying, if you hold anything against anyone, forgive them, so that your Father in heaven may forgive you your sins."
14. Make Sure You Have Put Your Trust in Christ as Your Lord And Savior.
If you have never felt God's presence and you wish to experience it, the first thing you must do is trust Jesus Christ as your Savior. He is the only mediator between humankind and God the Father (1 Timothy 2:5). If you are in Him, the Holy Spirit will dwell in you (1 Corinthians 3:16).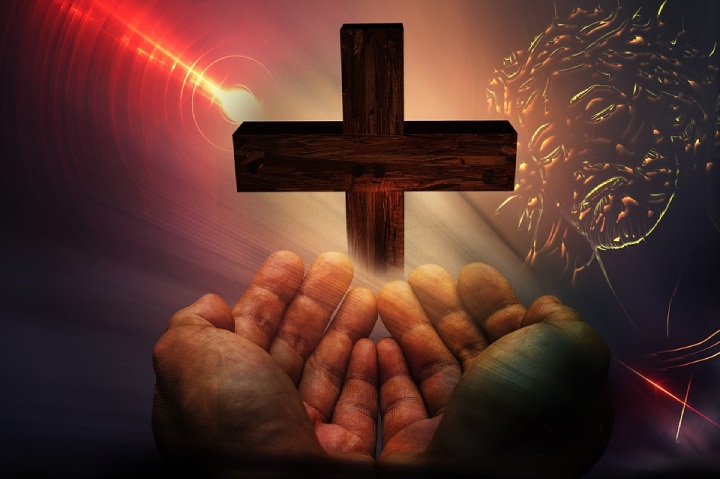 God is With You
Do not panic. Even if you cannot feel Him, the Lord is close to you. He hears your thoughts, listens to your prayers, and still cares about you. Therefore, instead of feeling awful about your burden, surrender it to Him and ask for help so you can overcome it.
Online Courses Recommended For You:
Books Recommended For You:
* As an Amazon Associate I earn from qualifying purchases.
ALSO READ: