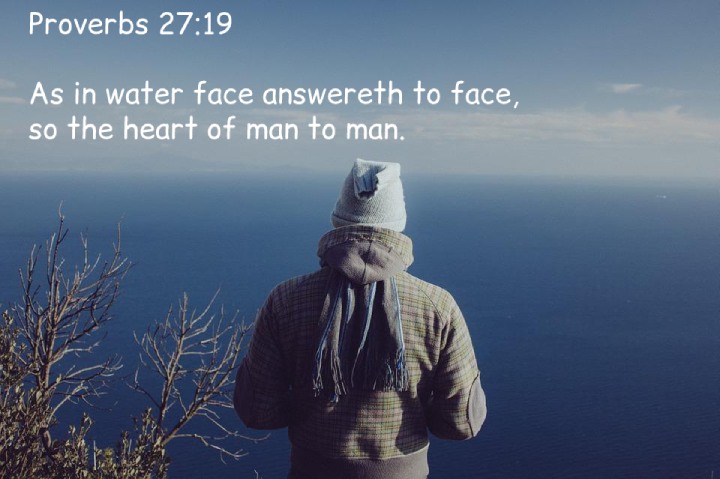 Bible verses about character show us that, as Christians, we are called to live lives of good character. We are to be people of integrity and honesty, people who are kind and compassionate, people who are self-controlled and patient. In short, we are to be people who reflect the character of Christ himself.
Here are just a few Bible verses about a character that can help us to live out our faith in this way:
"Finally, brothers and sisters, whatever is true, whatever is noble, whatever is right, whatever is pure, whatever is lovely, whatever is admirable—if anything is excellent or praiseworthy—think about such things." (Philippians 4:8)
"But the fruit of the Spirit is love, joy, peace, forbearance, kindness, goodness, faithfulness, gentleness and self-control. Against such things there is no law." (Galatians 5:22-23)
"Therefore, as God's chosen people, holy and dearly loved, clothe yourselves with compassion, kindness, humility, gentleness and patience." (Colossians 3:12)
"And whatever you do or say, do it as a representative of the Lord Jesus Christ, giving thanks through him to God the Father." (Colossians 3:17)
"But speaking the truth in love, we must grow up in every way into him who is the head—Christ." (Ephesians 4:15)
"Do not let any unwholesome talk come out of your mouths, but only what is helpful for building others up according to their needs, that it may benefit those who listen." (Ephesians 4:29)
"Get rid of all bitterness, rage and anger, brawling and slander, along with every form of malice. Be kind and compassionate to one another, forgiving each other, just as in Christ God forgave you." (Ephesians 4:31-32)
"And do not grieve the Holy Spirit of God, with whom you were sealed for the day of redemption." (Ephesians 4:30)
"Let your light shine before others, that they may see your good deeds and glorify your Father in heaven." (Matthew 5:16)
"But the wisdom that comes from heaven is first of all pure; then peace-loving, considerate, submissive, full of mercy and good fruit, impartial and sincere." (James 3:17)
"Above all, love each other deeply, because love covers over a multitude of sins." (1 Peter 4:8)
"Each of you should use whatever gift you have received to serve others, as faithful stewards of God's grace in its various forms." (1 Peter 4:10)
As we can see from these verses, character matters to God. He wants us to be people of good character because it reflects his character. And as we strive to live out our faith in this way, we can be confident that he will work in and through us to accomplish his purposes.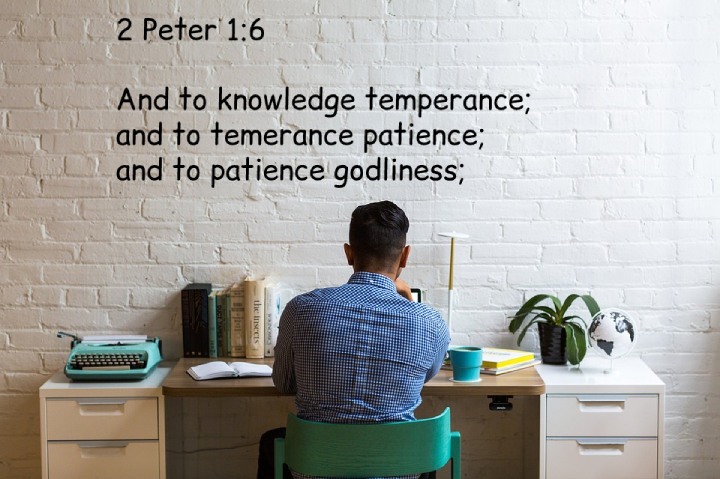 Bible Verses About Character
1. James 1:12
Blessed is the man that endureth temptation: for when he is tried, he shall receive the crown of life, which the Lord hath promised to them that love him.
2. Romans 14:19
Let us therefore follow after the things which make for peace, and things wherewith one may edify another.
3. 1 Corinthians 3:13
Every man's work shall be made manifest: for the day shall declare it, because it shall be revealed by fire; and the fire shall try every man's work of what sort it is.
4. Acts 17:11
These were more noble than those in Thessalonica, in that they received the word with all readiness of mind, and searched the scriptures daily, whether those things were so.
5. 2 Peter 1:5
And beside this, giving all diligence, add to your faith virtue; and to virtue knowledge;
6. Colossians 4:12
Epaphras, who is one of you, a servant of Christ, saluteth you, always labouring fervently for you in prayers, that ye may stand perfect and complete in all the will of God.
7. 2 Peter 1:6
And to knowledge temperance; and to temperance patience; and to patience godliness;
8. Romans 5:4
And patience, experience; and experience, hope:
9. Romans 5:3
And not only so, but we glory in tribulations also: knowing that tribulation worketh patience;
10. 1 Timothy 3:10
And let these also first be proved; then let them use the office of a deacon, being found blameless.
11. Proverbs 31:10
Who can find a virtuous woman? for her price is far above rubies.
12. Luke 8:17
For nothing is secret, that shall not be made manifest; neither any thing hid, that shall not be known and come abroad.
13. Proverbs 27:19
As in water face answereth to face, so the heart of man to man.
14. 1 Corinthians 15:33
Be not deceived: evil communications corrupt good manners.
15. Psalm 105:19
Until the time that his word came: the word of the LORD tried him.
16. Proverbs 12:4
A virtuous woman is a crown to her husband: but she that maketh ashamed is as rottenness in his bones.
17. Proverbs 22:25
Lest thou learn his ways, and get a snare to thy soul.
18. James 1:4
But let patience have her perfect work, that ye may be perfect and entire, wanting nothing.
19. Ephesians 5:13
But all things that are reproved are made manifest by the light: for whatsoever doth make manifest is light.
20. James 1:3
Knowing this, that the trying of your faith worketh patience.
Online courses recommended for you:
Books recommended for you:
ALSO READ:
Bible Verses About Characteristics Of The Kingdom Of God (KJV)