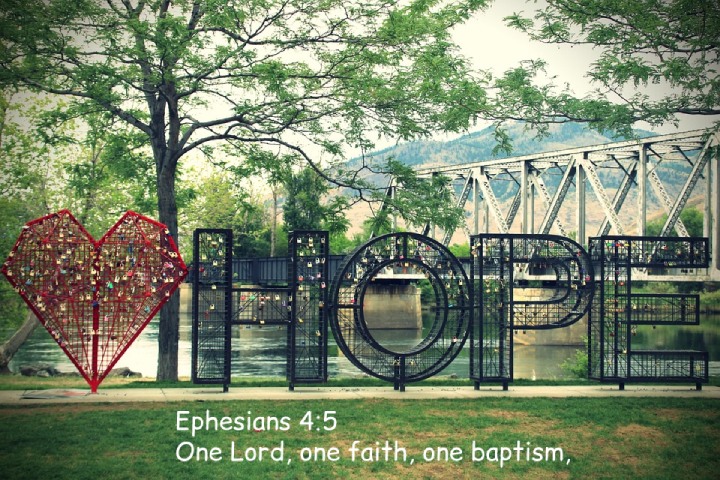 The Bible is full of stories and examples of faith, hope and love. In the Old Testament, we see Abraham's faith in God lead him to leave everything he knows and journey to a new land. We see Moses' hope in God sustain him through years of exile. And we see Ruth's love for her mother-in-law lead her to care for her even when it was hard.
In the New Testament, we see Jesus exemplify all three of these virtues. His faith in God led him to obey even when it cost him his life. His hope in God sustained him through his sufferings on the cross. And his love for us led him to lay down his life for us.
When we read these stories, we can see that faith, hope and love are not just ideas. They are lived out in the lives of real people who faced real challenges. And through it all, their faith, hope and love sustained them.
Faith is important because it shows us that we can trust God even when things are difficult. Hope is important because it gives us confidence that God will keep His promises. And love is important because it reminds us that we are all part of God's family.
These virtues are also available to us. When we face difficult times, we can turn to our faith in God. We can trust that he will sustain us and help us through whatever we are facing. When we feel hopeless, we can remember that our hope is in God and that he has a plan for us. And when we love others, even when it's hard, we are living out the love of Christ.
When we have faith, hope, and love, we can face anything that comes our way. We know that God is with us, and we know that He will never leave us or forsake us.  No matter what happens in this life, we can rest assured that we are always loved by God.  So let us have faith, hope and love, and never give up!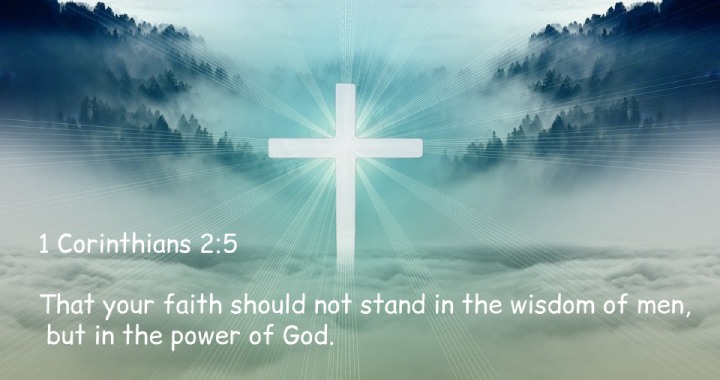 Bible Verses About Faith Hope And Love
1. 1 Corinthians 13:8
Charity never faileth: but whether there be prophecies, they shall fail; whether there be tongues, they shall cease; whether there be knowledge, it shall vanish away.
2. Galatians 5:5
For we through the Spirit wait for the hope of righteousness by faith.
3. Romans 5:4
And patience, experience; and experience, hope:
4. Hebrews 6:19
Which hope we have as an anchor of the soul, both sure and stedfast, and which entereth into that within the veil;
5. 1 Corinthians 2:5
That your faith should not stand in the wisdom of men, but in the power of God.
6. 1 Thessalonians 5:8
But let us, who are of the day, be sober, putting on the breastplate of faith and love; and for an helmet, the hope of salvation.
7. Colossians 1:8
Who also declared unto us your love in the Spirit.
8. 1 Corinthians 13:1
Though I speak with the tongues of men and of angels, and have not charity, I am become as sounding brass, or a tinkling cymbal.
9. Romans 15:13
Now the God of hope fill you with all joy and peace in believing, that ye may abound in hope, through the power of the Holy Ghost.
10. 1 Corinthians 16:13
Watch ye, stand fast in the faith, quit you like men, be strong.
11. Romans 5:2
By whom also we have access by faith into this grace wherein we stand, and rejoice in hope of the glory of God.
12. Colossians 1:4
Since we heard of your faith in Christ Jesus, and of the love which ye have to all the saints,
13. Colossians 1:23
If ye continue in the faith grounded and settled, and be not moved away from the hope of the gospel, which ye have heard, and which was preached to every creature which is under heaven; whereof I Paul am made a minister;
14. 1 Thessalonians 1:3
Remembering without ceasing your work of faith, and labour of love, and patience of hope in our Lord Jesus Christ, in the sight of God and our Father;
15. 2 Corinthians 10:15
Not boasting of things without our measure, that is, of other men's labours; but having hope, when your faith is increased, that we shall be enlarged by you according to our rule abundantly,
16. 1 Timothy 1:14
And the grace of our Lord was exceeding abundant with faith and love which is in Christ Jesus.
17. Colossians 1:5
For the hope which is laid up for you in heaven, whereof ye heard before in the word of the truth of the gospel;
18. 2 Corinthians 5:7
(For we walk by faith, not by sight:)
19. Ephesians 3:17
That Christ may dwell in your hearts by faith; that ye, being rooted and grounded in love,
20. Romans 5:5
And hope maketh not ashamed; because the love of God is shed abroad in our hearts by the Holy Ghost which is given unto us.
21. Ephesians 4:5
One Lord, one faith, one baptism,
22. 1 Corinthians 13:13
And now abideth faith, hope, charity, these three; but the greatest of these is charity.
23. 1 Corinthians 13:7
Beareth all things, believeth all things, hopeth all things, endureth all things.
Online courses recommended for you:
Books recommended for you:
ALSO READ: