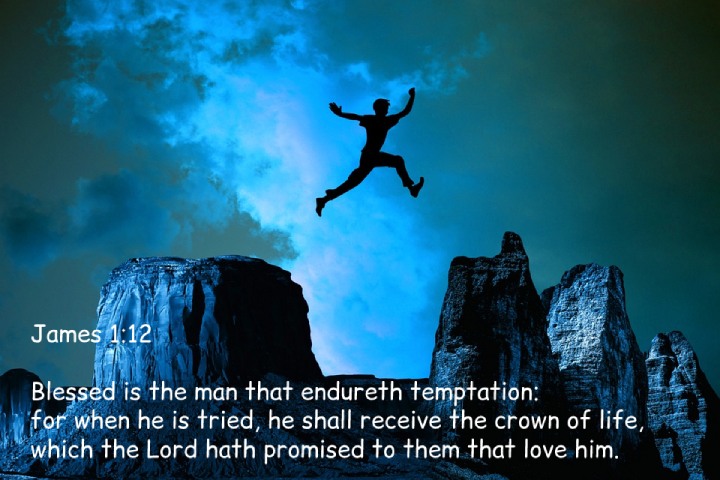 Perseverance is the key to success. No matter how difficult something may seem, if you persevere you will eventually achieve your goal. This is true in all aspects of life, from learning a new skill to reaching a personal best. It's what allows us to keep going when things get tough, and it's what helps us reach our goals.
Without perseverance, it would be very difficult to achieve anything in life. We all face challenges and setbacks, and it's perseverance that helps us overcome them.
If you're working towards a goal, don't give up! Keep going, and you'll eventually reach your destination. Remember, perseverance is key!
How To Develop Your Perseverance?
Perseverance is an important quality for anyone who wants to achieve their goals. It's the ability to keep going even when things are tough and to never give up. People who are successful in life usually have this quality in spades. If you're someone who wants to achieve great things, then it's important that you develop your own perseverance. Here are some tips on how to do just that:
1. Set realistic goals for yourself:
You're not going to achieve anything if you're constantly setting your sights too high. If you want to persevere, then you need to set realistic goals that you can actually achieve. This way, you'll always have something to strive for and you won't get discouraged if you don't reach your initial targets.
2. Take small steps:
When you're trying to achieve something, it's important to break it down into smaller goals. This way, you can focus on one thing at a time and you'll be less likely to get overwhelmed. Once you've achieved each small goal, you'll be one step closer to your overall goal and you'll have the motivation to keep going.
3. Stay positive:
It's easy to give up when things get tough if you're constantly dwelling on the negative. However, if you want to persevere, then it's important that you stay positive and focus on the good. There will always be setbacks but it's important to remember that they're just temporary. As long as you stay positive, you'll be able to overcome anything that comes your way.
4. Find a role model:
If you're struggling to persevere, then it can be helpful to find someone who's already achieved what you want to achieve. This person can be a source of inspiration and motivation. When you see someone else succeeding, it'll remind you that it's possible for you to do the same thing.
5. Take a break:
Sometimes, the best way to persevere is to take a break. If you've been working hard but you're not seeing any results, then it might be time to step away for a while. This doesn't mean that you should give up completely but taking a break can help you to recharge and come back even stronger.
6. Persevere:
Even when things are tough, it's important to remember that you can achieve anything if you just persevere. This quality is what separates the successful from the unsuccessful. So never give up on your goals and always keep moving forward, no matter what.
Developing your perseverance is essential if you want to be successful in life. By following these tips, you'll be well on your way to achieving anything you set your mind to. So don't give up and always keep moving forward.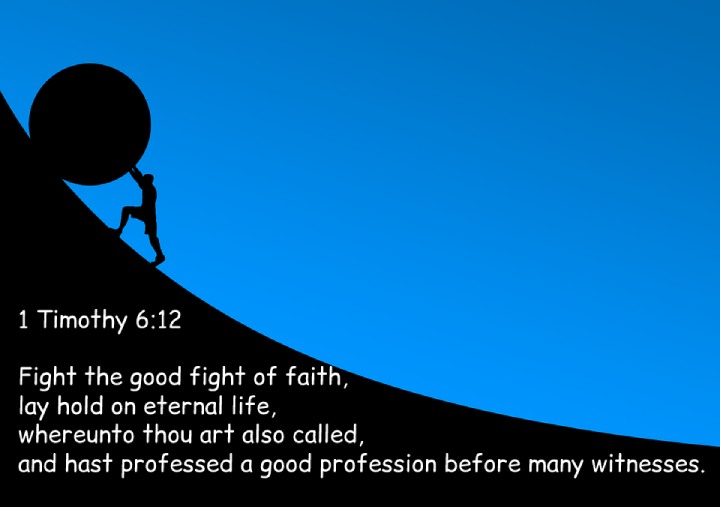 Bible Verses About Perseverance
1. 2 Timothy 2:12
If we suffer, we shall also reign with him: if we deny him, he also will deny us:
2. Psalm 16:8
I have set the LORD always before me: because he is at my right hand, I shall not be moved.
3. Ephesians 6:18
Praying always with all prayer and supplication in the Spirit, and watching thereunto with all perseverance and supplication for all saints;
4. 1 Timothy 6:12
Fight the good fight of faith, lay hold on eternal life, whereunto thou art also called, and hast professed a good profession before many witnesses.
5. 1 Corinthians 13:7
Beareth all things, believeth all things, hopeth all things, endureth all things.
6. Galatians 6:9
And let us not be weary in well doing: for in due season we shall reap, if we faint not.
7. 2 Thessalonians 3:13
But ye, brethren, be not weary in well doing.
8. Romans 12:12
Rejoicing in hope; patient in tribulation; continuing instant in prayer;
9. Revelation 3:11
Behold, I come quickly: hold that fast which thou hast, that no man take thy crown.
10. Hebrews 10:36
For ye have need of patience, that, after ye have done the will of God, ye might receive the promise.
11. Philippians 3:14
I press toward the mark for the prize of the high calling of God in Christ Jesus.
12. Colossians 1:9
For this cause we also, since the day we heard it, do not cease to pray for you, and to desire that ye might be filled with the knowledge of his will in all wisdom and spiritual understanding;
13. Acts 20:19
Serving the Lord with all humility of mind, and with many tears, and temptations, which befell me by the lying in wait of the Jews:
14. James 1:12
Blessed is the man that endureth temptation: for when he is tried, he shall receive the crown of life, which the Lord hath promised to them that love him.
Online courses recommended for you:
Books recommended for you:
ALSO READ: