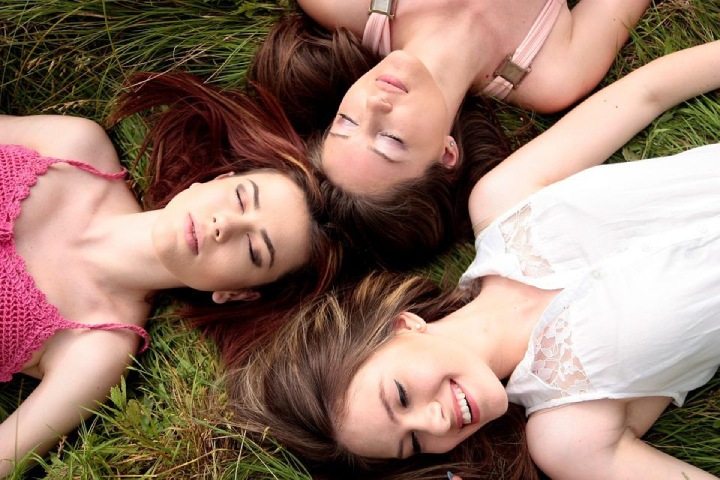 Is it important to choose your friends wisely? Why do you have to be careful in befriending people? If you want to grow more Christlike, you need to surround yourself with individuals who will encourage you to live a life that is pleasing to the Lord.
If you want to find out what kinds of friends are right for you, it would be best to consult the Bible. It will provide you with a list of the characteristics of a good friend. Check them out here:
Values You
1. A Good Friend Loves You Throughout Time
Of course, true friendship is founded on love. A good friend's love for you will not end, even if the time comes that you seldom see each other anymore. Whenever you meet, the same affection will remain between you.
"A friend loves at all times, and a brother is born for a time of adversity." (Proverbs 17:17)
A good friend is not only available for the fun times. They will be there for you during crises. They are supportive and will definitely help you whenever you are in need.
"Carry each other's burdens, and in this way you will fulfill the law of Christ." (Galatians 6:2)
3. A Good Friend is Selfless and Humble.
One of the best traits of a true friend is selflessness, paired with humility. That friend will not insist on their own demands and ambitions but rather focus more on your needs and feelings. They are humble towards you–always lifting you up.
"Do nothing out of selfish ambition or vain conceit. Rather, in humility value others above yourselves," (Philippians 2:3)
4. A Good Friend is Reliable.
You can always rely on a good friend, especially whenever you hit rock bottom. They treat you like a family, so they will help you even if you have nothing to give in return.
"One who has unreliable friends soon comes to ruin, but there is a friend who sticks closer than a brother." Proverbs 18:24
5. A Good Friend Forgives You.
Friends can also have misunderstandings. However, a good friend will always choose to forgive you. You may not talk for a while, but the closeness will be restored because of humility and forgiveness.
"Bear with each other and forgive one another if any of you has a grievance against someone. Forgive as the Lord forgave you." (Colossians 3:13)
6. A Good Friend Sacrifices for You.
As mentioned above, a good friend is selfless. They are willing to sacrifice their own needs and comfort just to help you when you are down.
"Greater love hath no man than this, that a man lay down his life for his friends." (John 15:13)
Has a Good Character
7. A Good Friend is Peaceful and Patient.
Befriend a person who is not easily angered and is a war freak. They might influence you to be the same. Instead, you should find a peace-loving, gentle, and patient friend.
"Do not make friends with a hot-tempered man, do not associate with one easily angered, or you may learn his ways and get yourself ensnared." (Proverbs 22:24-25)
8. A Good Friend is Not Envious and Proud.
A good friend is someone not jealous of you. Since they love you, they will celebrate your success instead of being bitter. In addition, they are not proud persons who would boast about their achievements just to prove they are better than you.
"Love is patient, love is kind. It does not envy, it does not boast, it is not proud." (1 Corinthians 13:4)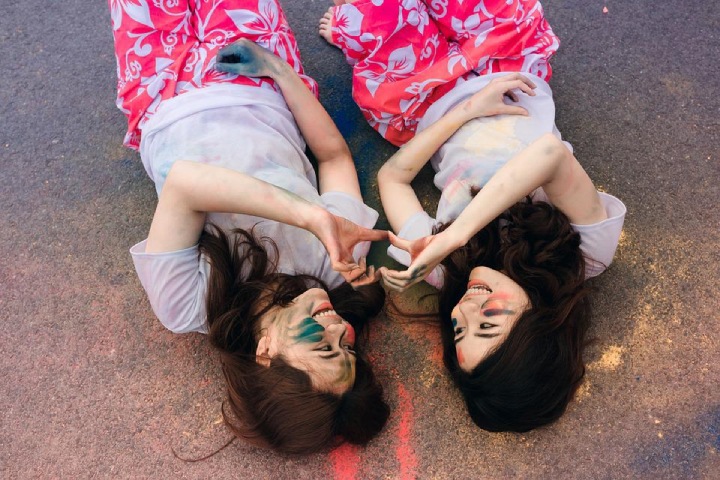 9. A Good Friend Does Not Gossip.
Moreover, a great friend will not gossip about you to other people. They are trustworthy and will keep your secrets—even your flaws—to themselves. They will defend and protect you from others' judgment.
"A perverse person stirs up conflict, and a gossip separates close friends." (Proverbs 16:28)
10. A Good Friend Does Not Judge and is Not a Hypocrite.
In addition, they will not condemn you for your mistakes. Good friends will not think they are better than you because they know they have flaws. Instead, they will encourage you to help each other become better.
"Why do you look at the speck of sawdust in your brother's eye and pay no attention to the plank in your own eye? How can you say to your brother, 'Let me take the speck out of your eye,' when all the time there is a plank in your own eye? You hypocrite, first take the plank out of your own eye, and then you will see clearly to remove the speck from your brother's eye." (Matthew 7:3-5)
Helps You to be a Better Person
11. A Good Friend is a Positive Influence on You.
In connection to no. 10, a good friend influences you to improve as a person, especially in your walk with God. They will not tempt you to indulge in bad habits and relationships. But, on the other hand, they will encourage you to join activities that can help you grow and become more productive.
"Do not be misled: "Bad company corrupts good character." (1 Corinthians 15:33)
12. A Good Friend Rebukes You When You Do Wrong.
A righteous friend will bravely reprimand you whenever you commit a mistake. For them, they rather hurt your feelings than make you think it is okay with them. They simply want you to come to your senses and do what is right.
"Better is open rebuke than hidden love. Wounds from a friend can be trusted, but an enemy multiplies kisses." (Proverbs 27:5-6)
13. A Good Friend Does Not Tolerate Your Mistakes.
As mentioned in no. 12, do not expect a true friend to tolerate your wrongdoings. They may accept you for who you are, but they will not support you in sin.
"Love does not delight in evil but rejoices with the truth." (1 Corinthians 13:6)
14. A Good Friend Encourages and Helps You to Improve Overall.
A good friend will not only encourage you spiritually and morally. They will also help you improve your skills, career, relationships, and other areas of life. For instance, they will push you to enroll in training and workshops. Or they will help you find a good job.
"As iron sharpens iron, so one man sharpens another." (Proverbs 27:17)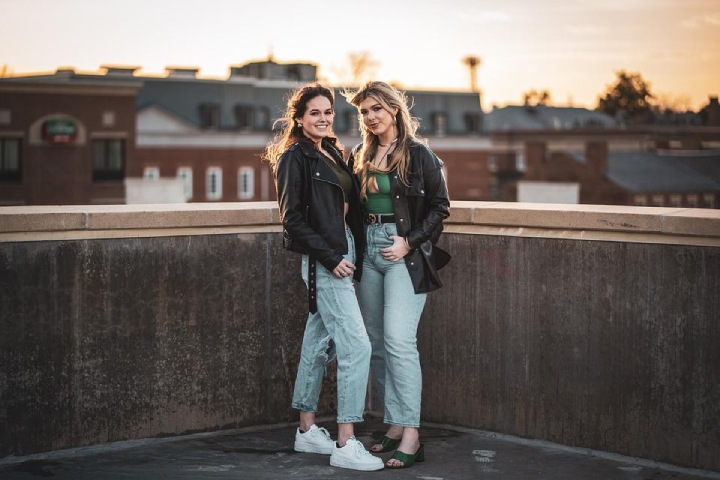 15. A Good Friend is Wise and Influences You to be One.
The Bible also advises being a company with wise people. Therefore, you can say you have a good friend if they are spiritually and emotionally mature. These are individuals who will give you practical yet biblical pieces of advice.
"He who walks with the wise grows wise, but a companion of fools suffers harm." (Proverbs 13:20)
Find that Good Friend
If you think you do not have a good friend yet, ask God to give you at least one. The Lord will surely answer your prayer since it is according to His will. Moreover, desire to be a good friend yourself as well. Therefore, make sure to practice and apply the abovementioned characteristics in your life. With that, the Lord will pair you with other people looking for great friends too.
Online courses recommended for you:
Books recommended for you:
* As an Amazon Associate I earn from qualifying purchases.
ALSO READ:
9 Helpful Tips on How to Forgive According To The Bible