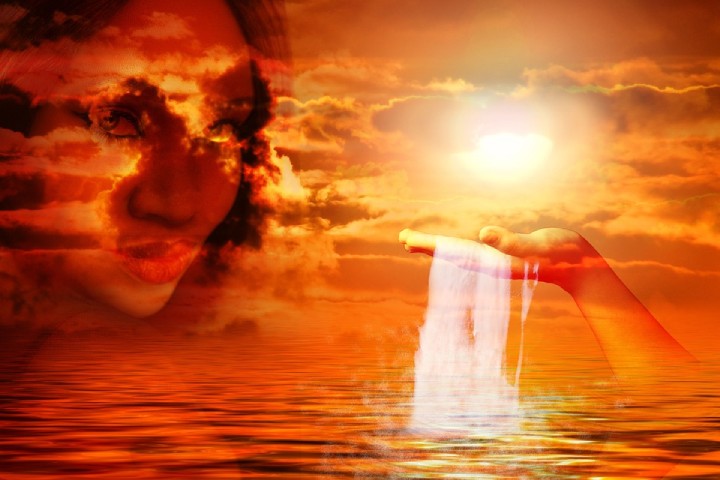 Are you emotionally struggling because you cannot move on from an ex you separated from years ago? Is your past with the person haunting you in your dreams? Do you think you will never be whole again since you cannot be together anymore?
It is possible that you are suffering now because of a soul tie. This phenomenon is characterized by a deep spiritual connection caused by physical intimacy between two people. Once they part ways, it is difficult to move on because the person/s involved would feel intensely broken, as if they would never be whole again.
This is the reason why the Bible tells us to preserve sexual intimacy for marriage. It is meant to join two persons and not be separated until death parts them. Once a couple breaks up and they have engaged in physical intimacy, it will be difficult for them to move on because a part of them stays with the other person.
If you wish to break free from the bondage of soul tie brought by a relationship that was not pleasing to God, you can learn from what the Bible says.
True Repentance
1. Surrender Your Life to Christ.
If you have not trusted Jesus Christ to be your Lord and Savior yet, open your heart in humility and surrender your life to Him. If you are already a Christian, this is your time to recommit yourself to Him. Through His sacrifice on the cross, you can receive redemption by God's grace through faith. Let Him renew you as a person.
"Therefore, if anyone is in Christ, he is a new creation. The old has passed away; behold, the new has come." (2 Corinthians 5:17)
2. Confess the Sin.
With a repentant heart, confess to the Lord the wrongdoings you have committed in the relationship. Ask forgiveness from Him.
"If we confess our sins, he is faithful and just to forgive us our sins and to cleanse us from all unrighteousness." (1 John 1:9)
3. Accept that there are Consequences.
Do not be angry at God for your suffering now. Instead, be humble enough to accept that everything you go through now is the result of your disobedience.
"Do not be deceived: God is not mocked, for whatever one sows, that will he also reap." (Galatians 6:7)
4. Seek an Accountability Partner.
Find someone spiritually mature with whom you can confess your sin, confide in what you go through, and pray.
"Therefore, confess your sins to one another and pray for one another, that you may be healed. The prayer of a righteous person has great power as it is working." (James 5:16)
Sexual Purity
5. Understand the Weight of Sin.
Do not be entangled with the same sin if you are a new creation in Christ. Once you fail again, the guilt of the past will come haunting you again. For this reason, decide to pursue sexual purity from now on.
"Or do you not know that he who is joined to a prostitute becomes one body with her? For, as it is written, "The two will become one flesh." But he who is joined to the Lord becomes one spirit with him. Flee from sexual immorality. Every other sin a person commits is outside the body, but the sexually immoral person sins against his own body." (1 Corinthians 6:16-18)
6. Avoid Sexual Temptations.
Once you have committed yourself to change, expect that there will be more temptations. Therefore, avoid people, places, or things that can cause you to sin in this area again.
"Flee also youthful lusts: but follow righteousness, faith, charity, peace, with them that call on the Lord out of a pure heart." (2 Timothy 2:22)
7. Cut Ungodly Relationships.
The Bible tells us to avoid being in a relationship with an unbeliever. If you want to completely avoid sexual sins, start with this. You need a partner who shares the same faith and values with you.
"Do not be yoked together with unbelievers. For what do righteousness and wickedness have in common? Or what fellowship can light have with darkness?" 2 Corinthians 6:14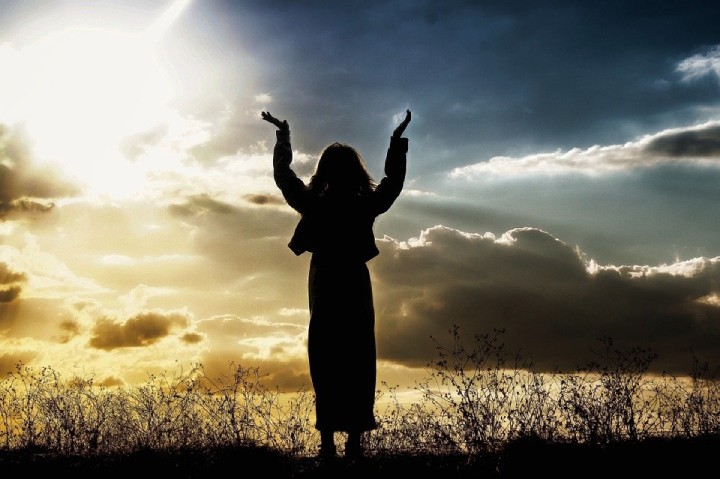 Letting Go
8. Release Forgiveness.
No matter what your ex has done, choose to forgive the person if you want God to forgive you.
"And whenever you stand praying, forgive, if you have anything against anyone, so that your Father also who is in heaven may forgive you your trespasses." (Mark 11:25)
9. Get Rid of Hatred and Bitterness.
If you can still feel anger and resentment towards your ex-partner and other people involved in your breakup, ask God to help you forgive and let go.
"Get rid of all bitterness, rage and anger, brawling and slander, along with every form of malice. Be kind and compassionate to one another, forgiving each other, just as in Christ God forgave you." (Ephesians 4:31-32)
10. Do Not Think about Revenge.
Have you thought about getting back at them? Stop. Surrender your pain to God and let Him get you the justice you deserve.
"Do not repay evil with evil or insult with insult. On the contrary, repay evil with blessing, because to this you were called so that you may inherit a blessing." (1 Peter 3:9)
11. Trust that God is in Control.
If you are afraid to let go because you think you cannot bear completely losing the person from your heart, have faith that God knows what is best for you. Just do what is right.
"Be still, and know that I am God. I will be exalted among the nations, I will be exalted in the earth!" (Psalm 46:10)
Becoming a New Person
12. Committing Yourself as a Living Sacrifice to the Lord.
Choose to live for God. Offer your life as an instrument for His glory. If you stay in His presence, the darkness brought by soul ties cannot overcome you anymore.
"I appeal to you therefore, brothers, by the mercies of God, to present your bodies as a living sacrifice, holy and acceptable to God, which is your spiritual worship." (Romans 12:1)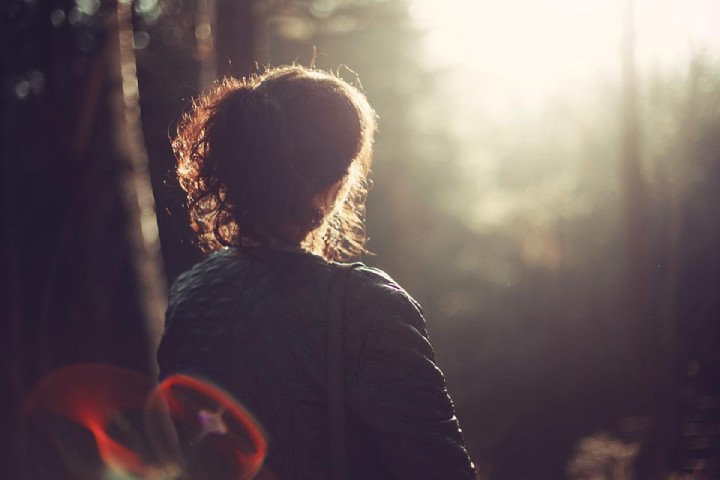 13. Renew Your Mind.
To completely transform yourself, you have to start by changing how you think. Filter your thoughts, including the painful memories from your past. Train your mind to think of thoughts that are pure, right, and pleasing to the Lord.
"And do not be conformed to this world, but be transformed by the renewing of your mind, so that you may prove what the will of God is, that which is good and acceptable and perfect." (Romans 12:2)
14. Start Doing Good in the Eyes of God.
Avoiding evil and honoring God in everything you do will give you the peace you badly need. Therefore, choose to resist the devil, and you will be completely free from the bondage of soul ties.
"Turn from evil and do good; seek peace and pursue it." (Psalm 34:14)
Freedom in Christ
The freedom you need from soul ties is in Jesus Christ. All you need to do is trust Him as the Savior of your soul and submit to His authority as your Lord. If you abide in Him, the darkness cannot overpower you. Therefore, stay with Him so you will not be enslaved by sin again.
"It is for freedom that Christ has set us free. Stand firm, then, and do not let yourselves be burdened again by a yoke of slavery." (Galatians 5:1)
Online courses recommended for you:
Books recommended for you:
* As an Amazon Associate I earn from qualifying purchases.
ALSO READ:
How to Have Wisdom from God According to the Bible