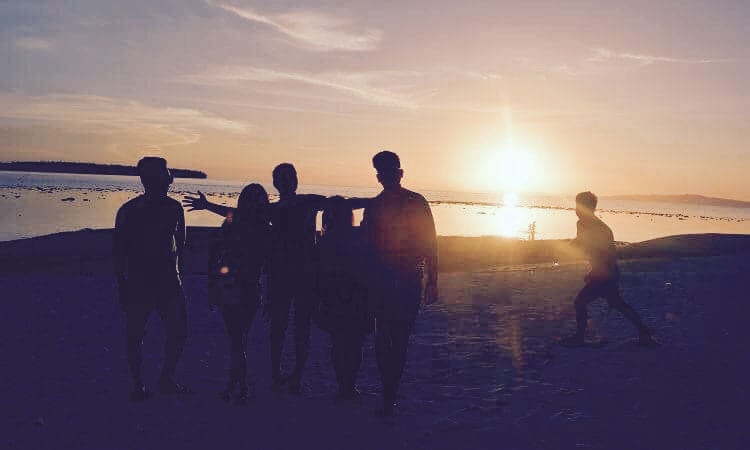 We all have those special people in our lives with whom we share our happiest and even our craziest days. These people make us forget that life isn't exactly a fairy tale but it can be an interesting adventure; they are our soul sisters, our comrades, our confidant, our besties, and whatever funny and cute nicknames you call your gang.
As much as we hope to meet the right people, sometimes we fall into the trap of getting acquainted with some individuals who actually do fit the basic definition of a 'friend', but have motivations that don't really last the test of true friendship.
So the question that we need to answer now is, is there a way to figure out if you're hanging out with superficial people, with 'fake friends?' How can we differentiate these groups from the genuine ones, our true friends? Let's find out.