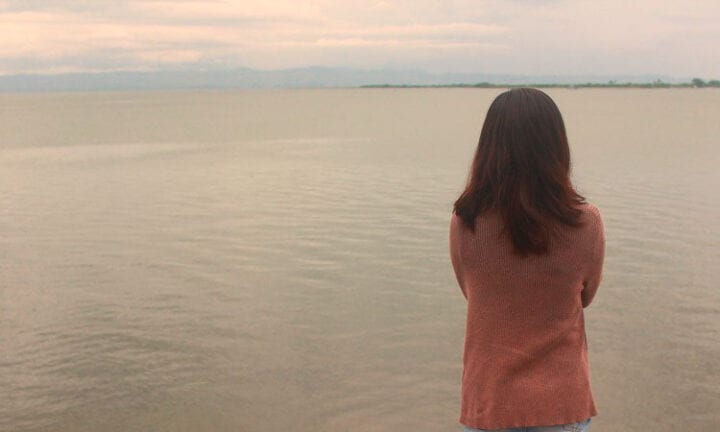 Should you wait for your soulmate?
Should you stay single until your perfect match comes into your life?
Should you dump your current partner because you think he or she is not your destiny?
I'm not totally rejecting the idea of a soulmate. Well, I was not there when the Universe was created. I did not witness the creation of time, reality, and space. Hence, whatever information you may learn from what I'm about to share with you, it's still up to you if you believe them or not.
Here are 5 reasons you should consider why you should not wait for your soulmate.