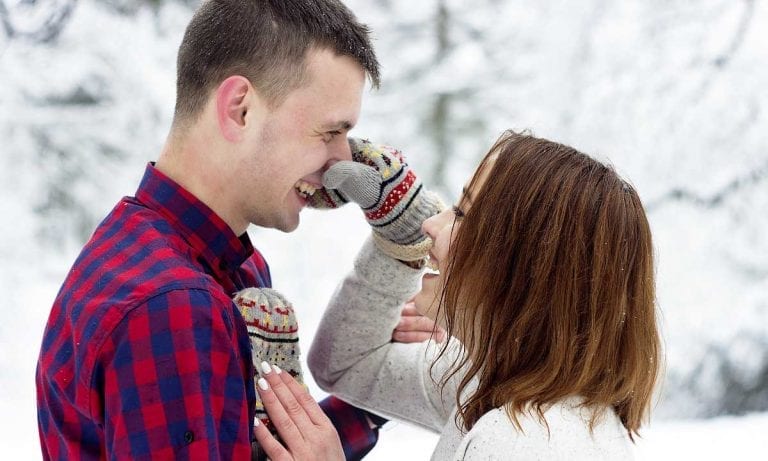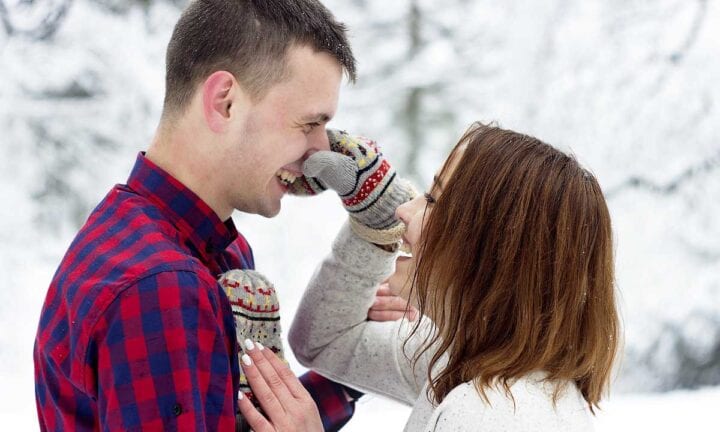 While people always say that in a relationship, women are the ones who easily get mad at men, that's not always the case, and it depends on the situation. For instance, did you not answer your boyfriend's calls while you were out with your friends? Did you keep talking about your ex/es? Did you fail to show up on your date? Or, did you underestimate the things that he loves doing, like his favorite video game? These are just some of the possible reasons that your boyfriend gets mad at you.
Now, if you know that you're the one at fault, how will you make it up to him? How will you make your boyfriend smile when he's mad at you?  Here are some of the ways to make him stop being mad at you:
11 Ways to Make Your Boyfriend Smile When He's Mad at You Video
Please help to  

our YouTube channel if you like our video. Let's grow together!