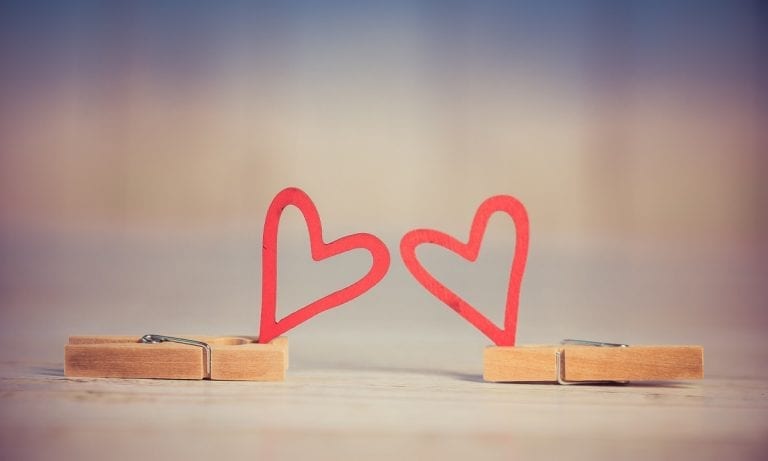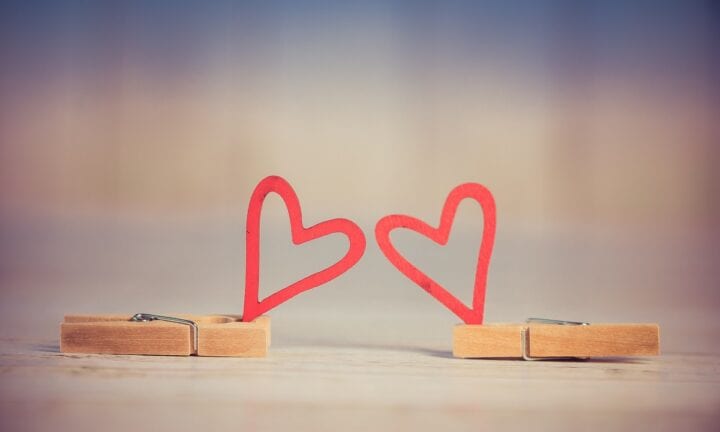 Loving someone can be the greatest feeling we could ever have. It can make us do things we never thought we could do. It also motivates us to keep going no matter how hard the circumstances may be.
To love and be loved by someone is the greatest moment that could happen to us. It is indeed a wonderful thing. True love could change anyone into a better person. It could make any relationship grow. It could make your life more beautiful and meaningful. And besides, God is love.
Now, to inspire and motivate you to love more even without expecting any return, here are 100 best inspirational quotes and sayings about love coming from different people, places, and time.