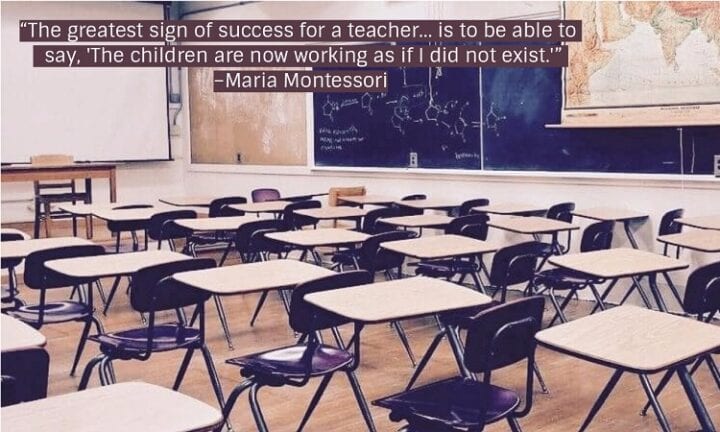 Teachers play an extraordinary part in our lives. They are the people who educate society and impart their knowledge upon impressionable years. Teachers matter in so many different ways. They are the reason why we have engineers, doctors, pilots, and many more professionals scattering all over the world. What we learn from them at a very young age will most likely stay for the rest of our lives.
We all know that their job is hard and at times may seem like energy is in short supply. Sometimes they also need a little motivation that'll encourage them and boost their energy to continue their passion and profession.
Now, let's take time to read these 60 inspirational quotes I've handpicked for our beloved teachers.