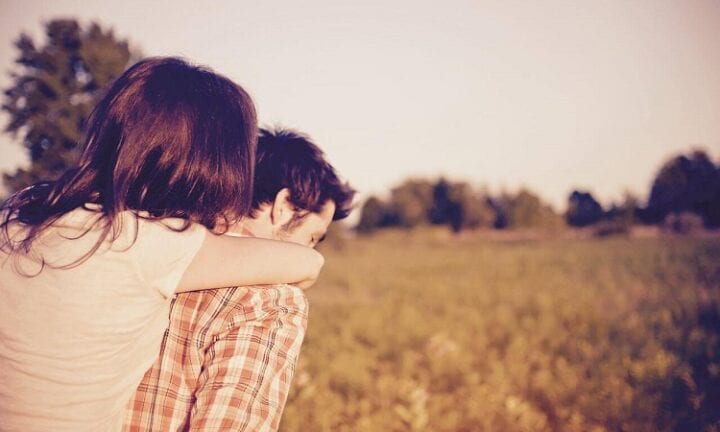 He's probably the type of guy who always says, "I love you" but how can you really tell that he does? If only finding the answer is as easy as plucking petals off a flower, then you don't have to worry anymore. I hope everyone knows that words are just words, and it's still actions that really count. Not all people who say those three words and eight letters really mean it. Love is a tricky thing, so you should be wise as well.
Signs Your Boyfriend Really Loves You Video
Please help to 

our YouTube channel if you like our video. Let's grow together!
23 Signs Your Boyfriend Really Loves You
Find out the answer as you read through the signs I listed down if your boyfriend really loves you.