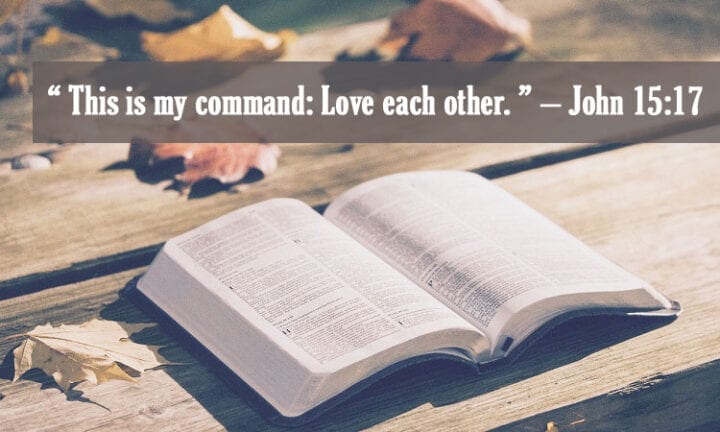 If you're looking for love that lasts forever, the Holy Scriptures might give you the wisdom and insight you need to find it. The Bible has been teaching us about love for thousands of years. Inspired by the words of God, the love described in the verses of the Bible manifests kindness, patience, persistence, selflessness, faithfulness, gentleness, and truthfulness. It is the kind of love we need to have a long and lasting relationship with someone to whom we have given our heart.
The Bible is available and accessible almost everywhere. You can even read it for free on the Internet through your computer and mobile phone. The passages about love in the Bible are applicable, not only for the love between God and man, but also between a husband and wife, parents and their children, brothers and sisters, and between you and everyone.
If you want to grow your love to a higher and divine level, try to read and understand the following inspiring and enlightening Bible verses about love.