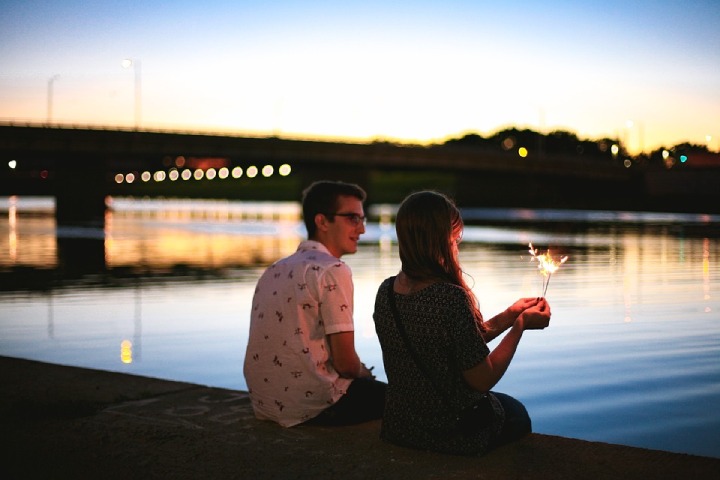 Maintaining a good relationship with your girlfriend takes more work than just a feeling. It requires a remarkable amount of focus and heaps of effort. If you want to take a proactive approach to create and build a good relationship with her, here are 21 tips that might help you.
21 Tips to Maintain a Good Relationship with Your Girlfriend Video
Please help to  

our YouTube channel if you like our video. Let's grow together!
1. Leave no doubts.
Simply, make sure that she knows you're 100% into her and not just because of her physical features. Let her feel how much you love her every day, encourage her to achieve her goals, and lend support whenever she needs it most.