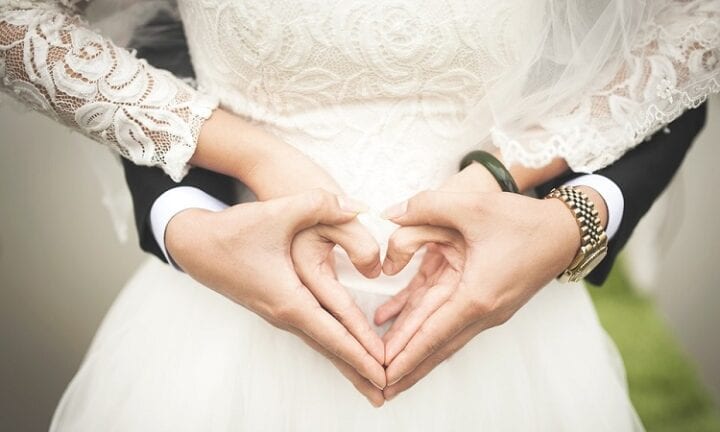 These days, women find it harder to trust men. Although I am not generalizing, you and I are aware that more men than women are caught cheating and playing around with others' hearts. In many cultures, machismo is still a big thing for men, and for them having many girlfriends is one way of proving it.
Now, is it still possible to get true love from a man? Can you still find a boyfriend or husband who will offer you real, faithful, and lasting love?
Well, there are still a lot of men who can be trusted. You just have to be careful in choosing the person to love. Here are some clear signs that can tell you if your man truly loves you.
11 Clear Signs of True Love from a Man Video
Please help to  

our YouTube channel if you like our video. Let's grow together!