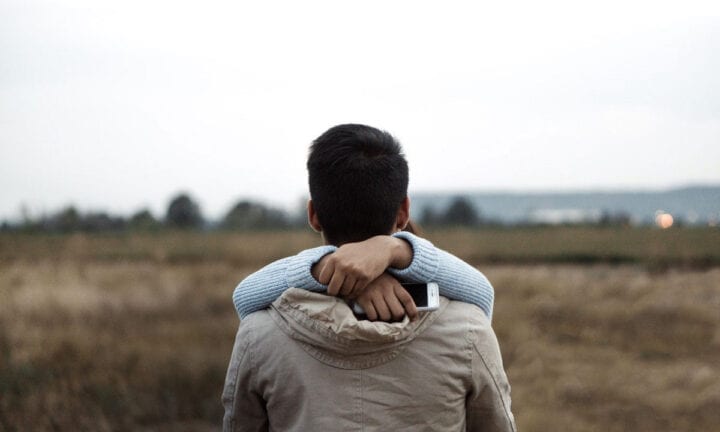 Much like you, your boyfriend also needs to feel loved every single day. He needs more than just a few romantic words. It doesn't really take much to make your boyfriend feel loved or you don't always have to prepare something grand to make him feel giddy. Most of the time, even your simple gesture can make his day.
A successful relationship requires effort from both partners. To give you some good ideas on how to do your part, here are 18 ways to make your boyfriend feel loved.
18 Ways to Make Your Boyfriend Feel Loved Video
Please help to  

our YouTube channel if you like our video. Let's grow together!