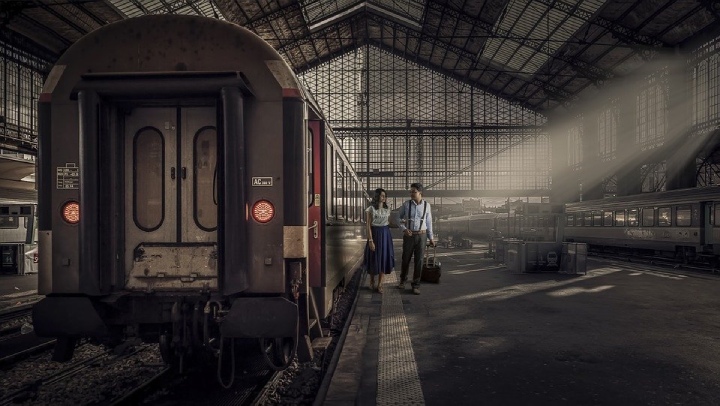 Keeping a long-distance relationship alive is certainly not an easy task. There are several things you can do to prevent yourself from losing the spark and having all the fun that comes with being in love.
Here are 13 tips to help you to keep the spark alive in your long-distance relationship.
13 Tips to Keep The Spark Alive In A Long Distance Relationship Video
13 Tips to Keep The Spark Alive In A Long Distance Relationship
1. Send Surprise Gift Or A Thoughtful Care Package
It may sound old school but it works! Send your partner flowers or a gift on their birthday, on Valentine's day and any other occasion you can think of. Your partner will be excited to get something from the other side of the world and it will make them feel special and loved.
A surprise gift or care package is a good way to show that you were thinking of them and still want to be close to them. Surprise gifts let your partner know that they are constantly on your mind, even when you cannot be near them. This can help to keep the connection alive and going strong between the two of you. You can order spa treatments like hot stone massage, reflexology, and various other pampering packages right from the online portals and send them to your loved ones on normal occasions; Shopping vouchers or your own baked cookies will surely make your partner feel loved.
2. Always Be Willing To Compromise
If your relationship was meant to work out long-distance, then there's no reason why you shouldn't double your efforts to make it work despite the distance. 
You need to know that both of you are more than willing to make sacrifices if necessary — sacrifices like moving closer or making time for each other even though you're too busy at certain points in your lives.
3. Clear, Open And Deep Communication
The most important part of keeping a long-distance relationship going is clear communication. 
If both partners aren't willing to compromise on their time, then the relationship probably won't last very long at all. So communicate as often as possible! 
Skype dates can be a great way to keep in touch, but sometimes these don't work out too well if one or both people start feeling tired or aggravated due to something that's going on in their lives.
You can do this by having a regular or weekly FaceTime date in which you talk about all the things that have happened to both of you during that time and plan for upcoming events. This will help ensure that you never get too busy to spend time with each other!
Since both partners should be open with each other at all times, it's crucial that they say what's on their minds whenever they feel the need to! Talk through the struggle and hard feelings to each other.
By doing this daily, weekly or whenever necessary, there won't be any unnecessary tension between either of you because everyone will know where everyone stands in regards to the relationship.
4. Write Love Letters Instead Of Emails
You never want to miss an opportunity to send a hand-written letter to your partner! For example, if one of you has something funny or inspiring to say, then a simple email won't suffice — make sure you send a letter in the mail! Your partner will be so happy and feel amazing to receive this love letter with your handwriting on the page, and there's nothing like a physical memento from someone you care about.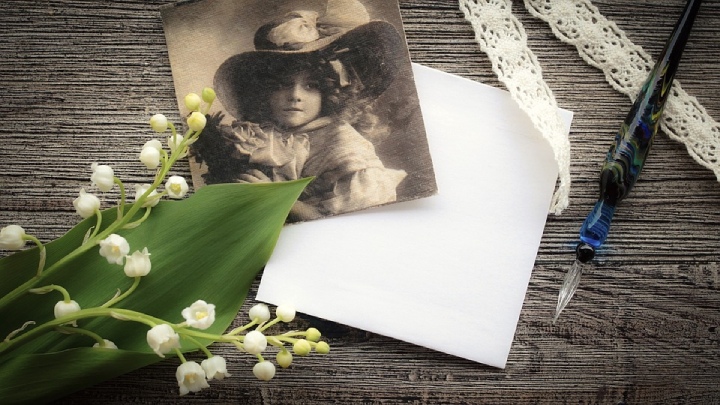 5. Make Time For Each Other Even Though It's Hard
Don't ever let life get in the way of your relationship with this special someone. Even if both of you can't spend as much time together as usual due to school, work, etc., make sure the two of you make time to see each other whenever possible! Set a routine and learn each other's schedules. This may be difficult, but it's also the best way for both of you to know that your relationship isn't being put on the back burner. Anyway, it is not about quantity but is quality, and make sure you share a little moment of joy.
6. Don't Let Them Forget About You
There may come a time when one partner forgets about what he or she means to the other — in fact, sometimes people even neglect their relationships for months at a time! Make sure that doesn't happen by sending cute messages, videos, or pictures throughout the day so your partner knows that they're in your thoughts even when they're not near you.
7. Keep Track Of Dates Important For Both Of You
One of the best things about long-distance relationships is that people forget about time — sure, it may feel like it's been a few years since you last saw each other, but it may only be a few months. To avoid this sort of confusion, make sure both of you keep track of important dates such as birthdays, Valentine's Day and anniversaries! It'll ensure that nobody gets their feelings hurt by forgetting about anything important between the two of you.
8. Set Expectations Early On
One of the most crucial things to do in any relationship — long-distance or not — is setting expectations early on so there isn't too much ambiguity later on down the road! If either partner doesn't know what they're getting into from the beginning, then it can quickly spiral out of control and become a nightmare for everyone involved. Don't let that happen — set expectations early on and the two of you will be able to tackle any problem together.
9. Don't Take Out Your Anger On Each Other
It's easy to make the situation about how it affects one person rather than both people because of the distance, but try not to do this at all costs! Remember — both partners are hurting just as much over being away from each other. If either of you is angry, vent together or find a private time to let it out so neither of you feels overwhelmed by what's going on between the two of you.
10. Don't Compare Each Other To Others
One of the biggest pitfalls in long-distance relationships is comparing one partner to another person who isn't present — even if they may seem perfect because you haven't spent much time with them! Instead, try comparing yourself to your own behavior over the course of the relationship so far — chances are, everyone has good and bad days, but if you're always the one bringing more positivity to your relationship then that's something to be proud of, no matter what anyone else says.
11. Let Them Do Their Own Thing
Don't forget about yourself when you have a long-distance partner! It's easy for them to get all wrapped up in seeing each other so they can neglect how much doing things on their own means to them — but this shouldn't be totally discounted or discouraged either! If your long-distance partner wants some alone time, let them have it without pressuring them into being around you every single moment of the day. It may seem difficult at first, but knowing they can do things by will help strengthen the bond between you in no time!
Long-distance relationships can be difficult at first glance because you never know what part of your normal routine should fall by the wayside, but try cultivating a shared interest so both partners have something they enjoy doing together! Whether it's cooking, watching movies or even playing video games, having a specific activity as something only the two of you do will help strengthen your bond and keep you closer than ever.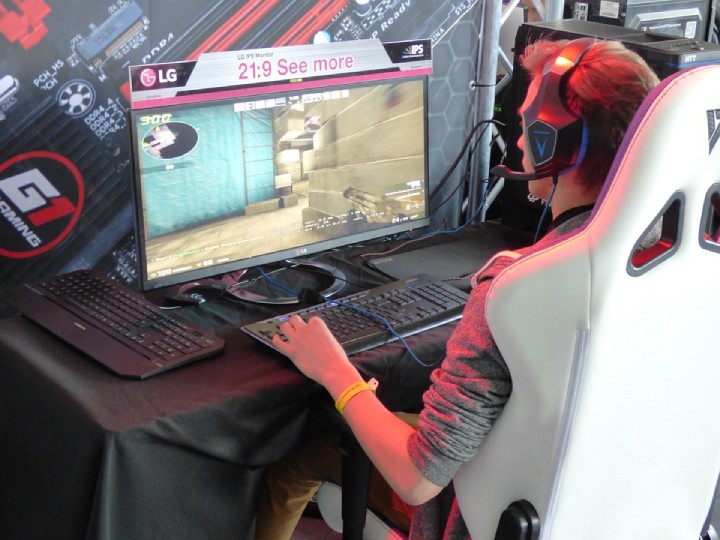 13. Try Something New Together
One great way to refresh your long-distance relationship is by trying something different — after all, the worst thing you can do is fall into a monotonous routine because this breeds boredom and disinterest. Instead, try something your partner might not usually pick up on their own — like kayaking or rock climbing if they're athletic, or learning to cook with them if you want to mix things up!
With the right approach and determination, anyone who is in a long-distance relationship can keep their spark alive in their relationship even while away from each other. Good luck!
"The best and most beautiful things in the world cannot be seen or even touched. They must be felt with the heart." – Helen Keller
Online courses recommended for you:
Books recommended for you:
ALSO READ:
18 Clear Signs Your Long Distance Relationship Boyfriend Is Serious About You