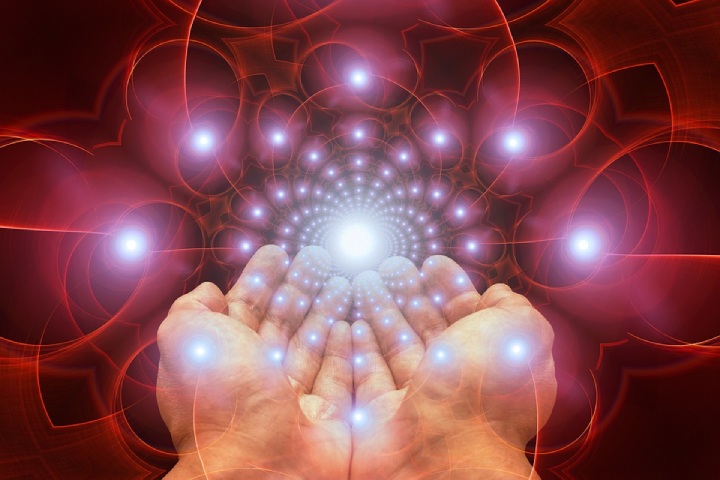 When we pray about something, we hope to receive an answer from God. However, since we cannot hear Him speak audibly, we could miss it if we are not attentive. Therefore, if we want to get an answer from the Lord, we have to make sure that we are ready to receive the response we hope for.
If you do not know the proper ways to receive God's answer, you can follow these steps:
1. Seek confirmation through the Bible.
The first thing you need to do to get an answer to your prayer is by searching for it in God's Word. The Bible contains instructions and nuggets of wisdom that are still applicable to everyday situations faced by people. If you can find the answer in the Bible, then you do not have to wait for supernatural confirmations anymore.
Of course, if you are seeking an answer through the Scripture, you need the guidance of the Holy Spirit. For this reason, you have to pray earnestly before opening your Bible. Then, ask the Holy Spirit to guide you to the right passage related to your concern.
Please help to  

our YouTube channel if you like our video. Let's grow together!
2. Make sure what you are asking for is God's will.
If you are hoping for a "yes" as an answer, see to it that your prayer is according to the will of God. 1 John 5:14 says, "Now this is the confidence that we have in Him, that if we ask anything according to His will, He hears us."
How will you know if what you are asking for is God's will? You will have to go back to the Bible. First, look for the Scripture that relates to your issue. Then, study it carefully to know if what you want is in accordance with it or not.
3. Pray for wisdom.
To understand God's response to your prayer, you need His wisdom to open your mind. Sometimes, you would not get the exact answer you want to your prayer. Unless you have God's wisdom, it might discourage you from trusting the Lord again. However, if you are spiritually mature, you would understand that God has a better plan, and you just need to have faith.
Therefore, ask God for wisdom to receive whatever His answer is wholehearted. James 1:5 says, "If any of you lacks wisdom, you should ask God, who gives generously to all without finding fault, and it will be given to you."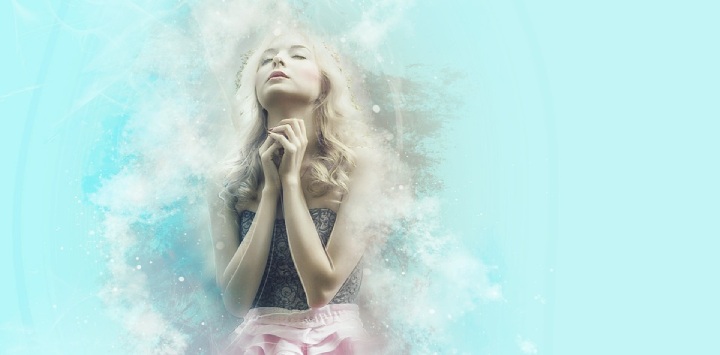 Photo by Jills
4. Consult with spiritually mature people.
Another way to confirm God's answer to your prayer is by consulting spiritually mature and knowledgeable people. For example, you can consult your pastor, ministry leader, or Bible study leader about your prayer. With biblical wisdom, they can guide you in seeking and understanding God's will in your situation.
One good thing about being surrounded by mature believers is that you have people who can help you abide by God's will. They help you study the Bible and determine what pleases God and not. With them, you are more likely to come up with desires and prayers according to the Lord's will.  Moreover, they can pray with you as well.
5. Prepare your heart to receive His answer.
If you are waiting for God to answer your prayer, you must make sure that your heart is ready to receive His response. If you are too preoccupied with other stuff, you might not be aware that the Lord has already answered your prayer.
So, how should you prepare your heart? First, see to it that it is pure before the Lord. Then, get rid of the sins that make your heart calloused to God's Word. Also, you need to understand that the Lord's answer may be different from what you are expecting. It is possible to receive a "no", and you need to be prepared for it. After all, He is still sovereign, and humans have no right to demand from Him.
6. Search your heart for whatever hinders you from hearing God.
In connection to no. 5, it is necessary to purify your heart so that you can hear God more clearly. Therefore, if you think God has been silent to you for a long while now, you need to evaluate yourself. Is there any sin that you have to confess and repent from?
If you are unsure, you should ask God to reveal any sin you are unaware of. Even King David asked the Lord to help him recognize his transgression. It says in Psalm 139: 23-24, "Search me, God, and know my heart; test me and know my anxious thoughts. See if there is any offensive way in me, and lead me in the way everlasting."
7. Do not insist on what you want.
What if God's answer is a "no"? Are you willing to accept it, or are you going to rebel against Him? If you do not want to take "no" for an answer, then maybe it is the reason why God does not reveal His will to you. He is aware that your heart is not ready to receive His answer.
Please understand that God is not your genie. He does not exist to make your wishes come true. On the other hand, we exist to fulfill His purposes. For this reason, you should trust His will in everything, even if it is contrary to your original desire. However, if you align your decisions and to His directions, you will discover that He has the best plans all along.
8. Go for prayer and fasting.  
If you are really eager to know God's answer to your prayer, you can also pray and fast. You can decide to skip a meal or two a day and devote those moments to prayer. If for health reasons you cannot fast on food, there are other ways to fast. You can fast on social media or other stuff that is usually part of your daily routine.
Just to make things clear, though. Fasting is not done to bribe or force God to give you what you want. It is done to give more time to prayer and make your spirit stronger than your body. You do this so you can be more sensitive to God's will.
9. Patiently wait for God's timetable.
Be patient when waiting for God's answer. Please know that His timetable is different from yours. He will answer you at the right time according to His will—not according to yours. Do not accuse God of being delayed or uncaring. Instead, use the waiting season to strengthen your faith in Him.
While waiting for your prayer to be answered, work out your relationships with the Lord. Seek more of His presence, fellowship with other believers, and study the Bible with hunger. Furthermore, devote more time to prayer and strive to live a blameless life to glorify Him.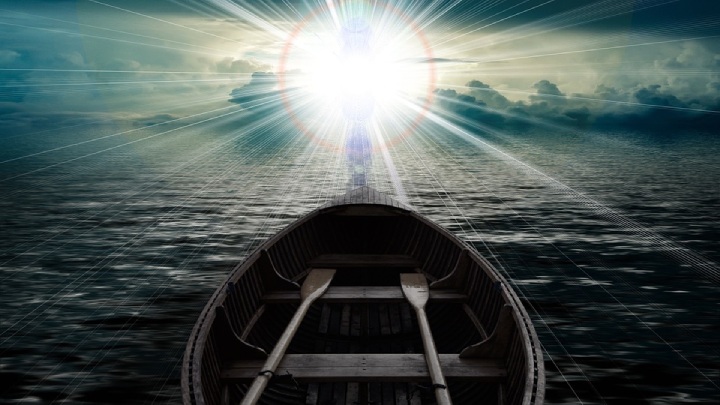 Be Still Before the Lord
Rest assured that God hears your prayers, and He is pleased when you surrender your issues to Him. He may not answer you right away but have faith that He has not forgotten you. You may not see it, but He is actually working behind the scenes to give you the answer you need. Be still and trust that God is in control. He will not fail you. You just have to wait.
Online Courses Recommended For You:
Books Recommended For You:
* As an Amazon Associate I earn from qualifying purchases.
ALSO READ: