Welcome to InspiringTips.com! If you're looking for bits of inspirations, motivations and realizations in life, then you have come to the right place.
Inspiring Tips is your free inspirational hub online. We do not only share inspiring quotes or sayings that will make you pause and think about things for a minute but we also strive to share inspiring stories and practical advice that you can apply in your daily life to achieve true success and happiness.
We believe that inspiration isn't just a quote or a speech but also a vibrant evidence.
The inspiring articles, stories and tips on this site are written by authors according to their personal knowledge, experiences and realizations about life, the truth, and beyond.
We believe that each of us is a manifestation of our own deeds more than of our own words. Therefore, we aim to offer ourselves as our own evidence to inspire and motivate people further. So whether it's about achieving happiness, inner peace, personal development or any of life's greatest goals, we strive to share stories from our own unique experiences and reflections.
Our mission is to make InspiringTips.com one of the world's top online places where everyone can get 100% free articles, stories, advice and other resources that can inspire and motivate them to achieve personal development, succeed in life, and realize true happiness.
This website is a project of Optixor, Inc., a startup digital marketing company in the Philippines.
This inspirational hub is kept vibrant by the following authors and contributors:
Victorino Q. Abrugar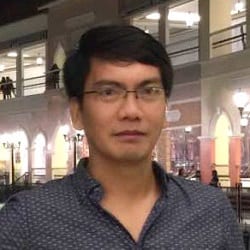 Vic founded this hub. He's a start-up entrepreneur from the Philippines. Vic believes that "Becoming successful is not done overnight but done by becoming patient, diligent, and persistent to accumulate little SUCCESSes until they become FULL – that's why it's called SUCCESSFUL."
Marydel Mitch Flores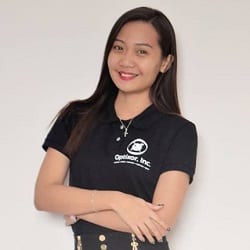 Mitch is a writer and photographer. She also does screenwriting for independent film producers and joins different local film competitions. Mitch believes that "You don't have to be great to start, but you have to start to be great."
Charm Villalon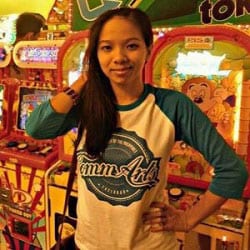 Charm is a writer and a student. She is currently completing her Graduate Degree in Language Studies while refining her creativity and related skills through the visual arts: drawing and painting. She likes looking at reality from an optimistic perspective by focusing on the funny and amusing aspects of daily life.
Joan Cyril Abello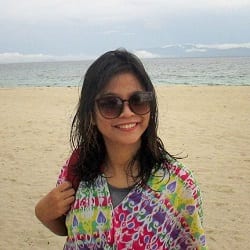 Joan is a part-time college instructor who loves to blog about personality development and anything under the sun.
Carisha Yabora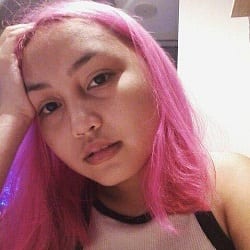 Carisha lives for writing and painting. When she's not doing either of the two, she is most likely to be seen petting stray dogs or commuting in high fashion boots.
We are still looking for inspiring guest authors and contributors who want to help us inspire the world. If you want to contribute an inspirational and motivational article, feel free to contact us.