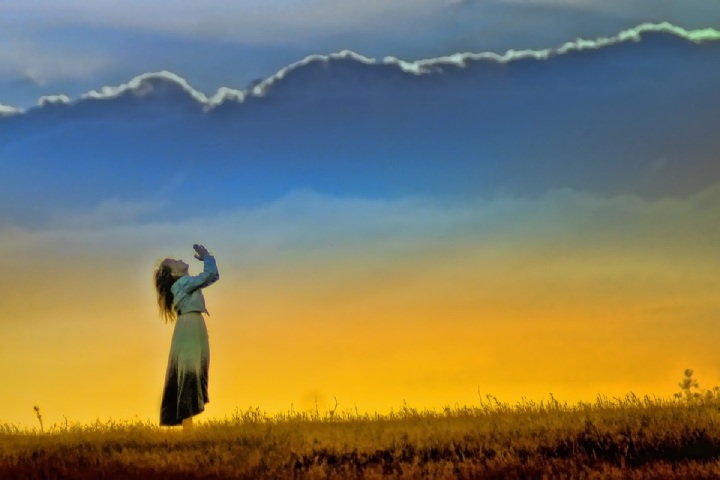 What would you do if a special person you lost in the past suddenly came back into your life? Would you be ready to take them in one more time? Of course, you could be skeptical since you would be afraid of getting hurt again. However, what if it is God's will?
Some relationships may fail because the persons involved are not yet ready for the commitment. Or possibly, it is not the right time for them yet. Getting broken from it may also be necessary to teach some lessons to the persons involved. However, if they are really meant to be, the Lord will make way for them to be back together.
In God's appointed time, He can bring two persons back together. And the second time around, their love will be more beautiful.
Ecclesiastes 3:11(a) says, "He has made everything beautiful in its time."
So, how can you confirm when God brings someone back into your life? Here are some of the signs:
1. It is Not Forced.
If it is the Lord's will, you do not have to force the 'comeback'. It means that you will not be the one to make an effort to rekindle the romance between you. You do not have to manipulate situations or beg the person to get back to you.
You would know that it is God's will if the circumstances bring you closer back to each other. For instance, the two of you unknowingly became workmates or neighbors. So, in the long run, even without giving much effort, your relationship—starting with friendship—will be restored.
2. There is Healing and Forgiveness.
You would know that it is God who moves if the 'come back' helps you move on entirely from the past pain. The breakup could have hurt you so much that you could not forgive the person until now. With this new encounter, you may have the opportunity to talk maturely and release forgiveness.
God wants you to be healed completely. It is His will that you learn to forgive the person who hurt you before. Therefore, if your second chance with the person brings you healing, consider it a confirmation.
3. It May Happen for Closure.
Talking about moving on, God may give you a chance to cross paths with the person again just to give you closure. Sometimes, when God brings someone back into your life, it is for healing alone. However, it does not always mean that you are meant to rekindle your romance.
If this is the case, expect that there will be a smooth process of healing and closure. Then, of course, you may separate ways again, but it will be without pain this time—just peace.
4. It Can Be a New Beginning.
When God brings someone back into your life, there is a strong possibility for a second chance at love. The Lord will orchestrate things so that you can have a fresh start together. First, of course, it starts with forgiveness and healing. Then, your friendship can start all over again.
If the Lord is behind the situation, He will help you avoid the mistakes that separated you before. He will give you the wisdom to be better for each other this time. Rest assured that there is a reason why He has brought you together this season. There is a big chance that He knows you are now ready to commit to a life-long relationship.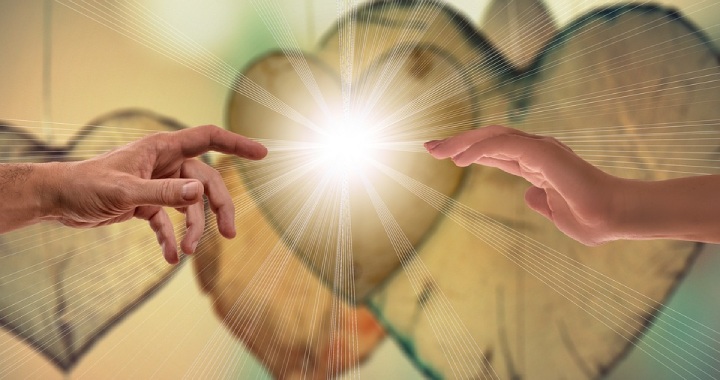 5. You Have Peace to Let the Person Back in Your Life.
Another confirmation that God wants you to be back together with a person is peace. Not only will you have peace of mind, but your heart will be at peace too. It will feel so right being back with the person. It would seem like you have been waiting for it to happen all this time.
Know that the right person will feel like home to you. No matter how long you have been separated from each other, you will still be at home when you get back together.
6. You Still Love Each Other.
If your affection for the person has not changed at all, it can be a sign too. Probably, the reason you have never moved on from your ex is this—you are really meant to be together. That is why no matter how much you tried to let go, you never got to do it.
It would be a more evident confirmation if the other person still feels the same way for you. Meaning, both of you really know where your hearts truly belong. You may have misunderstandings before that led to a temporary separation, but your love for each other will lead you back to each other.
7. The Time is Right.
Of course, if it is God behind the 'come back', it is surely the right time already. The right time means both of you have been matured already. It means that you are now ready to commit to each other, without looking back to what-ifs. Many young couples end their relationships because they think there are better partners for them out there. Or they probably think their relationship is a hindrance to reaching their goals.
However, when the time is right, you and your ex are already more stable emotionally, mentally, socially, spiritually, and even financially. Therefore, there would be nothing to hold you back from fully committing to each other anymore.
8. It Does Not Hurt Anyone.
Another sign that it is the right love at the right time is when the 'come back' does not affect anyone negatively. Of course, if one or both of you are in a relationship or married with others, consider the 'come back' as null and void. Or we can conclude that your business together is only closure. (read no. 3)
On the other hand, if you find yourselves both singles when you meet again, it is clear that God allows you to start over again.
9. There are No Hindrances.
There will always be trials in any relationship, so expect that your second chance at love will not be easy and flawless. Instead, consider problems as challenges to help strengthen your love for each other.
Nevertheless, a relationship backed up by God will have a clear way before it. There will be no significant problems that can hinder the relationship from pursuing. For instance, they may not experience opposition from families and friends. Or their priorities would not stop them from being together this time.
10. You are Both Mature and Healthy for Each Other Already.
When God brings someone back into your life, and your relationship is meant to last this time, you will be better for each other. You may have already overcome your immaturity issues in the past. Therefore, you will be a good influence on each other this time.
The right partner will help you become a better version of yourself. The person can encourage you to increase your faith in God and be more compassionate to others. You will also be inspired to set your priorities right and discipline yourself. Of course, you will be the same influence on the other person.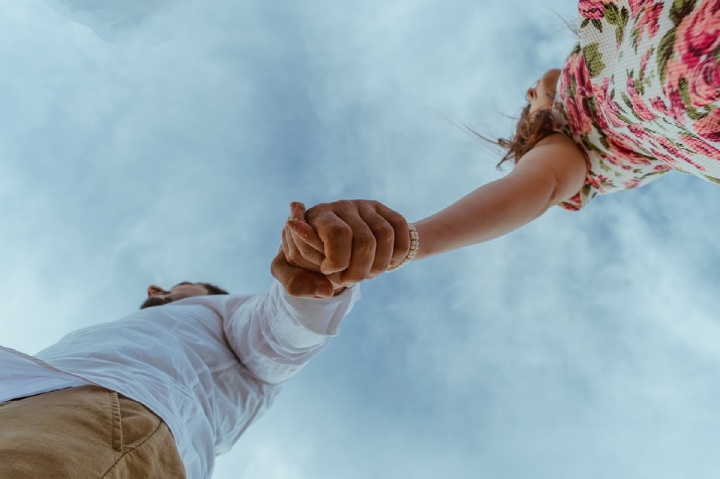 Everything Falls into the Right Place
Unless you two have really got back together, you cannot conclude that God wants you to be back with your ex. The only thing you can do now is to ask wisdom from God as you deal with the person. Whether the encounter is only meant to give you the closure you need or you are bound to end up together, only God knows. That is why you need to be earnest in seeking the Lord's wisdom to avoid getting hurt again.
James 1:5 says, "If any of you lacks wisdom, you should ask God, who gives generously to all without finding fault, and it will be given to you."
Online Courses Recommended For You:
Books Recommended For You:
* As an Amazon Associate I earn from qualifying purchases.
ALSO READ: