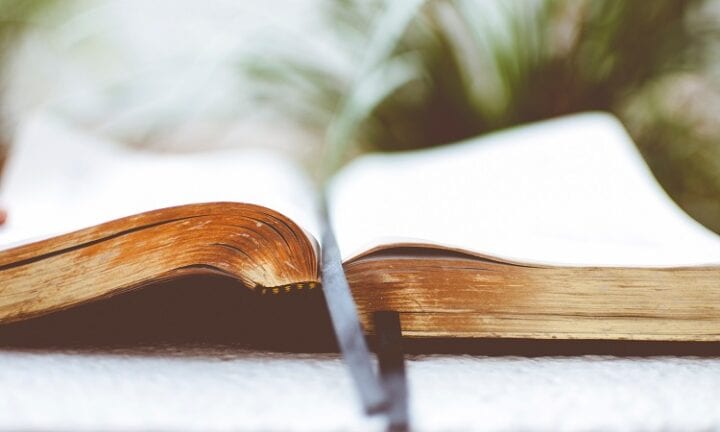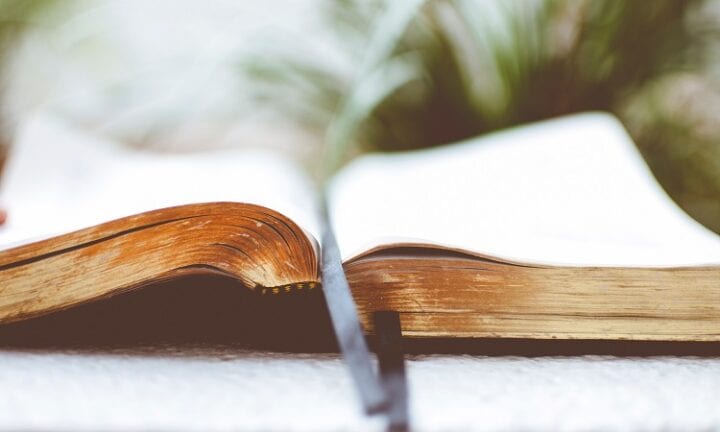 Quotes and saying may only be words but the pieces of information we can digest from them can be powerful enough to change our decisions and shape our lives. They are great reminders that we need to open our minds and see things in different perspectives to understand further what's within and without us.
In this website, we have collected quotations from various people who have shaped our history and contribute change to our world.
Read our top and most popular collections of inspirational and motivational quotes based on their number of views of all time.
This list is expected to grow, as we will publish more collections of beautiful and powerful quotations about anything that will help us achieve wisdom, happiness, personal development, and spiritual growth.
Feel free to share these bits of wisdom to your friends.
Photo by Ben White