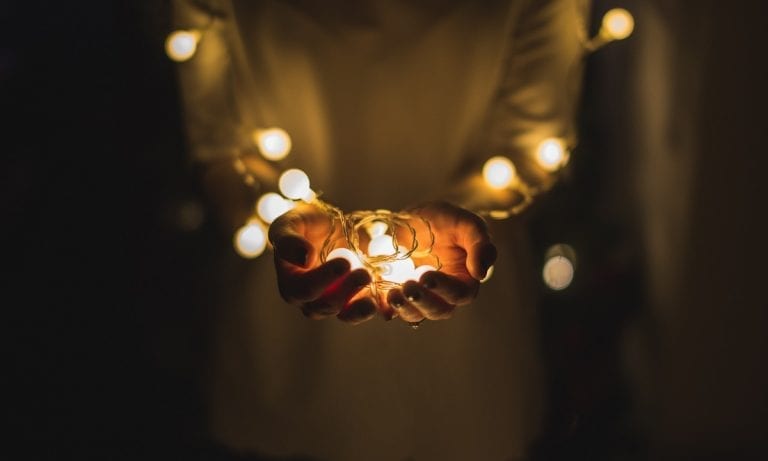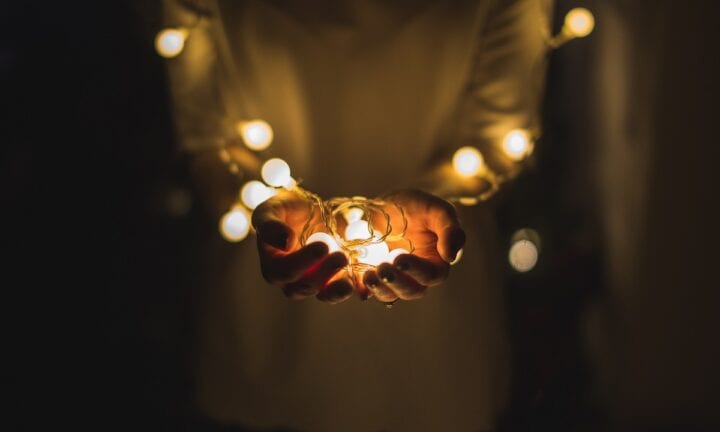 Not everyone is a natural giver. Some struggle with generosity because they are worried that their resources would not be enough for them if they give to others. Others are focused on saving as much as possible for the 'future', and giving to others would defeat their purpose.
However, we all know that an ideal human being is someone who is generous. We admire generous people, especially those who have helped us.
If you are wondering how you can develop generosity, then check out these 15 ways that can help us overcome greed.
1. It is more blessed to give than to receive.
Acts 20:35 in the Bible tells us that it is more blessed to give than to receive. Therefore, do not be hesitant to give to others because God loves a cheerful giver. However, make sure your intention of giving is to bless others—not to be blessed more—because it is already given.
ALSO READ: How to Bless Your Home According to the Bible
2. Remember those who have been generous to you.
Surely, there were times in your life when you were in need and someone walked in to help. Remember how that person's generosity touched your life. Now, it is your chance to pay it forward.
3. Remember those who have not helped you when you were in need.
This is not to have grudge against those people. Instead, use any experience of being neglected to remind yourself not to do it to others. You know how it feels to be helpless so allow God to use you to help those in that situation.
4. Do not live only for yourself.
You are created for a greater purpose—and that is to be God's hands and feet in reaching out to others. If you desire of seeing this world as a better place, then be a contributor to change. Use what you have to help the needy and influence others to do the same.
5. Think about your loved ones who might be needing others' help.
Probably, you think you would not be needing anybody's help because you have everything. However, what if someone from your family became stuck in a miserable situation—but you were not there—and no one wanted to help him/her? Apply the Golden Rule, "Do unto others what you want others to do unto you" and you can have the peace of mind that God will take care of your loved ones.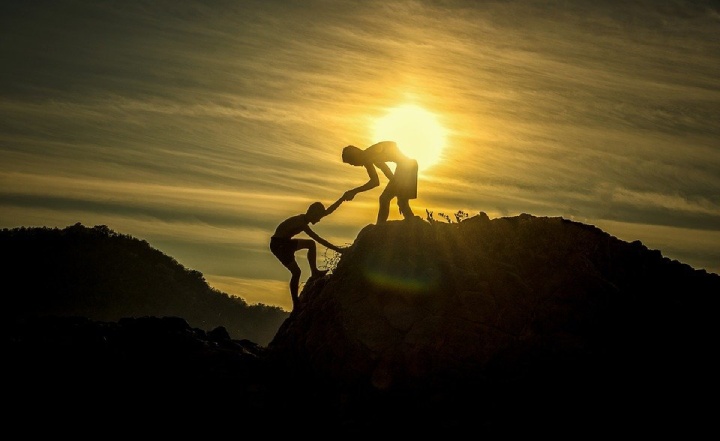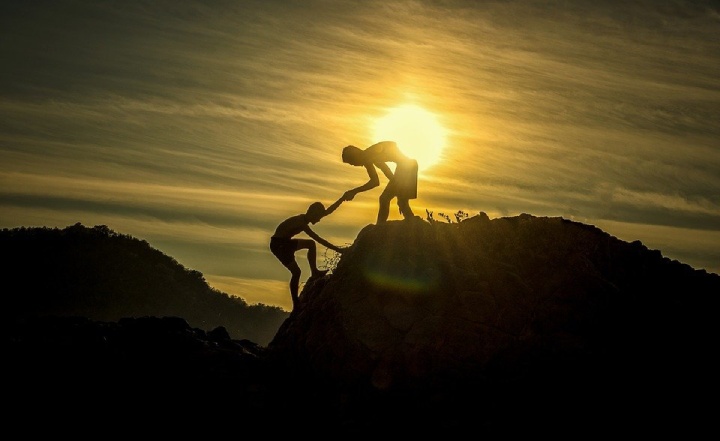 6. Know that you cannot bring your wealth when you die.
Why be greedy and hoard earthly possessions when, in fact, you cannot bring them once you die? Instead of keeping all riches to yourself while waiting for your last day on earth, why not use them to make life easier for others? At least, when you die, many people will cry for you.
7. Develop compassion for others.
Generosity starts with compassion. If you can see and feel the hardships of others, then you would probably be more compassionate towards them. Allow yourself to mingle with people who are hurting or in need, and your heart will melt.
ALSO READ: How to be Kind and Warm to Others
8. You are blessed to be a blessing.
God is not blessing you to be stingy. If He is giving you overflowing blessings, then He probably wants to use you as a channel of blessings to others. Be a good steward by sharing and helping others in need.
9. Give back to God by giving to others.
We give tithes and offerings in the church as a means of giving back to God. However, I believe that God would be more pleased if we give to the poor, who are also His children. God is not in buildings but in the lives of His people.
10. Recognize that the world is round.
You may have everything now but nothing is permanent in this world. Avoid being mean and uncaring about others' needs because, someday, you might be the one needing their help. Be kind and generous to everyone around you.
11. Experience the joy of being able to help or bless others.
If you want to experience real joy, then be willing to give to those in need. Being able to help someone is fulfilling. It will give you a greater sense of purpose.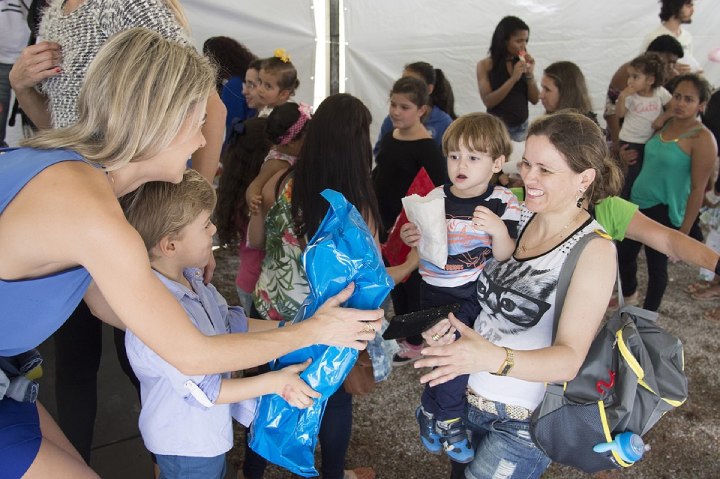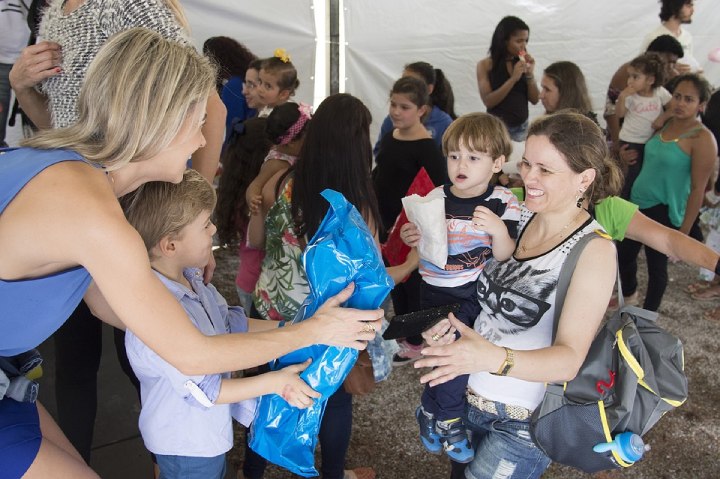 12. Realize that you could be the answer to someone's prayers.
Do not just help others in prayer. You could be the answer to their prayers. If God is convicting you to help someone, then do it.
13. Be content with what you have.
One way to overcome greed is by being content with what you have. Be thankful to God for the blessings He gives you. Work hard to achieve your dreams and give your family a better life, but always guard your heart against greed.
ALSO READ: How to Overcome Envy: 14 Ways to be Happy and Content
14. Focus your mind on more valuable things in life than money.
Be careful not to be too focused on getting richer to the point that you seldom have time for your family and friends anymore. Always remember that the greatest treasure you can find on earth is not gold or money, but love.
15. Love your neighbors as yourself.
If you would love other people like how you love yourself, surely you would not be greedy towards them. You would not hesitate to give or help those who are suffering because you can sympathize with them. For this reason, if you want to overcome greediness, you need to learn loving other people genuinely
Give with Joy
Generosity is not about the amount you give. It is a matter of the heart. Even if you give a big amount but you do it grudgingly or out of your desire to impress, then it will not give you real joy.
True generosity is about your heart to bless others. No matter how little the amount is (because that is what you can afford) if you give it with the desire to help, then God will honor that. You should read the story of The Widow's Offering (Mark 12:41-44).
Online Courses Recommended For You:
Books recommended for you:
* As an Amazon Associate I earn from qualifying purchases.
ALSO READ: