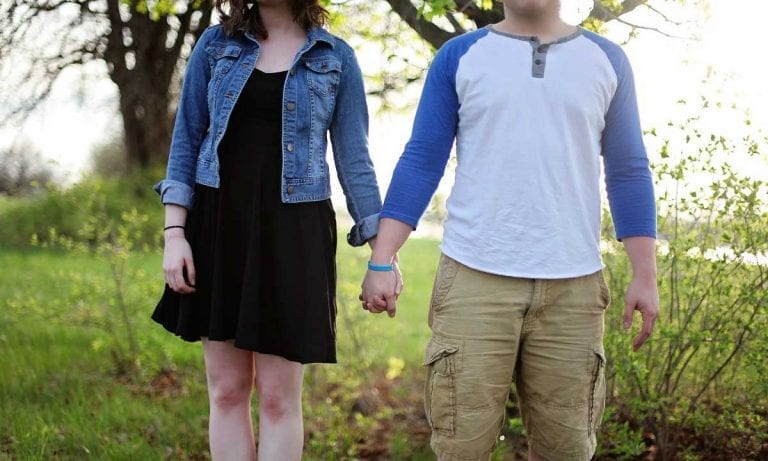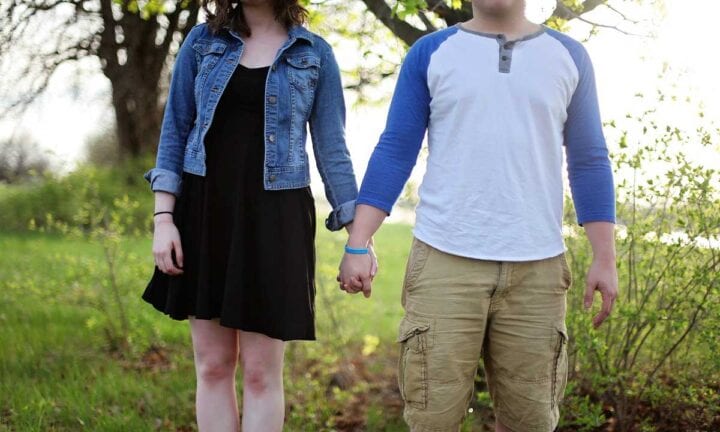 Have you just changed your relationship status from being single to in a relationship? That's awesome; welcome to the club!
Now, being in a relationship is a little bit tricky- exciting yet terrifying. A lot of adjustments have to be made, especially if you've been single for quite a long time or if it's your first time to engage in a romantic relationship. However, don't worry too much. First, be proud for taking the courage to welcome that person into your life. Now, to keep your journey as a couple worthwhile,  there are some things you need to keep in mind.
Here are some relationship advice and tips for new couples like you.