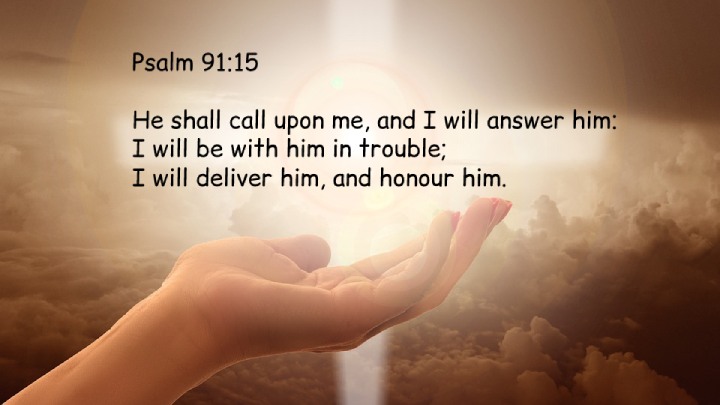 God's calling is an important part of a believer's life and journey in faith. Throughout the bible, there are countless stories of individuals who were called by God to do great works for Him. From Moses leading the Israelites out of slavery in Egypt, to Jonah being called to preach repentance in Nineveh, to Mary being chosen as the mother of Jesus, each story serves as an example for us on how God can use us when He calls us.
In addition to these famous bible stories, there are also numerous bible verses that speak about God's call. Isaiah 6:8 says "And I heard the voice of the Lord saying, 'Whom shall I send? And who will go for us?' And I said, 'Here am I! Send me.'" This verse speaks to our willingness to be obedient to God's call and serve Him in whatever way He desires. Jeremiah 1:5 says "Before I formed you in the womb, I knew you, and before you were born, I consecrated you; I appointed you a prophet to the nations." This bible verse emphasizes how God has a purpose for each of us and that He calls us according to His plans.
It is our duty as Christians to listen carefully for God's voice and respond with obedience when we hear it. By taking time to study bible verses about God's calling, we can gain deeper insight into how God desires to work through us. As we remain faithful and obedient, we can be certain that God will use us for His purposes when He calls.
God's calling goes beyond just bible verses; it involves being open and receptive to guidance from Him. We should constantly be listening for His voice and seek His guidance through prayer and bible study. We should also be mindful of the people, places, and experiences that He brings into our lives as these can often provide hints of what God has in store for us. Furthermore, we should take time to assess our current situation and listen for God's calling within it.
Ultimately, living according to God's call will bring about a newfound peace and joy that comes from knowing that one is doing exactly what they were made to do. Although this journey isn't always easy, it rewards those who are willing to go on it with a deeper understanding of God and a life filled with purpose. By listening closely for His voice and seeking His guidance at every turn, one can be sure that they are living in accordance with God's calling for their life.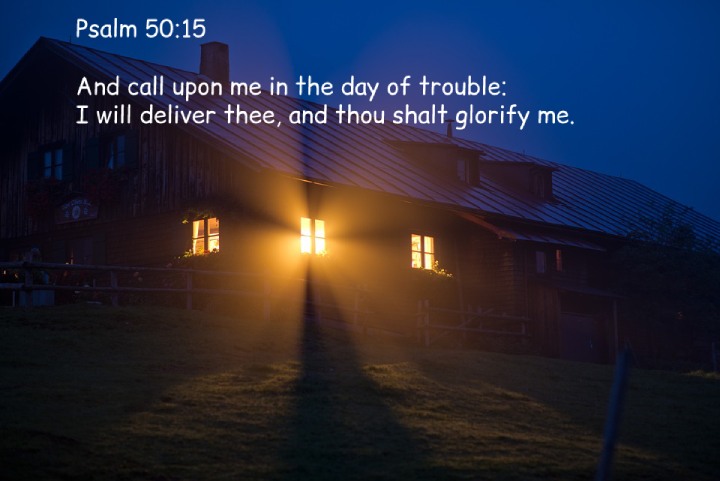 Bible Verses About God's Call
1. Romans 11:29
For the gifts and calling of God are without repentance.
2. 1 Thessalonians 5:24
Faithful is he that calleth you, who also will do it.
3. 1 Corinthians 1:2
Unto the church of God which is at Corinth, to them that are sanctified in Christ Jesus, called to be saints, with all that in every place call upon the name of Jesus Christ our Lord, both theirs and ours:
4. 2 Thessalonians 1:11
Wherefore also we pray always for you, that our God would count you worthy of this calling, and fulfil all the good pleasure of his goodness, and the work of faith with power:
5. Psalm 91:15
He shall call upon me, and I will answer him: I will be with him in trouble; I will deliver him, and honour him.
6. Psalm 147:4
He telleth the number of the stars; he calleth them all by their names.
7. Psalm 145:18
The LORD is nigh unto all them that call upon him, to all that call upon him in truth.
8. Acts 10:15
And the voice spake unto him again the second time, What God hath cleansed, that call not thou common.
9. 2 Timothy 1:9
Who hath saved us, and called us with an holy calling, not according to our works, but according to his own purpose and grace, which was given us in Christ Jesus before the world began,
10. Psalm 50:15
And call upon me in the day of trouble: I will deliver thee, and thou shalt glorify me.
11. 1 Samuel 3:8
And the LORD called Samuel again the third time. And he arose and went to Eli, and said, Here am I; for thou didst call me. And Eli perceived that the LORD had called the child.
12. Psalm 55:16
As for me, I will call upon God; and the LORD shall save me.
13. 1 Peter 1:15
But as he which hath called you is holy, so be ye holy in all manner of conversation;
14. Romans 4:17
(As it is written, I have made thee a father of many nations,) before him whom he believed, even God, who quickeneth the dead, and calleth those things which be not as though they were.
15. Genesis 3:9
And the LORD God called unto Adam, and said unto him, Where art thou?
16. Romans 9:25
As he saith also in Osee, I will call them my people, which were not my people; and her beloved, which was not beloved.
17. Psalm 42:7
Deep calleth unto deep at the noise of thy waterspouts: all thy waves and thy billows are gone over me.
18. 1 Samuel 3:4
That the LORD called Samuel: and he answered, Here am I.
19. Ephesians 4:1
I therefore, the prisoner of the Lord, beseech you that ye walk worthy of the vocation wherewith ye are called,
20. Ephesians 1:18
The eyes of your understanding being enlightened; that ye may know what is the hope of his calling, and what the riches of the glory of his inheritance in the saints,
21. Romans 10:13
For whosoever shall call upon the name of the Lord shall be saved.
22. 1 Thessalonians 4:7
For God hath not called us unto uncleanness, but unto holiness.
23. 1 Samuel 3:5
And he ran unto Eli, and said, Here am I; for thou calledst me. And he said, I called not; lie down again. And he went and lay down.
24. Luke 5:32
I came not to call the righteous, but sinners to repentance.
25. Isaiah 55:6
Seek ye the LORD while he may be found, call ye upon him while he is near:
26. 2 Peter 1:10
Wherefore the rather, brethren, give diligence to make your calling and election sure: for if ye do these things, ye shall never fall:
27. Isaiah 65:24
And it shall come to pass, that before they call, I will answer; and while they are yet speaking, I will hear.
Online courses recommended for you:
Books recommended for you:
* As an Amazon Associate I earn from qualifying purchases.
ALSO READ: