Sometimes life catches up to you and you need to take some time to rejuvenate your mind and body. If you don't, the stress you are feeling is going to cloud your mind and slow down your body and affect your productivity. If you already feel stressed, panicky, and unable to take a moment's rest, this productivity tip is for you.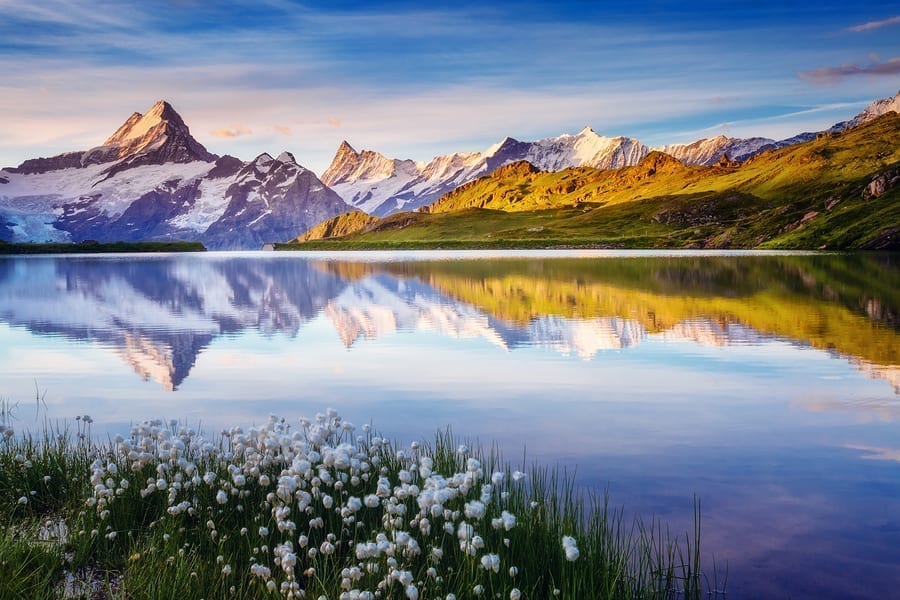 Vacations Work Well For Rejuvenation
The best way to rejuvenate is to take a week or two for vacation and take a break from everyday life. Many people are scared that they won't want to get back to their daily work life and personal habits after a few weeks off. But, some of the most productive countries in the world encourage people to take weeks off – and they do.
A vacation away from your home expands your awareness. It gives you new things to think about, new perspectives to contemplate, and new ideas to add to your daily routine.
For example, on my last two-week vacation across the country, I took a special notebook and wrote down all the new ideas, perspectives, and things I learned, and I had a ton of ideas for work when I got back.
Also, when you take time off from your normal routine, you give your mind and body a well-deserved break. So much so that at the end of your vacation you can usually feel the desire to get back to things – back to the routine – and be productive. We are meant to be productive, so while it feels good to lay around and chill, that desire to start being productive again will always arise.
If you're not excited to get back, it's a good sign that you haven't gotten clear about what you want in life. If you have, the things you are coming back to will be things that you actually enjoy and look forward to because they are moving you towards the life you want.
So Does Taking A Day Or Two Off Per Week
A lot of people think they are going to be more productive if they work 7 days a week and 12 hours a day, but that's not true. There are many benefits to taking a few days off, but the bottom line is that a day or two off helps you unwind and gives you the motivation and stamina to get back to the grind.
Time off is also when you often get inspiration that you may not get when you are working. I find it's hard to listen to those subtle messages when you are constantly doing tasks and focusing on things that need to get done. Subtle messages are heard best when you are quiet and in tune with your inner self instead of your outer world.
And So Does Changing Things Up
One thing I've noticed is that changing things up often helps me feel refreshed and clear-minded. Especially right now when I'm trying to bang out 31 days of productivity tips without taking a day off.
I work from home, and usually, I actually work from my home office, but sometimes I need to get away. I have found that a coffee shop is a great place to go and get rid of stress. (That's what I'm doing right now!) This is especially true if people in the coffee shop are conducting business meetings and working. It's like I take on their mentality and get down to business.
But, I've also found that heading out of town and being in nature is a great way to feel like I'm getting a mini-vacation while I work. It gives me a break from the everyday routine, gives me a relaxing surrounding, removes distractions (T.V, people, noises), and lowers my stress instantly.
My husband and I will often head out of town for a few hours in the evening and have a picnic too. It always refreshes us both and – as a bonus, it's great for our relationship.
Obviously not everyone can leave work and go out in nature. But that doesn't mean you can't give yourself a little mini-vacation from the normal.
For instance, my husband is someone who normally works straight through his lunches. He likes to stay in the flow all day. But some days are not as easy to do that as other days. So, he will go out for a drive during his lunch hour and give himself a break from the atmosphere that is stressing him out. Or he will go for a walk – a long walk, and it feels like he's had enough of a break just by doing that.
The bottom line is you need to take a break. Whether it's a few weeks, a day, or just a break from the everyday routine, it will help to destress and refresh you. Remember you are not a robot and need to take some time just living and being.