This last productivity tip of the month focuses on technology. There are so many different gadgets that can help you understand yourself and how you use your time, and ultimately help you become more in tune with what you want out of life and focused on how to do it. And there are gadgets that just make life easier.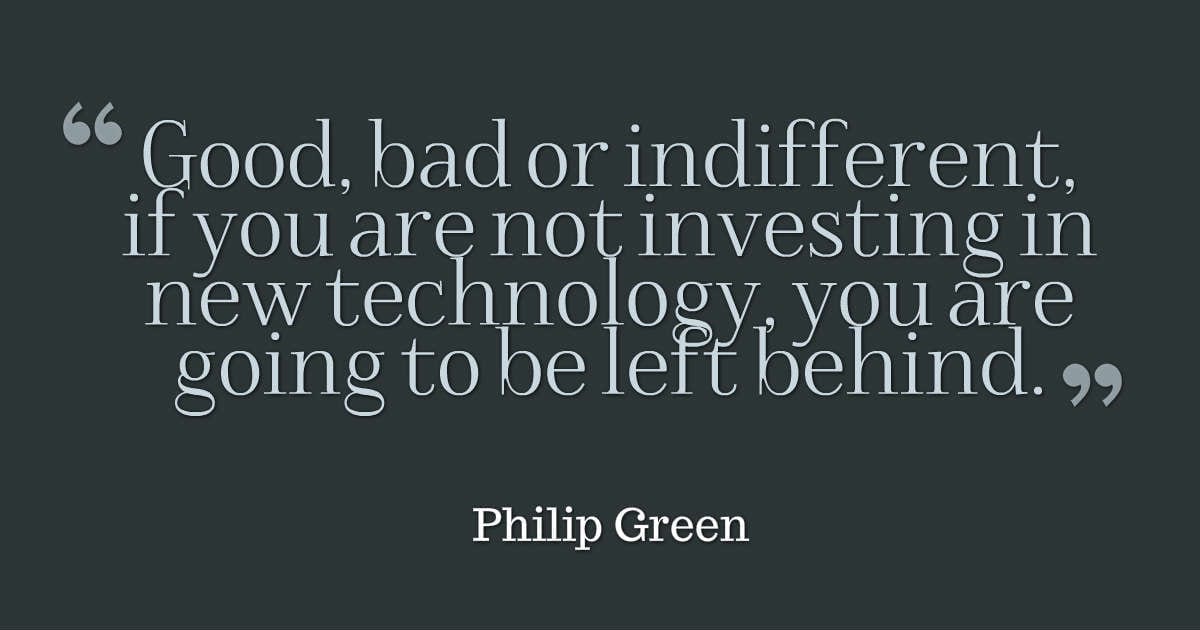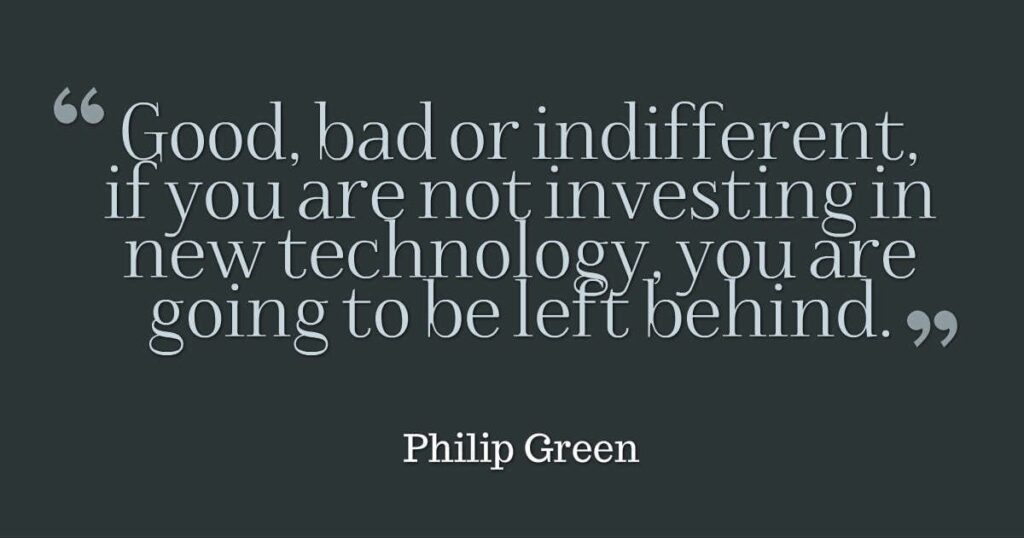 Technology Can Improve Your Life
I first heard the term 'quantified self' many years ago. It's used to describe the act of incorporating technology into aspects of a person's life. It's also called lifelogging.
For people like my dad, this would sound horrible. He doesn't want to keep track of anything, but, also, as a retired guy who spends a lot of time sitting around, he doesn't feel a need to be productive in anything.
My mom, on the other hand, has a few gadgets that she uses to keep track of herself and how well she is doing in areas she wants to be productive in. It helps her avoid getting sucked into my dad's trap of watching TV show after TV show.
For me, who is striving for a better life in all areas, I find technology invaluable. It makes working easier, helps me stay focused, keeps me on track with my goals, and helps me understand how I use my time more. Technology is valuable when used right.
The following are a few gadgets you may find valuable in your quest to be more productive.
1. STANDapart Portable Travel Laptop Stand
I you are working on your computer for long periods of time, this stand can help you maintain a healthy posture and avoid the pains in your neck and shoulders that come from looking slight down all the time. Pain is a huge productivity killer, so if you are experiencing a lot of it, this may be the tool that helps you be more productive.
2. Noise Reduction Ear Muffs
I talked about this in a previous productivity tip, but it's worth mentioning again. If you find yourself distracted by noise, these earmuffs can help you cancel out that noise, stay more focused, and be so much more productive.
Find all noise cancelling earmuffs here.
3.

Fitbit Ionic Smartwatch
I've owned a Fitbit for a few years. It took me a long time to jump on board with this one, but it really does help me be more productive.
It can remind me to get up and move when I've been sitting around for too long.
It's great for keeping exercise a part of your routine.
It helps me see just how active I'm being (or not being) and motivates me to be more productive with my health.
It helps me see how well I'm sleeping, which has helped me tweak my nighttime routine to one where I'm able to sleep well through the night.
The timer and countdown feature helps me time out tasks and keep track of how much time I'm spending on a task.
And, when you know how many steps you are taking, you can create fun things like this and walk to anywhere in the world.
Learn more about it here.
4.

Tile – Key Finder. Phone Finder. Anything Finder
If you are someone who loses things and spends a lot of time looking for those things, this tracker is for you. Whether you are traveling or at home, you don't need to waste time looking for your phone or anything else that you lose often because as long as it's within 200 feet of you (with the pro series) and 100 feet of you (with the Mate and Slim series), you can find it.
For instance, attach it to your keys and you simply ring it and you will hear it and find it – along with your keys.
You can also use it to find your phone by double-tapping on the tile button, and your phone will ring, even when it's on silent.
You can also use it by leaving it on or in something and then using the app's map to find it.
Learn more about it here.
5.

iRobot Roomba 690 Robot Vacuum with Wi-Fi Connectivity
If you have kids, pets, or just a lot of dust and spend time cleaning up your floors each day, you will want this. This robotic vacuum is amazing. It can suck in fine dust and debris, but it also has dirt detectors to ensure it tackles high-traffic areas of your home. It cleans carpets and hard floors. It's great for pet hair. The only problem would be if your floor is cluttered with stuff or you have a dog that wants to pee on it, but other than that, this could be a huge time-saving tool.
6. Amazon Echo
Your very own personal assistant, Amazon Echo can help you access information much quicker. You can control smart lights, garage doors, sprinklers, thermostats, and more. In short, it saves time and helps you get things done, remember things, and find out information quickly.
If you haven't watched the Saturday Night Live version of Amazon Echo, you need to watch the video below.  My husband and I joked about this for a long time.
7. Amazon Echo Show
If you prefer visual, you will probably prefer this gadget. You can watch Amazon Video content and security cameras, visually see your to-do lists and shopping lists, and listen to your audio books. And, you can do all the things that Amazon Echo does. It's simply amazing. My dad would be petrified of this thing.
Learn more about it here.
8. White Noise Machine
My best sleep has been by the ocean, which is why I like the sounds of the ocean as I fall asleep. Thankfully, I don't have to travel to do that. I just use a white noise machine.
If you have problems sleeping, then your productivity can be affected, so I highly recommend you get yourself one of these machines that don't cost a lot but block out all that noise that keeps you awake at night.
If you don't like the headphones for blocking out noise, this could also be effective for you during the day. It helps draw your attention to the noises that come from the machine, which can be more soothing than your co-worker talking in the hall about their inability to get pregnant.
This one has an auto-off timer and it's small enough to take with you on any overnight trip. It requires no batteries. And the sound is high-end. It also has a night light.
9.

Philips HF3520 Wake-Up Light Coloured Sunrise Simulation
Speaking of sleep, this is a great gadget. Not only does it have a dimming sunset with sounds, but it also gradually wakes you up with a natural light lamp and calming sounds. So you can use it to read and drift off to sleep. It also has a touch snooze, which gives you 9 extra minutes of sleep. And it has an FM radio, along with 1-5 sounds – depending on which model you buy.
I wish my grandpa, who never got to see technology like this, was around to see it. He loved technology and spent a lot of time inventing things to make life easier. I know he would have loved this one.