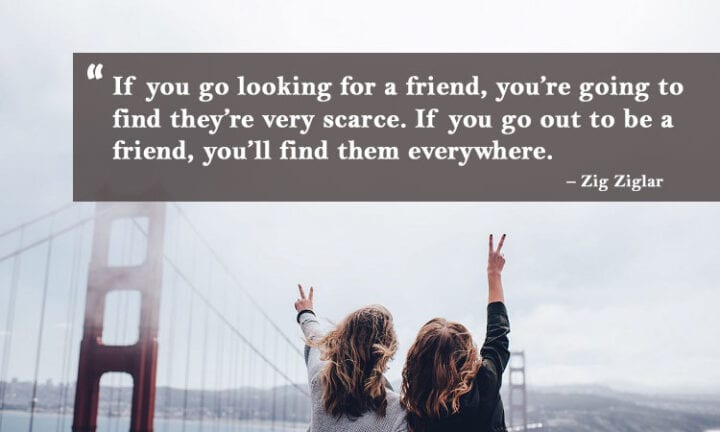 Do you have friends? Do you treasure your friendship?
Friendship is a special kind of love, they are like family to us, and we work our entire lives building friendships. It comes in all sorts of forms and offers something totally unique and irreplaceable. True friends might be difficult to find but they are worth looking and keeping for.
It doesn't hurt to let your friends or BFFs know how much they mean to you. These inspiring friendship quotes perfectly describe the beauty of friendship. So, go ahead and share one with your friends.