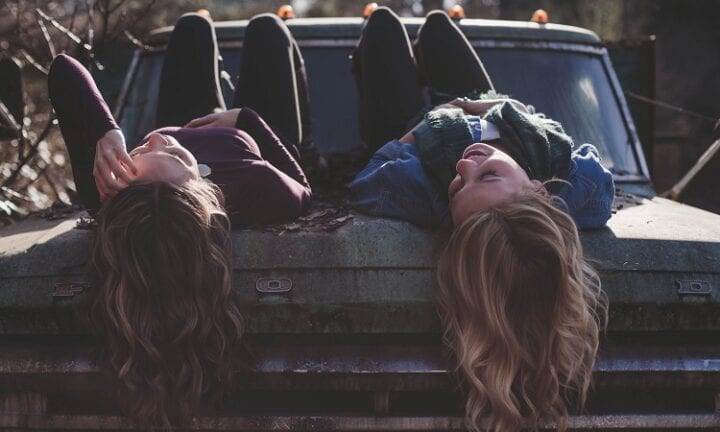 Life has a magical way of introducing us to special people who will not only make a huge difference in our everyday existence but will also help us go through the most challenging times that reality has to offer. We call these people friends and perhaps they are the closest thing we have to an ideal relationship that only a few are fortunate to be a part of.
However, life being unpredictable leads us to different paths and life-changing decisions that can sometimes alter our course. This sudden reroute can mean moving to a new city, leaving people behind or even breaking the strongest of friendships because of something inevitable.
If you've ever lost a friend before, you would understand how terrible it is to part ways with someone really special. Be it because of a decision, action or the distance that kept you from keeping your promise of forever friendship, this article will help find you a way to bring that special soul back into your life.
So how can we get that second chance and rekindle a broken friendship? Read on.