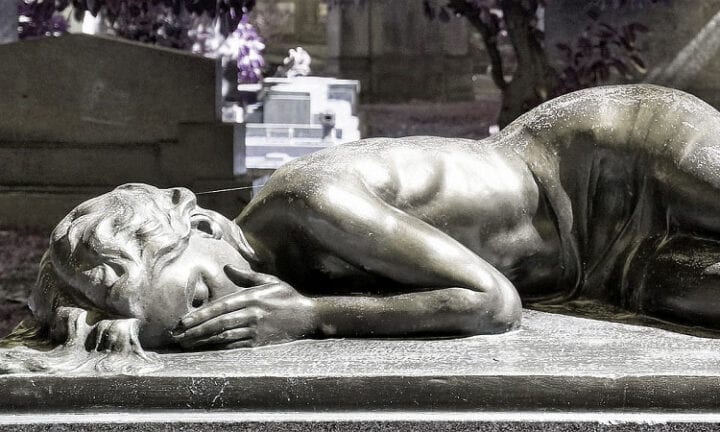 Perhaps you have heard hundreds of stories about heartbreaks that you have convinced yourself that if someone you love would ever break your heart, you'd be ready and strong enough to be able to make it out alive.
However, the realities of other people can be totally different from our own reality that it will be too late before we realize that the idea of surviving a breakup is easier said than done.  We'll just find ourselves lost, empty, and dying.
If you're one of those unfortunate souls that have lost hope that you can still find that one person meant for you, read on and discover ways on how to resurrect or revive your love life after your heart was broken.
Let's take a look at some of them here.