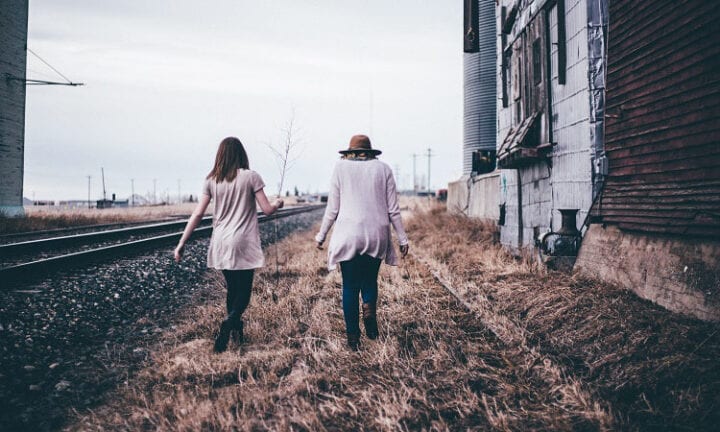 Do you have a lot of friends? Do you remember how long have you been with them?
William Shakespeare once said, "A friend is one that knows you as you are, understands where you have been, accepts what you have become, and still, gently allows you to grow."
At a certain point, friendship is everything to us. It is one of the most important things in our lives because it can influence our choices and helps us define ourselves. Our friends make us feel comfortable; they can unravel the moments of weakness, and also know our shortcomings but still love us anyway.
Perhaps, I can say that I am the best version of myself when I'm surrounded by friends. I don't need to act like someone else because they accept me wholeheartedly for who I am. And in times, I am going through the most challenging moment of my life. I have friends who will come to rescue and save not only my day but my sanity.
They say "friends are like flowers in the garden of life". Friendship also needs its own kind of water and soil to grow healthy and strong. So what does a healthy friendship look like? How would you build a strong and lasting friendship? Here are fifteen ways to encourage a stronger relationship with your best pals.