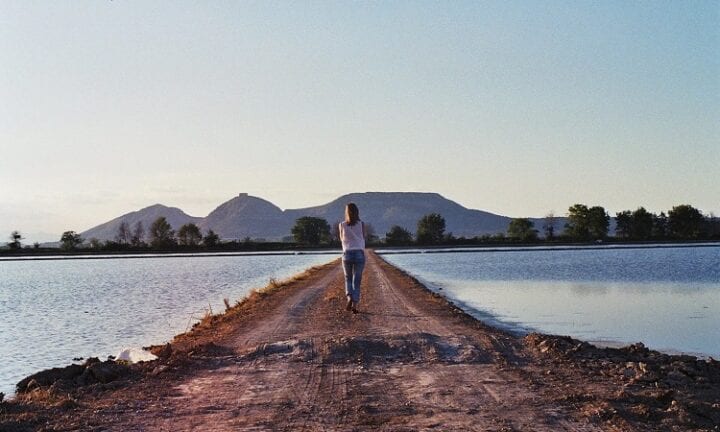 Nothing could be harder to move on from than a relationship that had lasted for many years. It is not easy to detach yourself from a person who has been part of your system for a long time. Losing that person is like losing one of your hands or even having half of your body paralyzed. It seems like life will never be the same again.
However, if for some reason, the relationship has fallen apart and you know it can never be mended, then letting go is the only way to move forward. Especially if one of you has fallen out of love already or you have irreconcilable differences, then ending the relationship is inevitable.
It may be a hard and long process, but yes it is possible to move on after the end of a long-term relationship. Here are 27 tips that may help you with how to do it.