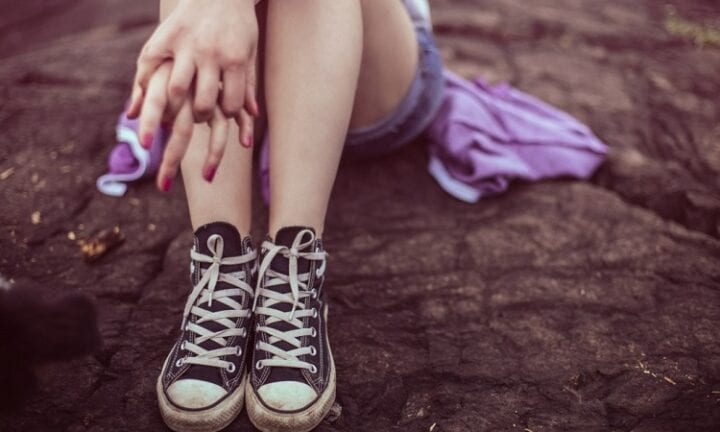 The feelings of fulfillment and satisfaction in one's life can make us the happiest person on earth – and it doesn't mean that you have to have all the money in the world, or to follow most people's definition of success. Beyond a seven-digit bank account and a title beside your name, being fulfilled and happy as an individual only takes one simple rule: celebrate life and have the right perspective to accept its imperfections.
However, in people's endless and challenging search just to find the happiness that they think they deserve, so many of them end up taking the wrong and opposite road to frustration and disappointment – and this is where bitterness in a person bears its toxic fruits.
Undeniably, bitterness can hinder anyone from living a happy and fulfilled life and it's important that you know if you, too, are losing your way.
So what are the signs you are bitter and how can you stop this negativity from sabotaging the good life that you deserve?
Here are the signals that you should be aware of.