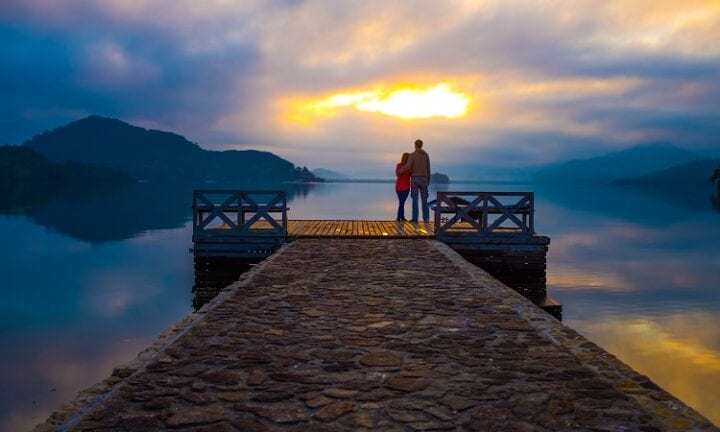 It's easy to be in a relationship, yet it's hard to keep a relationship healthy.
Sometimes, love is not enough to keep a relationship healthy. I've heard a lot of people telling me about their unhealthy relationships yet they still love their partners and chose to stay in that situation. I know it is very likely to have feelings of love for someone even if you feel like you're caged. According to Readers Digest, 57 percent of those in unhappy relationships still find their partner extremely attractive.
But you can't just have a successful connection between your partner behind those three words and eight letters (I LOVE YOU). It is also important to recognize that "Love" is just one part of a whole because there are other ingredients to make it solid and healthy.
Now, if you're in a relationship and wondering what it takes to have a healthy relationship, try these key ingredients to make it stronger, happier and long-lasting.