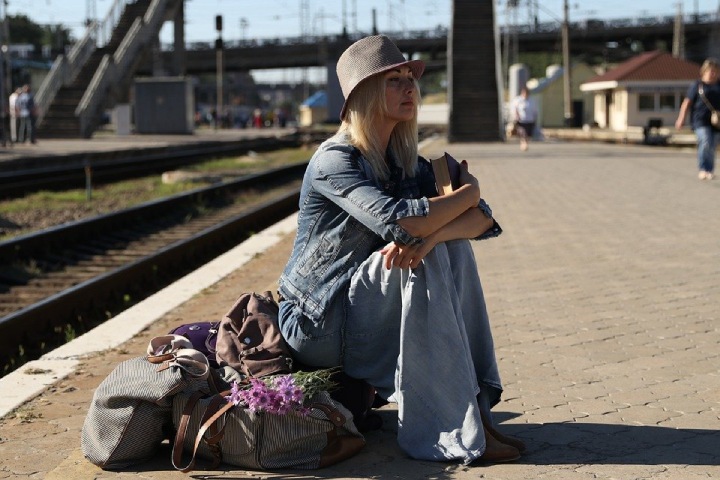 Girls might be unpredictable sometimes but when it comes to making decisions, they will ponder on problems over and over again. She will choose to patch things up than breaking them, she will choose to forgive than to stay angry and she will want to choose to understand even if you make her feel neglected.
But women have their limits too and their pride (she has thrown it away again and again but you just made her pick it up again). She will not stay still to receive the knives you throw at her. She will either fight back or leave.
A woman is like a volcano who is silent and calm for years but she will not erupt out of anywhere, there will be signs and warnings and you need to do something before it happens. Here are 9 reasons why girls break up with their boyfriends.