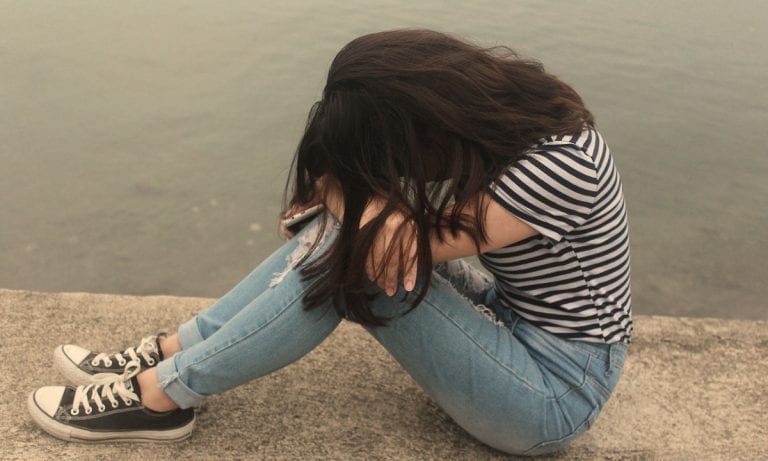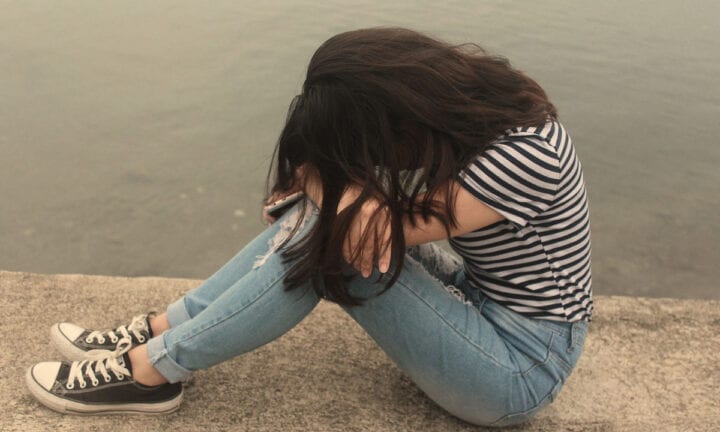 Perhaps one of the cruelest betrayals that anyone can suffer from is to be cheated on by the person they love, their soulmate, the person who once made them believe in forever.
Imagine meeting the love of your life only to get your heart broken just because they found someone else – and it all happened while you were still together.
If you're one of those guys who think that cheating on their girlfriend is not a big deal and just a part of being a "real man", then you have to listen well:
First of all, you don't have the right to break her heart just because you think you can; she doesn't deserve to feel unwanted and unworthy just because you've chosen to be selfish. Most importantly, real men respect and value a woman's trust and love – and doing otherwise is not manly at all.
If you don't listen now, these are just some of the million painful things that your girlfriend will suffer from if you cheat on her.