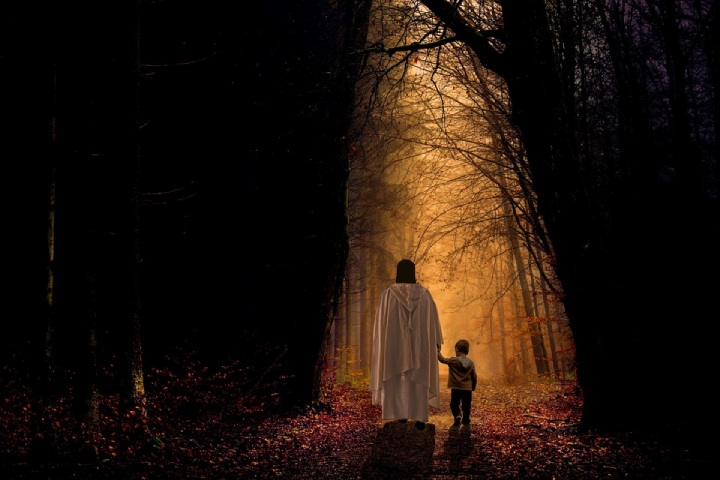 God is a great provider, and He is undoubtedly generous. He loves to lavish His favor upon people who love and obey Him. Just think about Abraham, Jacob, Joseph the Dreamer, David, Solomon, and Job, among others. These people were given wealth, power, and influence. If God could tremendously bless these biblical characters, why won't He do it to you?
The truth is God is still generous with blessing people today. It is just that we sometimes do not notice them since we are focused on our problems. Or there are also individuals who do not acknowledge these blessings. Instead, they take the credit for everything.
However, with all the out-of-control disasters happening today, people do not realize that being alive, healthy, and capable of productivity are all blessings not everyone gets to enjoy these days.
1 Chronicle 16:11-12 says, "Every good and perfect gift is from above, coming down from the Father of the heavenly lights, who does not change like shifting shadows,"
However, there are things and habits people do that hinder the flow of blessings into their lives. What could these be? Here are some of the ways you may be blocking the blessings for you:
1.  You are lazy.
God hates laziness. Since He is just, He blesses people according to their efforts. He has given humans the capability to think of how to increase themselves and the abilities to execute them. Therefore, healthy people have no excuse for not being able to work.
Proverbs 10:4 says, "Lazy hands make for poverty, but diligent hands bring wealth." It means that if you want to be rich, you have to begin by working hard to achieve your goal.
2. You cannot let go of the past hurts.
It is normal to fall and be miserable at times. However, God does not want His people to stay down all their lives. He wants them to move forward and take hold of the good opportunities He has set before them along the way.
If you continue to dwell in your past pain and disappointments, you would be stuck to being mentally and emotionally dysfunctional. Sadly, this manifests in the physical, causing you to experience health problems that prevent you from being productive.
3. You are cruel.
When Christ was on earth, He was known for His compassion for the people. He miraculously fed thousands of people who followed Him (Matthew 14:13-21, Mark 8:1-21) and healed those who were sick (Matthew 8:16-17, Matthew 8:3). For this reason, Christians are expected to be kind and compassionate as well.
However, God will surely get angry at you for mistreating others. If you treat others with cruelty and do not help those in need, you cannot expect the Lord to be generous with you.
4. You are prideful.
Pride can also hinder blessings. Many verses in the Bible talk about how God hates the proud and the arrogant people (Psalm 138:6, Proverbs 8:13, Isaiah 2:12, James 4:6).
One of the ways God can humble you if you are proud is by taking away your blessings. For instance, He could make you lose the position you have worked hard for at work. Or He could let you lose your properties, like your house and vehicles.
5. You are a pessimist.
How can a negative mindset stop a person from getting blessings? A pessimist may pray for blessings, but when God provides them with opportunities, they resist them. They are either afraid or too lazy to take risks. They do not want to get out of their comfort zone. For this reason, they are stuck in what they have.
God may have opened many doors for you, but if you are not ready to try them, you will not get anywhere higher. You should not be afraid of the possibility of failure. There is no guarantee that you will always succeed but taking risks for your growth is worth it. There is always a blessing with it.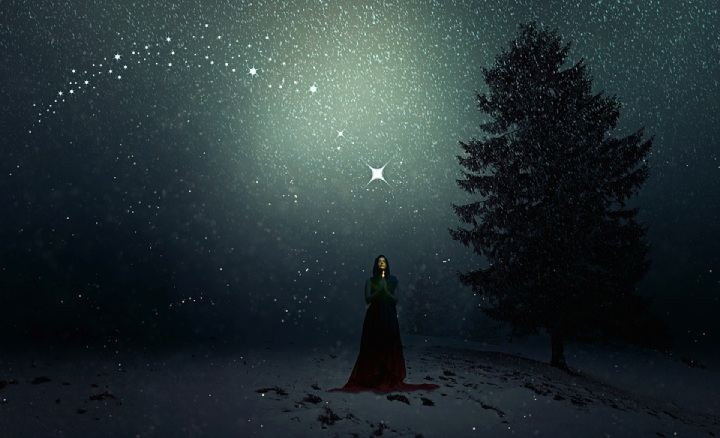 6. You do not have enough faith.
In connection to no. 5, it takes big faith to be a risk-taker. People who believe that God is with them and trust His ways will not be afraid to grab the opportunities presented to them. No wonder they have more chances to increase their resources and improve the conditions of their lives.
If you want to experience God's goodness by getting answered prayers as blessings, you need to ask Him by faith. First, of course, you should make sure that what you ask is according to His will.
1 John 5:14-15 says, "And this is the confidence that we have toward him, that if we ask anything according to his will he hears us. And if we know that he hears us in whatever we ask, we know that we have the requests that we have asked of him."
7. You keep pursuing what is not for you.
Another reason why people do not receive blessings is that they are on the wrong path. Instead of going after the blessings God has prepared for them, they keep pursuing those not meant for them. This could be the result of comparison and envy.
If you want to receive the Lord's blessings, ask Him where He wants you to be. If you are in the right place, He will provide all your needs and even use you to bless others.
8. You do not release forgiveness.
Unforgiveness can also be the reason why one person cannot experience God's blessings. Just like other sins, it will stand in the way of an individual's access to God's grace if they do not repent from it.
That is why, if you want God's blessings to be fully released upon your life, be ready to release forgiveness too. Moreover, the peace and healing that come with forgiveness are blessings themselves.
9. You run away from God's calling.
God sets specific mission fields for His children. If Christians follow their callings, they will surely get the Lord's blessings even if it takes a leap of faith. It is because they are within God's will, and He has no reason to withhold His blessings from them.
Ask God where He really wants to use you for His glory. There, He will provide for all your needs and give you the favor, wisdom, and protection you need as you obey Him.
10. You are ungrateful.
People who are constant grumblers are not likely to feel blessed. They cannot see anything good around them, let alone count their blessings. Most of the time, they complain against the government, their employers, neighbors, just anyone.
If you want to be blessed, start by being thankful for the small things. Having a grateful heart will help you acknowledge God's goodness. This will surely please the Lord even more.
11. You are not a giver.
God loves those who are generous and are always ready to give to others. In return, He blesses them even more.
Proverbs 19:17 says, "Whoever is kind to the poor lends to the Lord, and he will reward them for what they have done."
If you feel like you are not blessed, maybe you should check your heart when it comes to sharing your blessings. If you are not stingy, God will make your blessings overflow so you can be a channel of His goodness to others.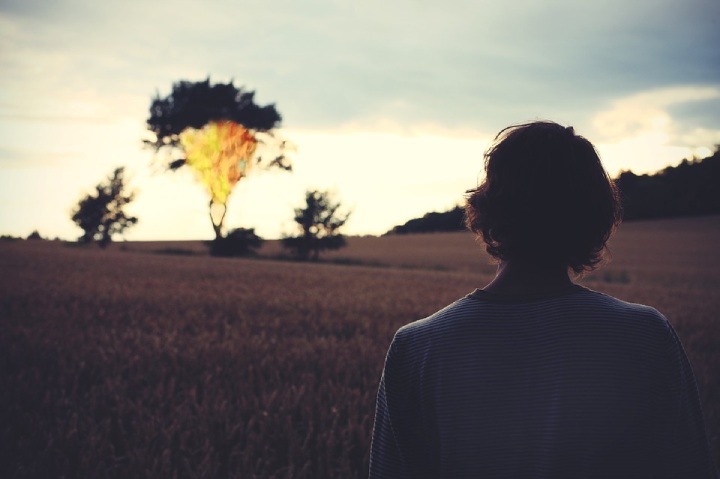 12. You keep sinning against God.
Most of the time, sin is the main reason why people are scarcely blessed. We have to remember that it is what separates us from God. The Lord is holy and pure, while sin is evil. If we do not repent from our sins, we are cut off from God's favor.
If you want to be blessed, start reconciling with God by accepting Christ as your Lord and Savior. It is through Him that your sins will be washed and forgiven. Moreover, it is only through Him that you can receive blessings since He is the only mediator between God and humans.
1 Timothy 2:5 says, "For there is one God and one mediator between God and mankind, the man Christ Jesus,"
Start with Your Relationship with God
The best way to be blessed is to love the Giver of the blessings more than what He gives. Therefore, seek first to be right with God and get to know Him deeper. Once you follow His will through the Word, blessings will just naturally flow.
Online Courses Recommended For You:
Books Recommended For You:
* As an Amazon Associate I earn from qualifying purchases.
ALSO READ: