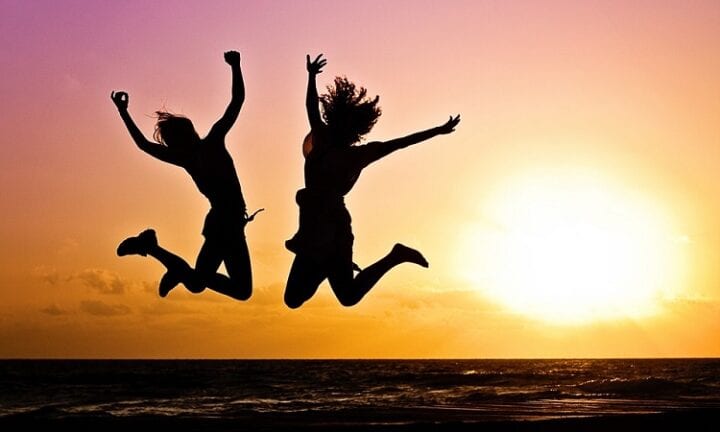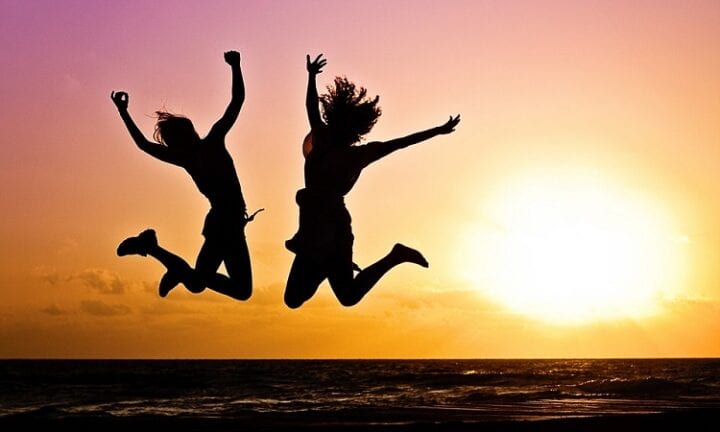 People who are jolly tend to live a healthier lifestyle compared to those who are lonely. Being jolly and funny is not about telling jokes or someone who's behaving like a clown either. A jolly person is someone who is genuinely happy at heart. If you are not that fun but want to get funny, there are things you need to keep in mind. Trying to be fun means changing your whole personality and becoming more charming in the eyes of people around you.
To start off on your journey to becoming more fun to be with, you have to change the way you look at things around you. Try to involve yourself and add color to the conversation wherever you are. Jolly and fun people have a happier environment and more friends who always hang out with them. They are some of the most memorable people you'll ever meet.
If you want to add more joy to yourself and the people around you, here are some jovial tips that will help you become a jolly person who's fun to be with.
1. Be confident
It is not easy to be funny, you need self-confidence to actually pull off a joke in the middle of the conversation. If you believe in yourself that you are jolly and fun to be with, then everyone else will feel the same about you. The more people laugh at your silly jokes and the more you make them feel happy, the more confident you'll feel.
2. Think positive
Being around someone who sees the good in everything, attracts people. Focusing on the good side even if it's a bit difficult, makes more people want to hang out with you and being a positive influence on them makes them happier. If you encounter someone who says negative things or if the people around you bummed out, then be that someone who will cheer them up instead of sinking down to their level. A positive and cheerful friend is what most people want to be with because he or she can easily brighten up their gloomy days.
Also read:  12 Ways to Make a Sad Friend or any Person Happy
3. Think funny
Change how you look at the world, always try to see the humorous side of everything around you. Beat your own boredom and loneliness. This will help you start to get spontaneous and to truly appreciate the fun things in life. You just need to start taking things just a little lighter, being serious all the time won't help you draw more friends because it is always fun to be with a person who's cheerful rather than someone who always frowns.
Also read: 12 Tips to Overcome Boredom and Loneliness
4. Keep in touch with your goofy and immature side
Being jolly means you have to be more innocent and natural than normal. Show your goofier and freer side of your personality. Instead of being serious, laugh at dumb and silly jokes. Try to think out of the box and see all the funny sides in everything that you do. Also, have a signature, like being known for something brilliant is an easy way to always be remembered.
5. Have a cheerful laugh
Do you know that a person who has a cheerful laugh and a warm smile on their face is likable and fun to spend time with? If you want to be a jolly person, you have to start by being seen as someone who is fun and cheerful. Better to put a big smile on your face when meeting people because it put them at ease and elevates their mood.


6. Read or watch a lot of jokes
Reading and watching funny jokes will give you a lot of catchphrases that you can use when you're with friends. This will also help you picture out scenarios better in your own life. However, you don't need to memorize each line of a joke, you just have to get some ideas out of it, to help you recreate the same funny story when you experience something similar in real life.
7. Introduce people to the fun and new activities
Jolly people also have the ability to bring people into fun activities. You can simply take them to better places and do fun things. Rather than making a normal response to an event, it would be more spontaneous if you get everyone involved in crazy circumstances.
8. Ask entertaining questions
Show interest to other people by asking questions and being curious about them. Get the conversation started and try to ask some fun conversation starter questions that will make people comfortable and happy. You may ask them, embarrassing moment they had, the strangest place they visited and the time they really messed up. Asking people about themselves will make them love you and will make you smarter.
9. Make fun of yourself
It can be a good time, opening yourself to being the butt of a few jokes around them. Telling them funny stories about yourself or awkward things you did before, will make other people more likely to loosen up a bit and will also lead to a more fun situation. While telling silly jokes about yourself around them, don't act all flustered, like you're worried about looking like a weirdo. Just laugh at yourself instead.
10. Avoid complaining
Who would want to hang out or be around someone who complains too much? This can only make your friends think that you're no fun at all. As much as possible, avoid complaining loudly in a group setting if you want to be fun. Put your energy focusing on the good and you will not only be fun to be with but you'll be happier as well.
11. Have tricks and talent
Being fun to be with means having skills they can pull off that will make other people have a good time. You may do some funny dances, impressions, make faces, or do corny magic tricks around your friends. Fun people are actually pretty good at 'stock' having fun skills like playing pub or drinking games and dancing.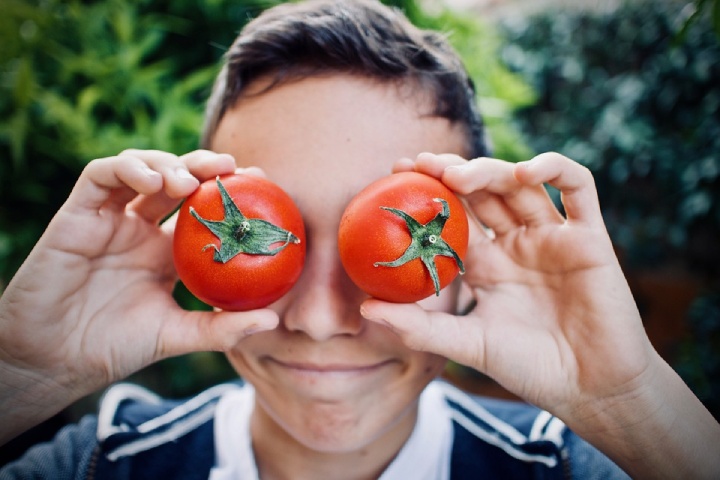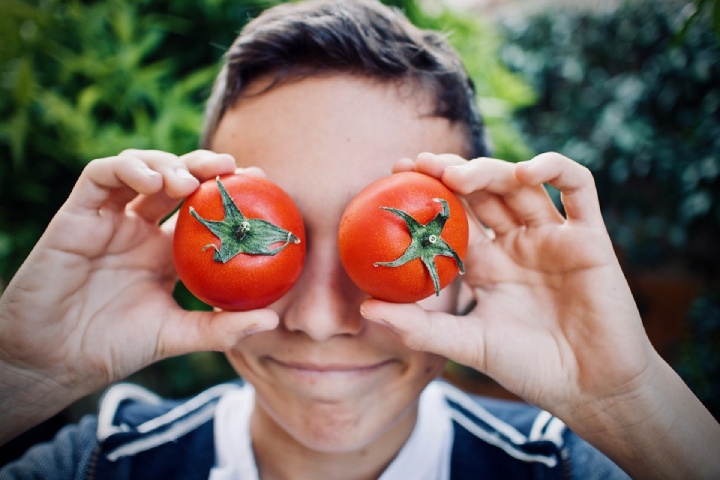 12. Be who you are
Nothing can absolutely beat being comfortable in your own skin. People who can be who they are show quiet confidence that we all secretly aspire to. You can add humor to your life and the way you talk, but never try to be someone else. Just stick to who you are and learn to be funny by adding the funny side to the real you.
The ones that everyone wants to be around are those who are oozing with natural happiness and joy. They are the one who makes you feel good and light, the one who makes any social gathering more enjoyable, and the one who will light your gloomy days.  You might not have these qualities that everyone admires, however, it can be mastered. You just have to follow steps in order to be in that position. Practice being jolly and spread the positive vibes to people around you.
Online courses recommended for you:
7 Critical Areas to Develop before Graduating from College
Grow, Win and Thrive as you Develop Knowledge and Skills that Last a Lifetime; This is a power-packed course for college students who aspire to develop themselves in ways that will undeniably propel them to unimaginable heights of success during college and thereafter. It is right for you if you are serious about becoming the BEST version of yourself and thrive during and after college.
Create A Simple Daily Success Routine To Transform Your Life
Introducing 'The Amazing Routine' – Boost your Happiness, Confidence, Focus, Motivation and Power.
Life Mastery – Happiness, Health & Success
Practical techniques to successfully master work-life balance, happiness, and goal setting; If you feel like things aren't turning out as you'd dreamed, you want to progress faster, or you're overwhelmed with stress and worry, then this course will CHANGE YOUR LIFE.
Books recommended for you:
* As an Amazon Associate I earn from qualifying purchases.
ALSO READ:
How to Give Yourself a Break From Work: 11 Ways to Recharge Your Batteries