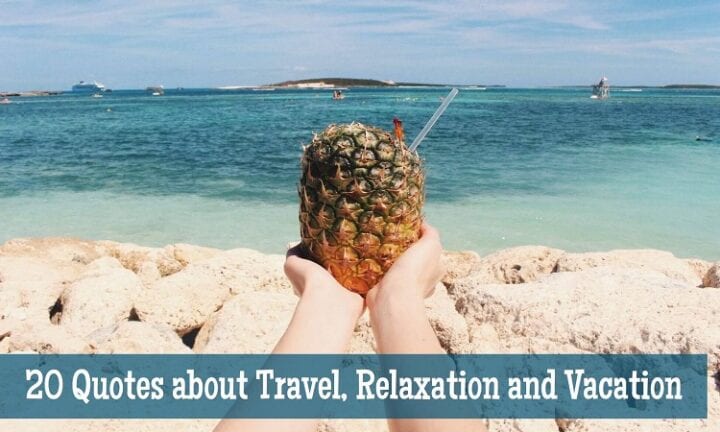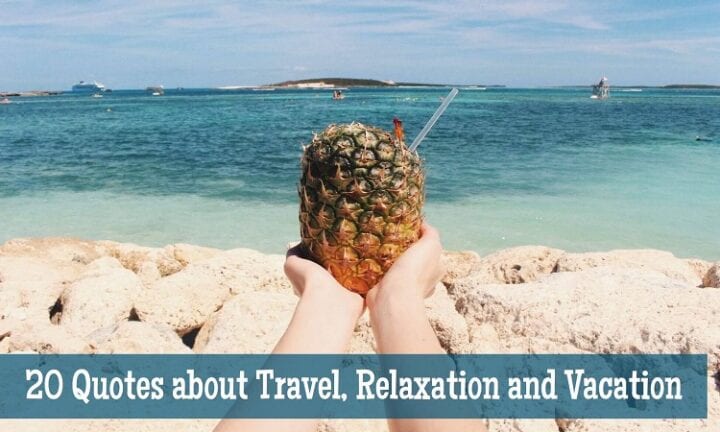 Sometimes all it takes to uplift your soul is to travel, relax, have fun and go on a vacation in the middle of a hectic schedule. This is one way to relieve stress and take a break from a busy life at work. There are times when we also need to go on a trip either alone to find ourselves or with family and friends to create happy memories with our loved ones. Go, visit and explore as many places as you can while you are still able because you can always make money but you can't always make memorable and colorful moments in life.
Exploring new places, meeting different people and discovering various cultures can help us, not only to have a healthier body, but also a livelier mind, heart, and spirit. Moreover, those invigorating activities will also motivate us to appreciate Mother Nature, our planet Earth, and life itself. They can increase our knowledge, wisdom, and insight for the future.
So if you want to find your inner self, have the best memories with your loved ones, or just live your life to the fullest, here are some inspirational quotes that will will encourage you to travel, relax, and have a vacation.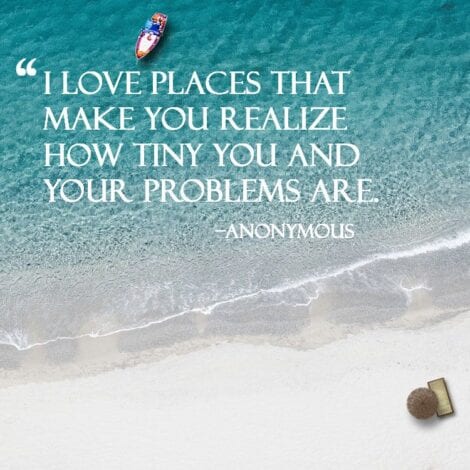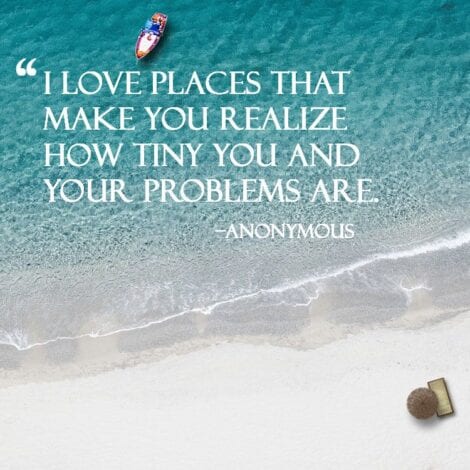 1. "I love places that make you realize how tiny you and your problems are." — Anonymous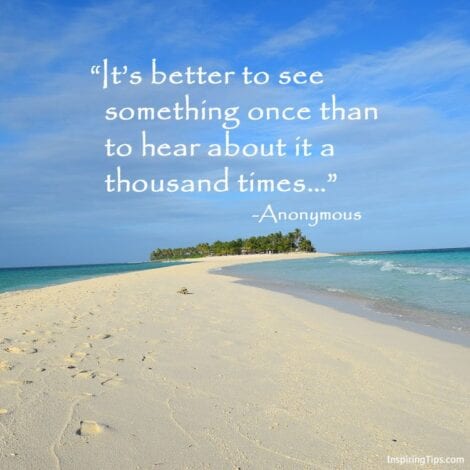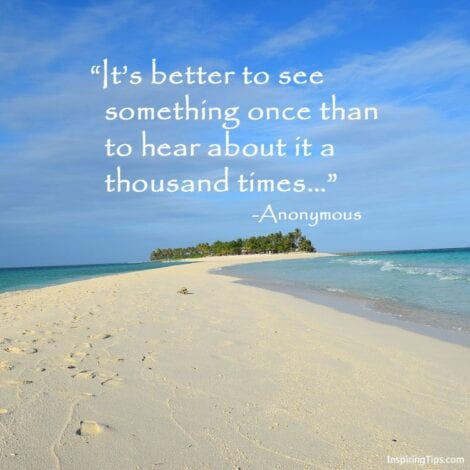 2. "It's better to see something once than to hear about it a thousand times." — Anonymous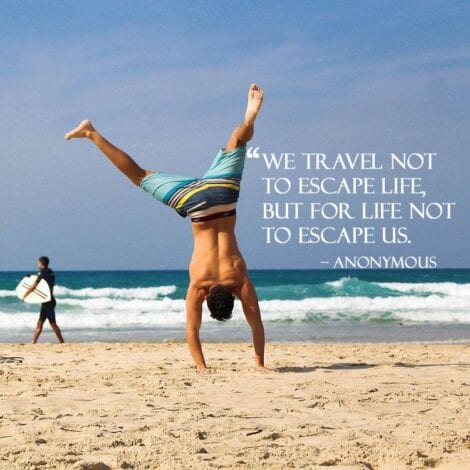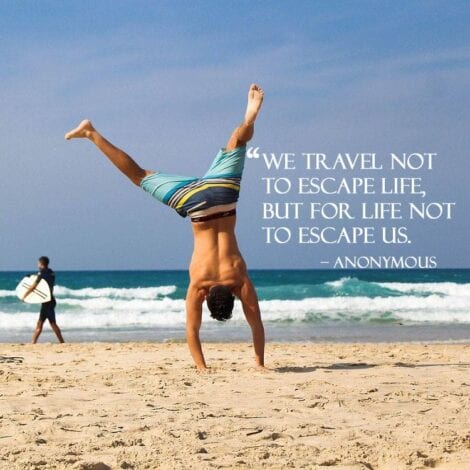 3. "We travel not to escape life, but for life not to escape us." — Anonymous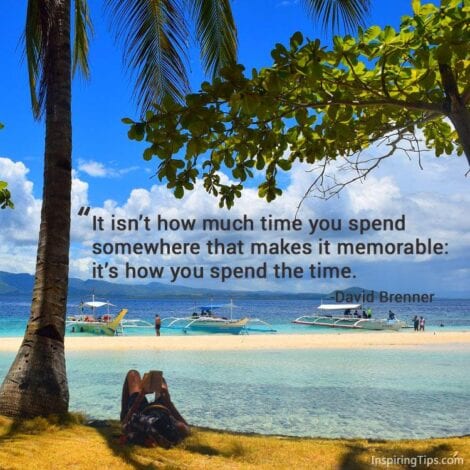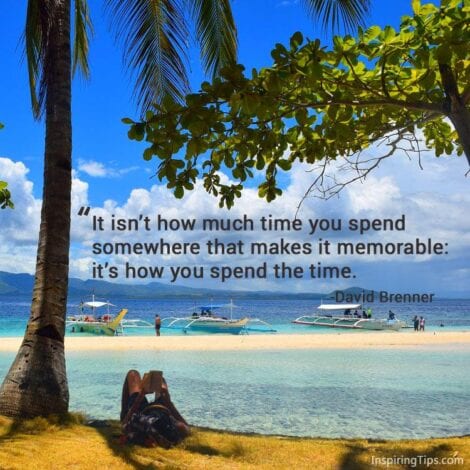 4. "It isn't how much time you spend somewhere that makes it memorable: it's how you spend the time." — David Brenner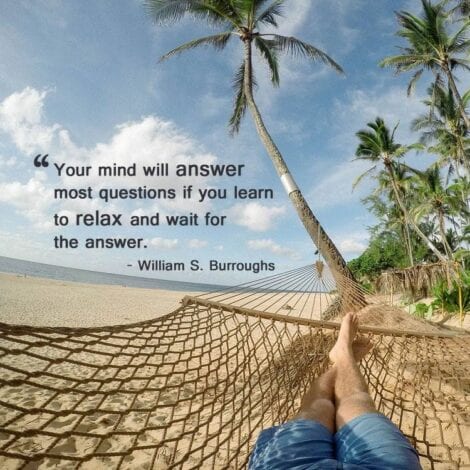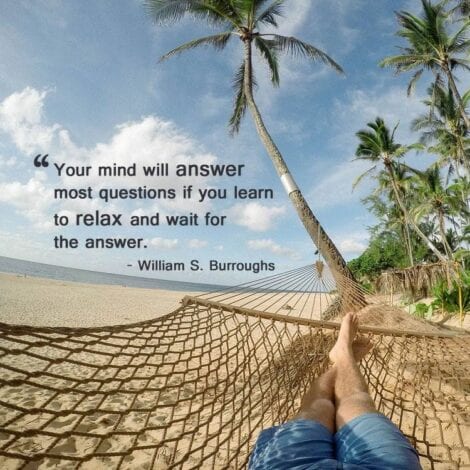 5. "Your mind will answer most questions if you learn to relax and wait for the answer." — William S. Burroughs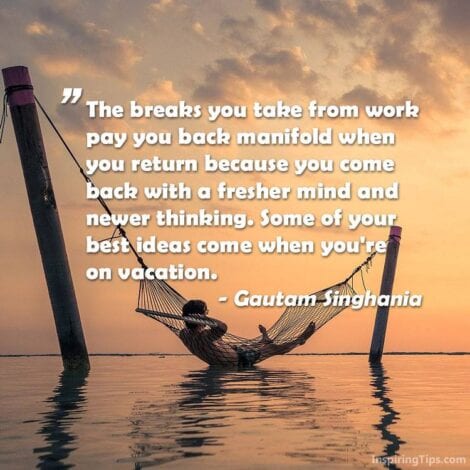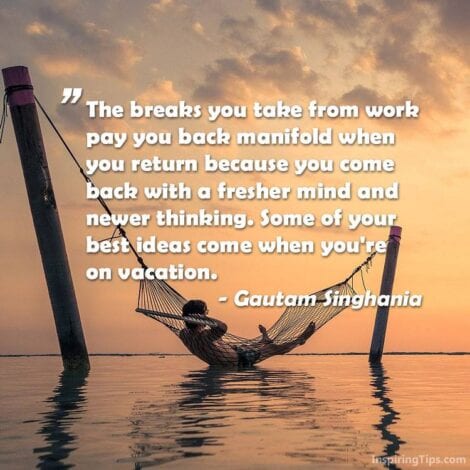 6. "The breaks you take form work pay you back manifold when you return because you come back with a fresher mind and newer thinking. Some of your best ideas come when you're on vacation." — Gautam Singhania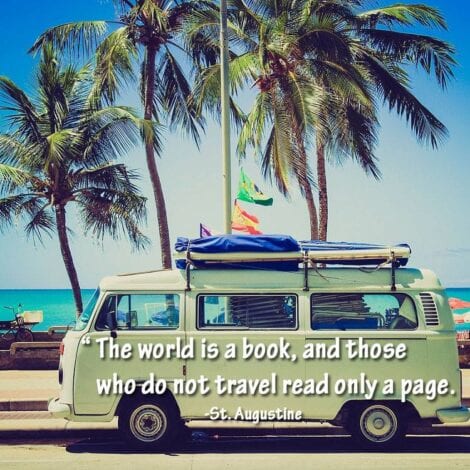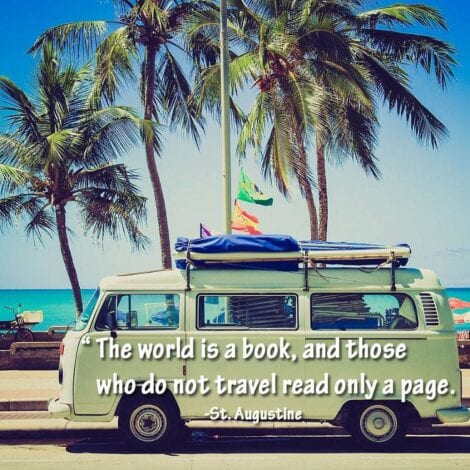 7. "The word is a book, and those who do not travel read only a page." — St. Augustine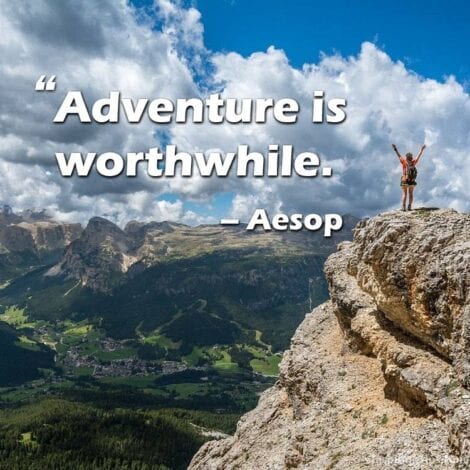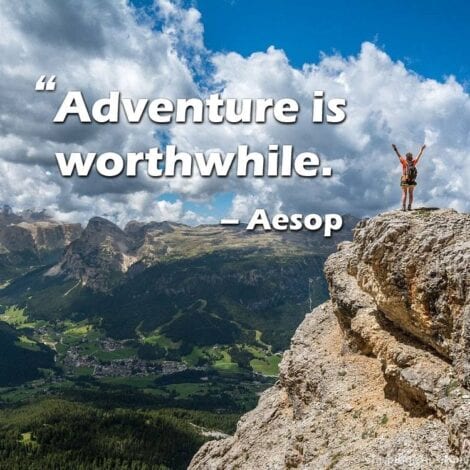 8. "Adventure is worthwhile." — Aesop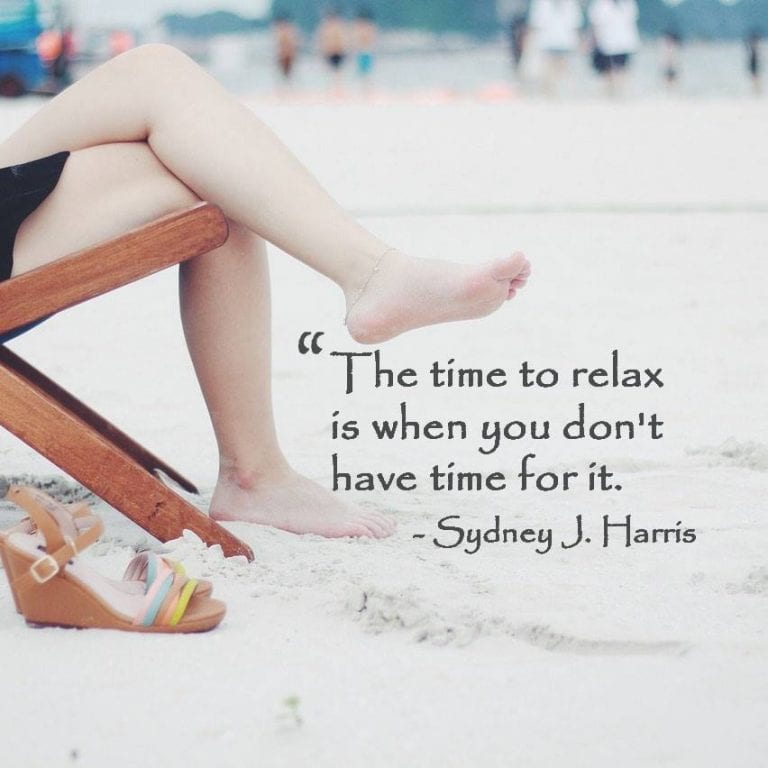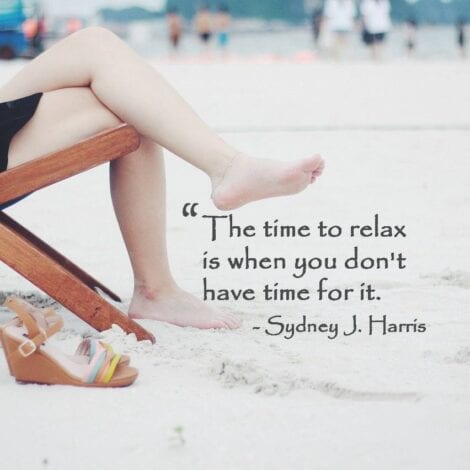 9. "The time to relax is when you don't have time for it." — Sydney J. Harris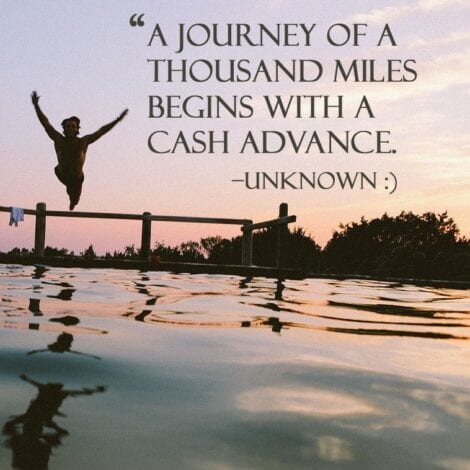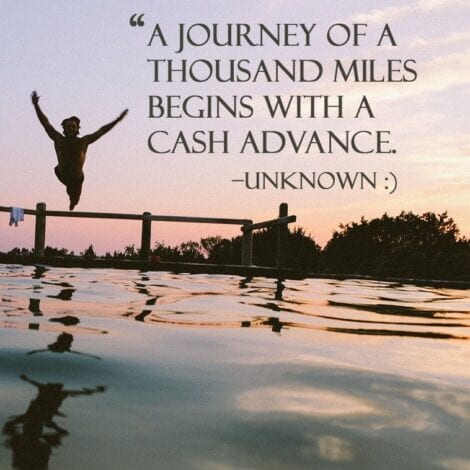 10. "A journey of a thousand miles begins with a cash advance." — Unknown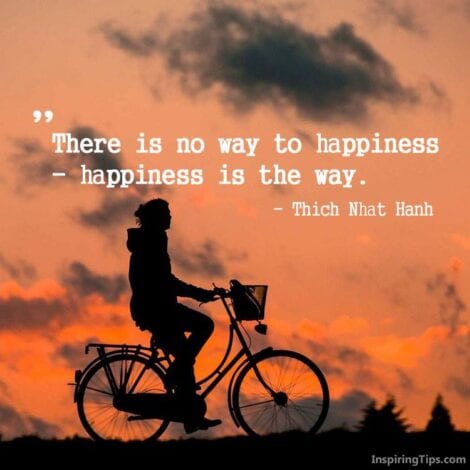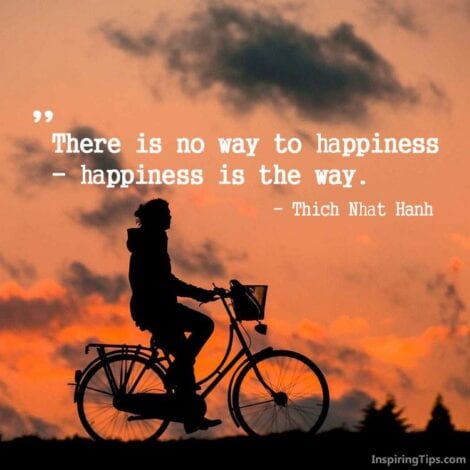 11. "There is no way to happiness- happiness is the way." — Thich Nhat Hanh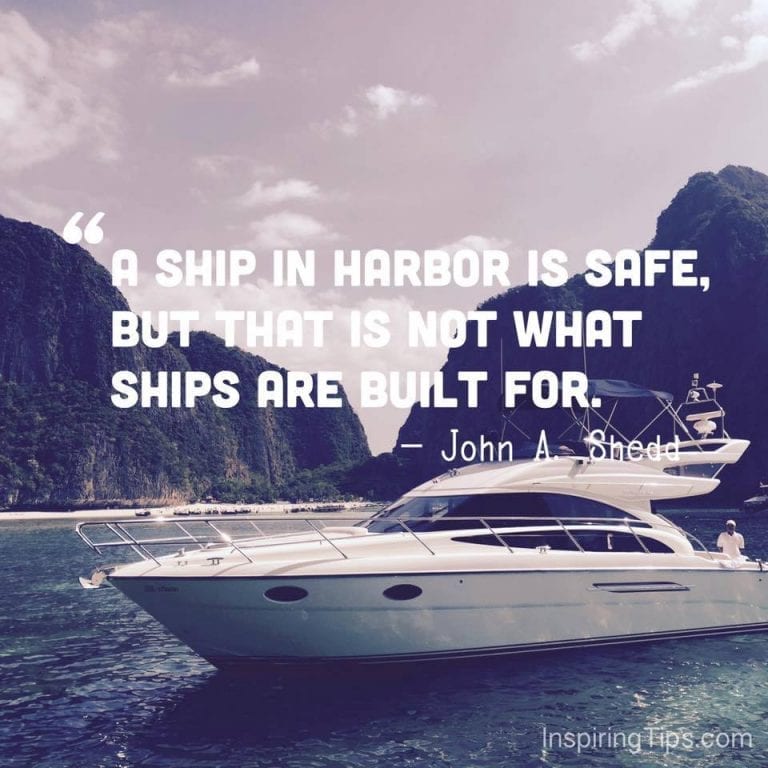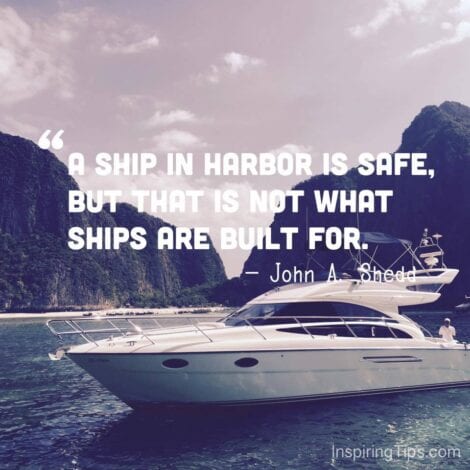 12. "A ship in harbor is safe, but that is not what ships are built for." — John A. Shedd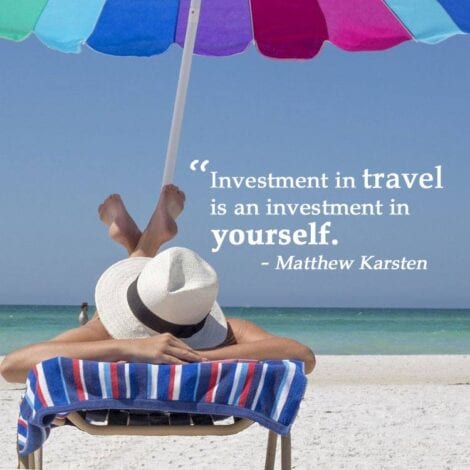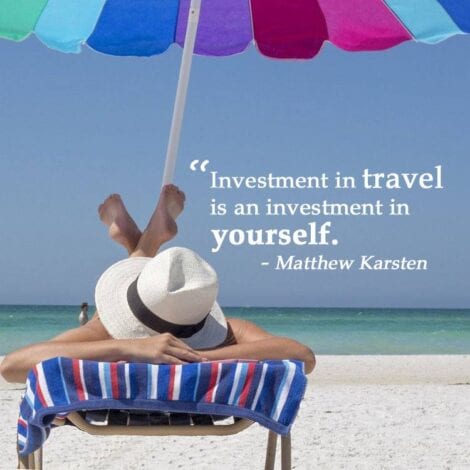 13. "Investment in travel is an investment in yourself." — Matthew Karsten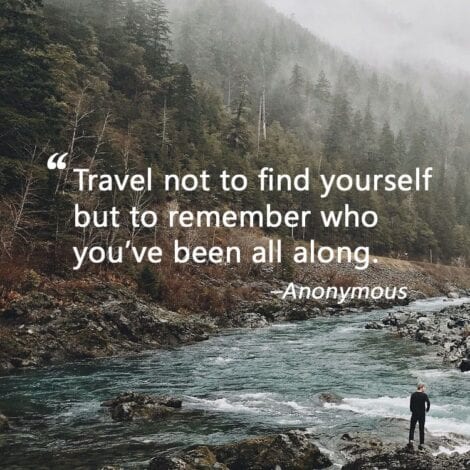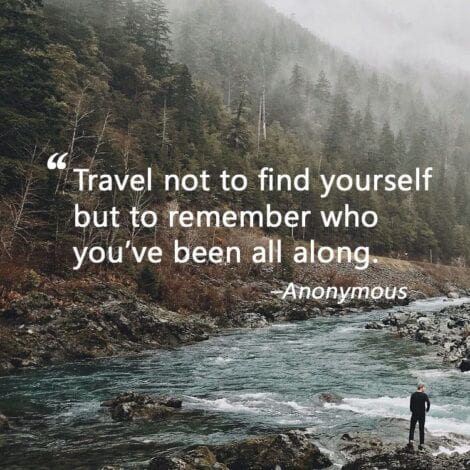 14. "Travel not to find yourself but to remember who you've been all along." — Anonymous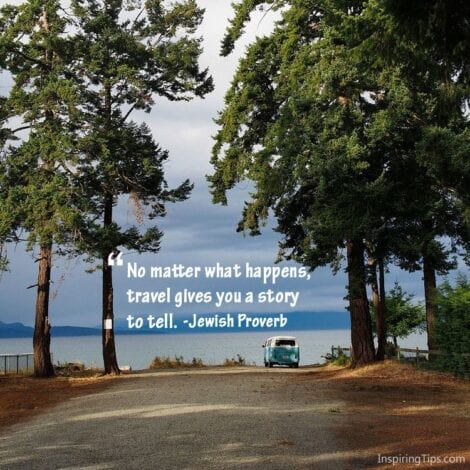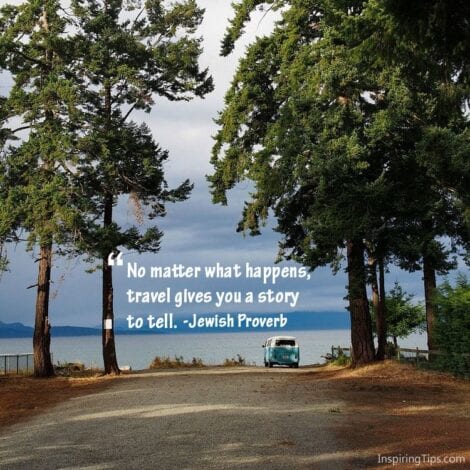 15. "No matter what happens, travel gives you a story to tell." — Jewish Proverb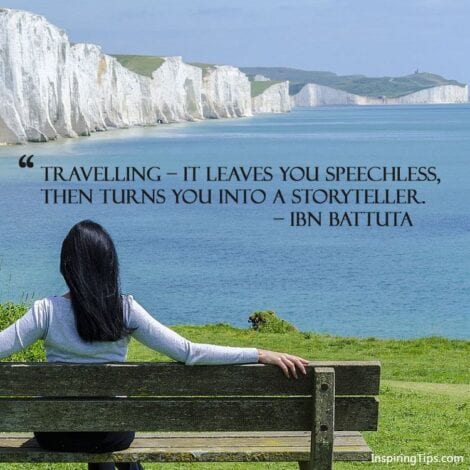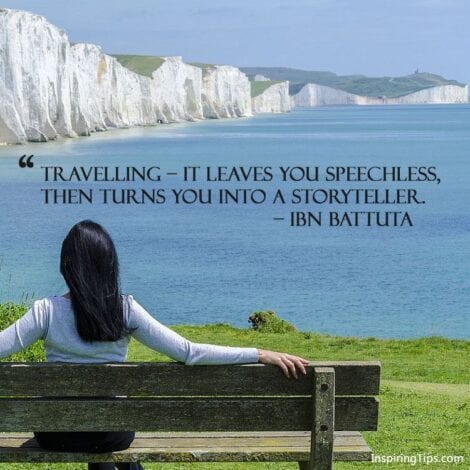 16. "Travelling- It leaves you speechless, then turns you into a storyteller." — Ibn Battuta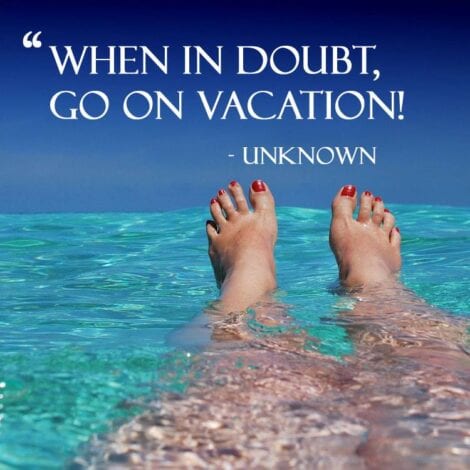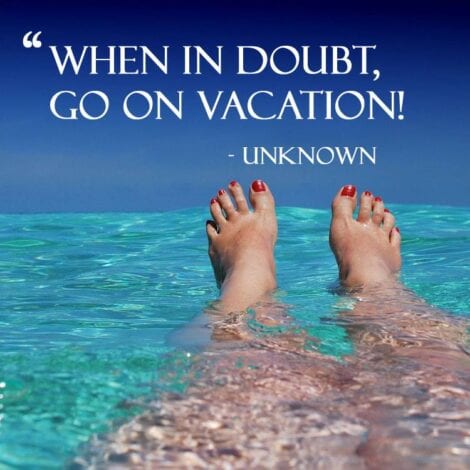 17. "When in doubt, go on vacation." — Unknown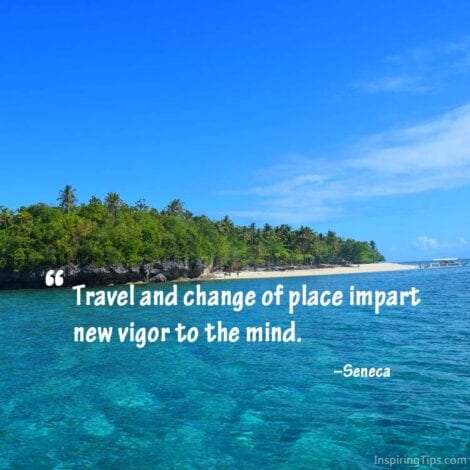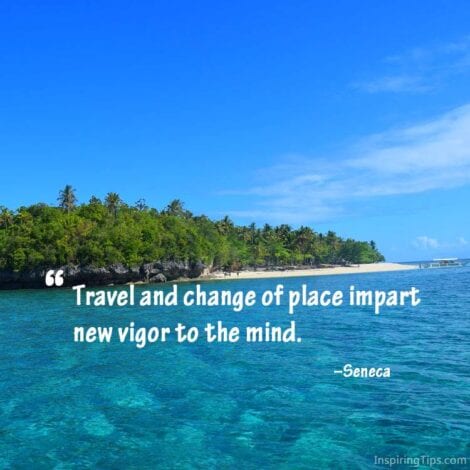 18. "Travel and change of place impart new vigor to the mind." — Seneca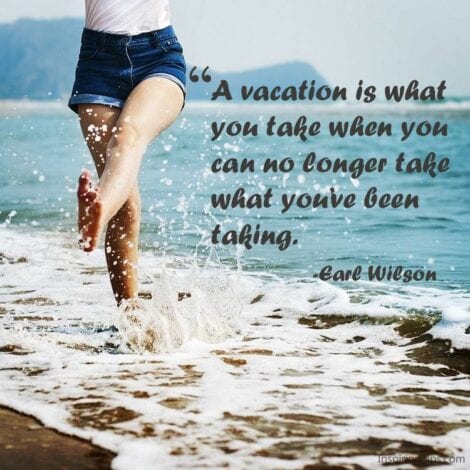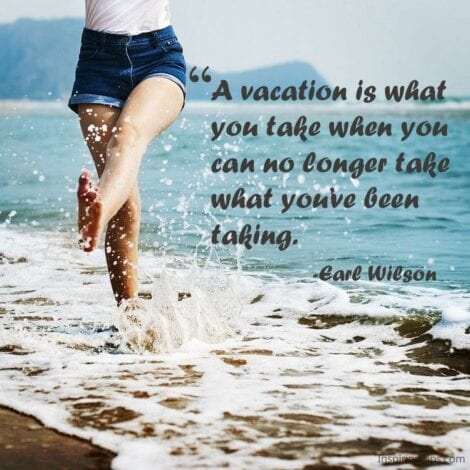 19. "A vacation is what you take when you can no longer take what you've been taking." — Earl Wilson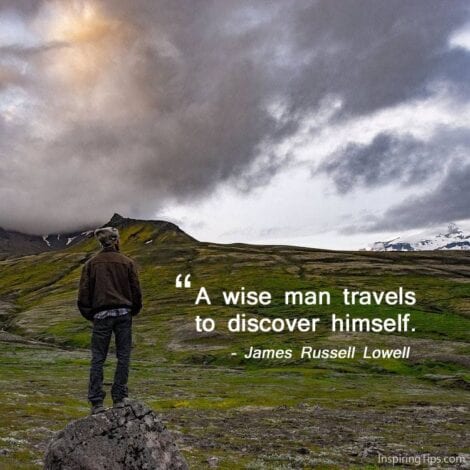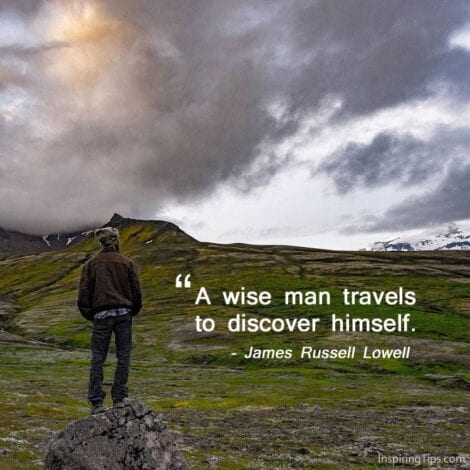 20. "A wise man travels to discover himself." — James Russell Lowell
There you have it! I hope these quotes I listed above inspire you to pack up everything and go out to take some new adventures outside.
Online Courses Recommended For You:
Books recommended for you:
* As an Amazon Associate I earn from qualifying purchases.
ALSO READ:
How to Give Yourself a Break From Work: 11 Ways to Recharge Your Batteries