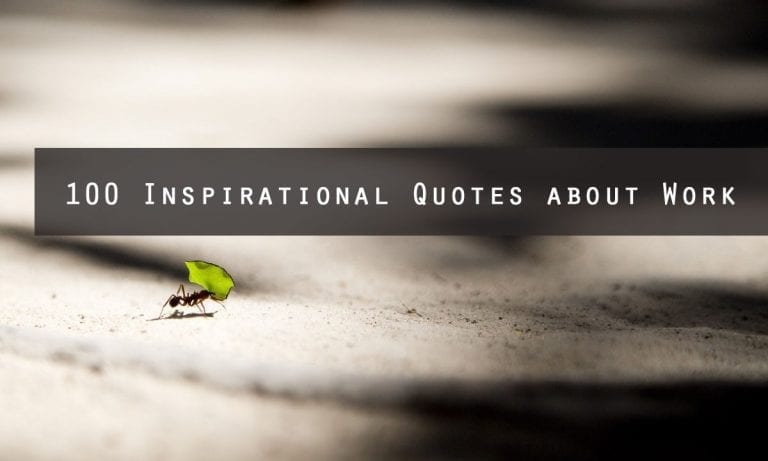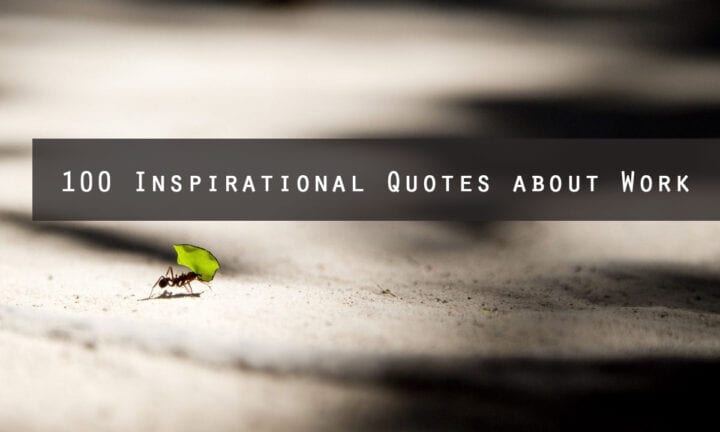 Without work, we cannot move forward, we cannot achieve our dreams, and we cannot accomplish our goals. We have to take the necessary steps to start our journey, actions to keep us on the right track, and hard work to reach our destination. But working hard is easier said than done. We need inspirations to remind us every day, and a lot of motivations to push ourselves to do our job and break any barrier that will hinder us in reaching our goals or dreams.
Laziness, procrastination, hopelessness, lack of focus, and loss of interest are only some of the many things that could destroy our passion for work. But for people who are committed to their work, they will find ways to accomplish anything.
One of the most effective ways to inspire and motivate yourself to work hard and be more productive is to read inspirational and motivational quotes. Whether you are feeling lazy on Mondays or already feeling burned out on Fridays, here are 100 best inspirational quotes for work to help you get more things done.