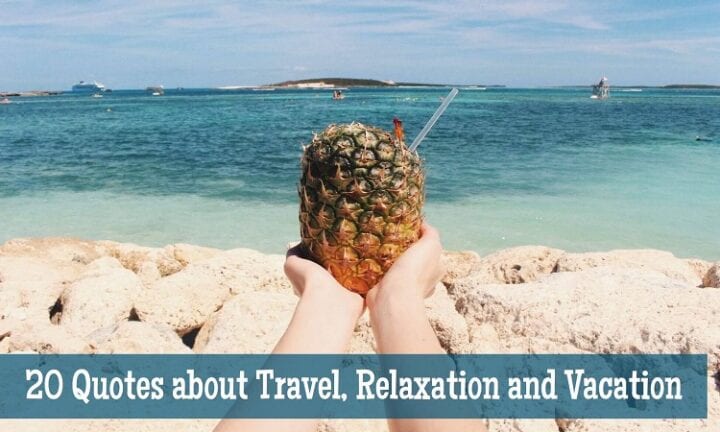 Sometimes all it takes to uplift your soul is to travel, relax, have fun and go on a vacation in the middle of a hectic schedule. This is one way to relieve stress and take a break from a busy life at work. There are times when we also need to go on a trip either alone to find ourselves or with family and friends to create happy memories with our loved ones. Go, visit and explore as many places as you can while you are still able because you can always make money but you can't always make memorable and colorful moments in life.
Exploring new places, meeting different people and discovering various cultures can help us, not only to have a healthier body, but also a livelier mind, heart, and spirit. Moreover, those invigorating activities will also motivate us to appreciate Mother Nature, our planet Earth, and life itself. They can increase our knowledge, wisdom, and insight for the future.
So if you want to find your inner self, have the best memories with your loved ones, or just live your life to the fullest, here are some inspirational quotes that will will encourage you to travel, relax, and have a vacation.