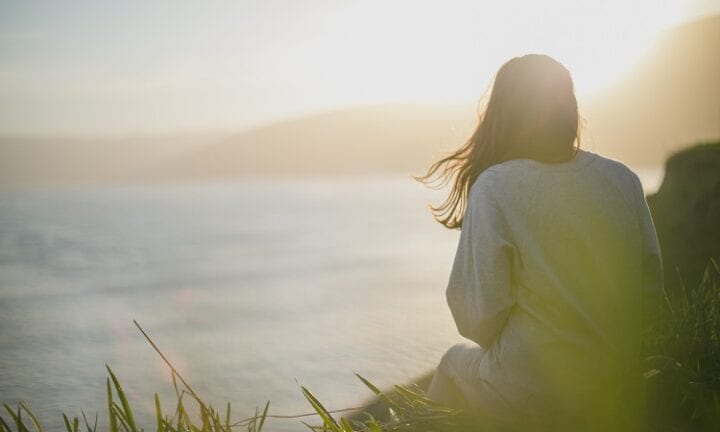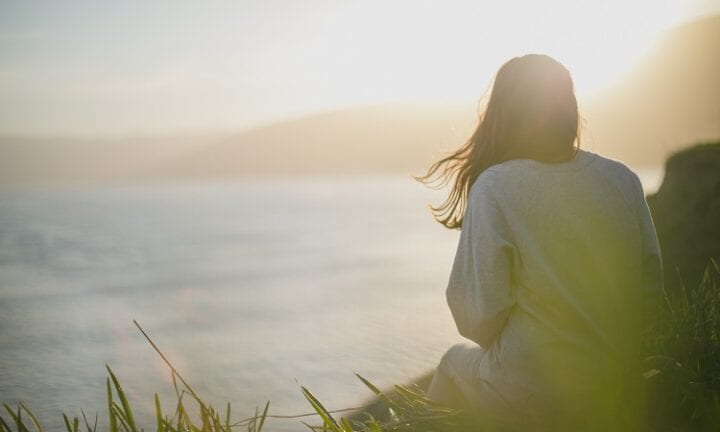 Bitterness does not only happen because of a breakup or when you get dumped by the person you like. You normally feel it whenever you think you are being treated unfairly. Of course, no one wants to feel this way. However, it is an emotion that can easily swallow you up once you don't feel good about yourself.
So, how can you overcome bitterness or resentment? Can you escape from its poison?
Overcoming resentment is a battle inside you. You're the only one who can win it. Based on personal experiences, the following ways are proven to be effective in helping anyone who's being oppressed by resentment. I encourage you to try them.