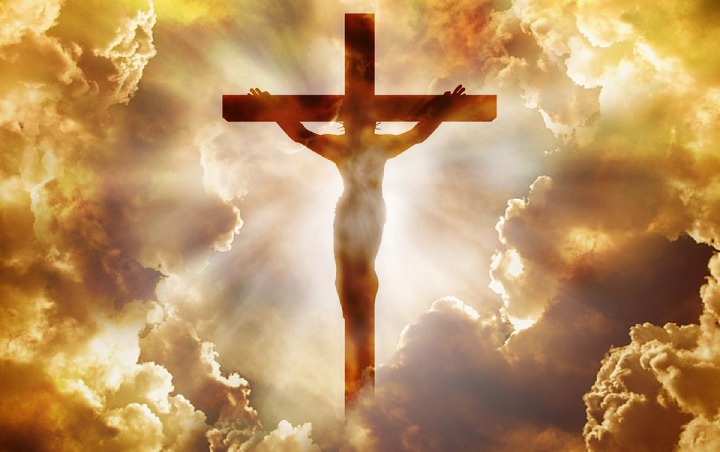 Some people who lost their loved ones, either through death or separation, find strength in the assurance that God loves them. They believe that whether other people love them or not, their values will not change since the Lord considers them precious.
On the other hand, there are individuals who think they are so wicked that God cannot love them anymore. Is this true at all?
The truth is, God's love for humanity does not depend on what we have done, what we can do, or what we have. It is not about who we are. The Lord's love for us is constant and invariable.
So, what are the reasons why God does love us? Let the Bible tell you why.
1. Love is God's nature.
"God is love. Whoever lives in love lives in God, and God in him." (1 John 4:16)
It is natural for God to love since it is His nature. For this reason, He loves us, humans, even though we are sinners and unfaithful to Him. He may get angry for a while due to our sins, but He is always willing to forgive and give us a second chance.
Moreover, those who believe and follow Him are expected to exhibit the same character. It means that Bible-believing Christians must also love others around us.
2. We are His creations.
"For by Him all things were created, both in the heavens and on earth, visible and invisible, whether thrones or dominions or rulers or authorities—all things have been created through Him and for Him." (Colossians 1:16)
Another obvious reason why He loves humans is because we are His creations. Through Christ, He has created everything. Who would create something intricate and beautiful yet hate it? How much more if it has life. For someone whose nature is love, it would be impossible for Him to be distant from His creations.
In addition, it is just like how a parent to their children. Knowing that these kids are from them, they will naturally love these children with all their lives. It is the same with God. He is our Father in heaven, so He loves the believers as His adopted children.
3. He made us in His image.
"So God created mankind in his own image, in the image of God he created them; male and female he created them." (Genesis 1:27)
One of the humbling facts that we should realize is that God has created us after His own likeness. Meaning, when we see ourselves in the mirror, we can have an idea of how God looks like. Except for having a physical body, all parts of our being mirror God's form.
If the Lord has made us look like Him, He could have decided to love us even before humanity was created. It would be a dishonor to Himself if He would create humans who reflect His image and neglect them.
4. God mindfully and intentionally created each one.
"For you created my inmost being; you knit me together in my mother's womb. I praise you because I am fearfully and wonderfully made; your works are wonderful, I know that full well." (Psalm 139:13-14)
For those who doubt God's love for them and think He does not care about them at all, these verses should change their minds. The Lord knows everything about each person because He has personally created them—"knitting them together in their mothers' wombs".
We, humans, are complex beings. There are billions of people in the world, yet no one is alike. Everyone is unique. If God did not love us, He would not waste time making each person uniquely different from each others. It would take ideas and concentration to combine different physical attributes, personalities, and other traits just to create a single amazing person.
5. His love is unconditional.
"No, in all these things we are more than conquerors through him who loved us. For I am sure that neither death nor life, nor angels nor rulers, nor things present nor things to come, nor powers, nor height nor depth, nor anything else in all creation, will be able to separate us from the love of God in Christ Jesus our Lord." (Romans 8:37-39)
If nothing can separate us from God's love, then it means that He has decided on it. And his decision to love us is not based on anything that we do. The Lord's love is unconditional because He has set His heart and mind on it.
Unconditional love is not based on any reason at all. It is dependent on the willingness of the other person to put up with someone's flaws no matter what. This is the same with God's love for us. His love continues even if we do not deserve it.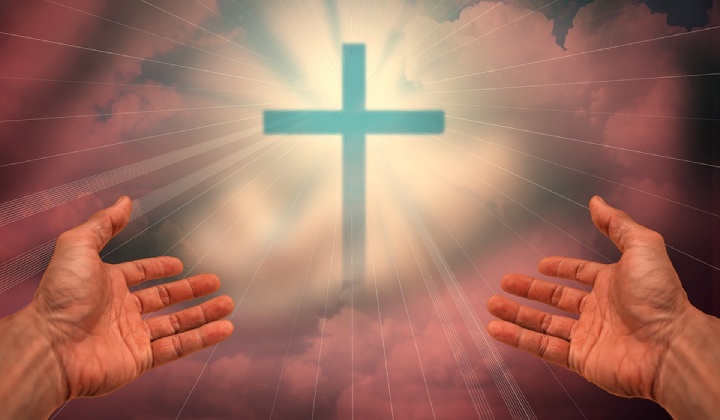 6. God's only begotten Son died to redeem us.
"In this the love of God was made manifest among us, that God sent his only Son into the world, so that we might live through him. In this is love, not that we have loved God but that he loved us and sent his Son to be the propitiation for our sins." (1 John 4:9-10)
God sacrificed His only begotten Son, Jesus Christ, to pay for the penalty of our sins by dying on the cross. If even before this sacrifice—when we were still sinners—He already loved us (Romans 5:8), how much after our redemption?
For sure, the Lord would not put to waste the sacrifice of His Son by unloving us. Moreover, we are represented by Christ before Him. Instead of seeing the filthy sins, God sees His beloved Son in those who believe in Him.
7. We are His adoptive children.
"In love he predestined us to be adopted as his sons through Jesus Christ, in accordance with his pleasure and will . . . " (Ephesians 1:5)
The moment we had trusted Christ Jesus as our Lord and Savior, we became God's adoptive children. Through faith, we are now part of the special family He has chosen for Himself—the seeds of Abraham.
Originally, the promise of redemption was given to Israel through God's covenant with Abraham. However, due to their stubbornness and unwillingness to receive Jesus Christ as their King, God extended the invitation to salvation to the rest of the world. Please understand that God does not look at the race or religion of a person. What He is after is their faith and willingness to obey His commands.
8. The Lord is merciful.
"But God, being rich in mercy, because of the great love with which he loved us, even when we were dead in our trespasses, made us alive together with Christ—by grace you have been saved—" (Ephesians 2:4-5)
Another reason why God loves us is His mercy. Since He is merciful, He treats us with grace instead of punishing us for our unrighteousness. This is the very reason why He sent Christ to die on our behalf. He knew that if we would pay for our own sins, there would be no other chance at life since the penalty for sin is eternal death (Romans 6:23).
This truth should be a realization to all Christians that we have nothing to boast about before God. We can never be righteous in front of Him through our own efforts because we still sin. It is only because of His mercy that He keeps caring for us. That is why we must be humble.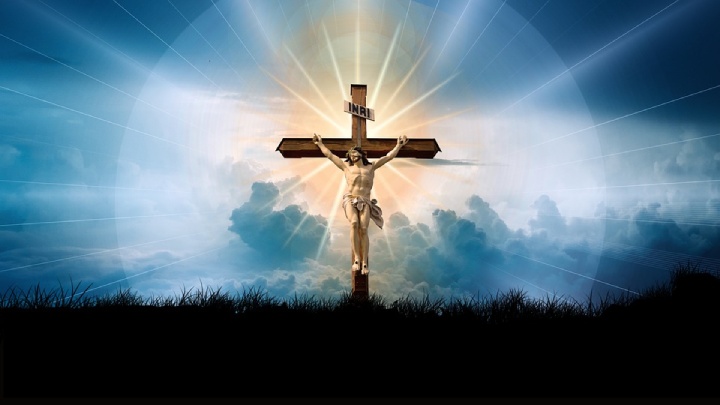 Our Part
So, now that it is clear that God's love is not dependent on us, what is our role in our relationship with Him? Simple. As His creations and children, we are called to obey His commands. That is also the proof that we love Him.
1 John 5:3 says, "For this is the love of God, that we keep His commandments. And His commandments are not burdensome."
Related Articles:
Online Courses Recommended For You:
Books Recommended For You:
* As an Amazon Associate I earn from qualifying purchases.
ALSO READ: