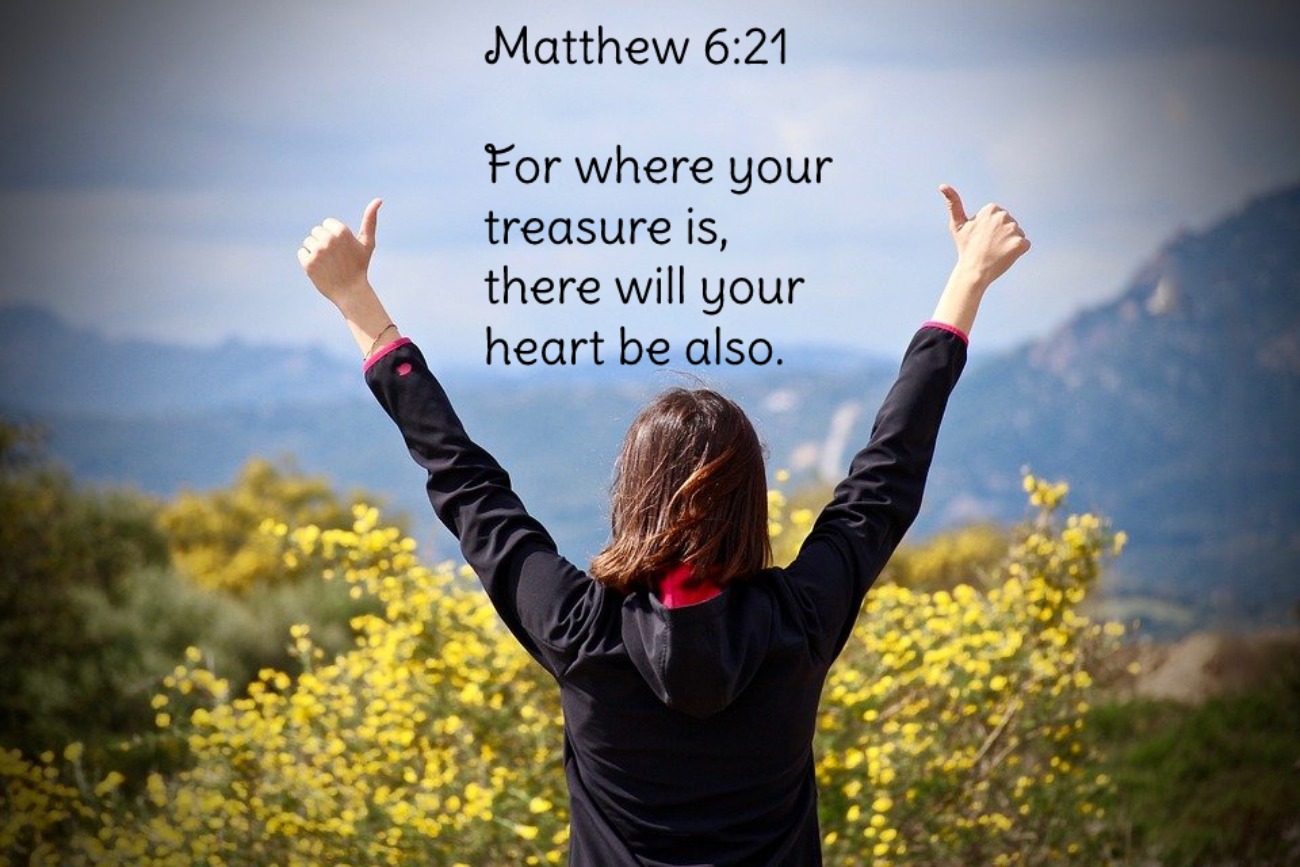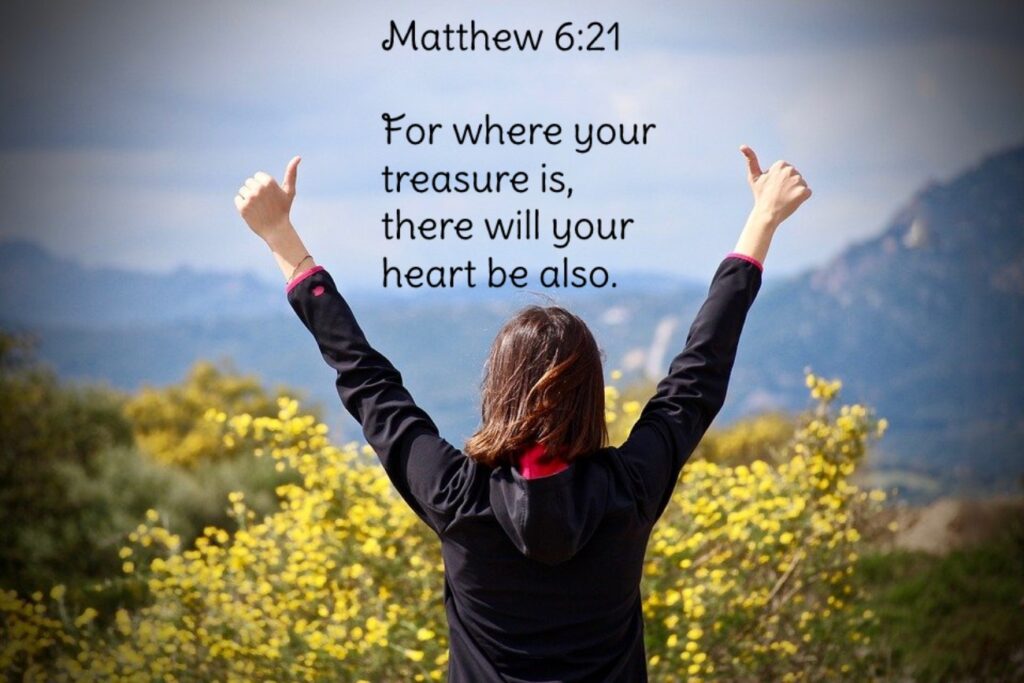 What Is Positive Thinking?
Positive thinking is a state of mind where you focus on the good in every situation. It means looking at the bright side of things, being hopeful and optimistic, seeing the best in people and situations, and maintaining a positive outlook even when things are tough.
When you're a positive thinker, you don't focus on the negative aspects of life or dwell on your problems. Instead, you choose to see the good in every situation and believe that things will work out in the end.
When you're positive, you're more likely to see the best in people, which can lead to strengthened relationships. You're also more likely to take action towards your goals since you believe they are achievable. And finally, positive thinkers tend to be happier and enjoy life more than those who don't practice positive thinking.
Being a positive thinker doesn't mean that you're happy all the time or that you never experience negative emotions. It simply means that you have an overall optimistic outlook on life and you refuse to let the bad days bring you down.
The Important Of Positive Thinking
It is no secret that positive thinking can do wonders for your mental and emotional health. When you think positively, you feel better about yourself and life in general. This increased sense of well-being can have a ripple effect on all areas of your life, from your personal relationships to your professional achievements.
There is scientific evidence to support the claim that positive thinking can improve your health. Studies have shown that people who think positively are more likely to take care of their bodies and make healthy lifestyle choices. They are also more likely to recover from illness and surgery faster than those who do not have a positive outlook.
While it may seem like common sense, it is worth repeating that positive thinking does not happen overnight. It is a process that takes time and effort. But if you are committed to making changes in your life, the rewards will be well worth the effort.
As you can see, the Bible has a lot to say about positive thinking. These verses provide excellent guidance for how we should think about our lives and the world around us. If you are struggling with negative thoughts, take heart and know that you can change the way you think. With God's help, anything is possible!
Bible Verses About Positive Thinking
1. 1 Corinthians 9:21
To them that are without law, as without law, (being not without law to God, but under the law to Christ,) that I might gain them that are without law.
2. John 11:25
Jesus said unto her, I am the resurrection, and the life: he that believeth in me, though he were dead, yet shall he live:
3. Romans 12:12
Rejoicing in hope; patient in tribulation; continuing instant in prayer;
4. Proverbs 17:22
A merry heart doeth good like a medicine: but a broken spirit drieth the bones.
5. 1 Corinthians 14:37
If any man think himself to be a prophet, or spiritual, let him acknowledge that the things that I write unto you are the commandments of the Lord.
6. Proverbs 2:14
Who rejoice to do evil, and delight in the frowardness of the wicked;
7. Colossians 3:1
If ye then be risen with Christ, seek those things which are above, where Christ sitteth on the right hand of God.
8. Galatians 1:12
For I neither received it of man, neither was I taught it, but by the revelation of Jesus Christ.
9. Philippians 2:5
Let this mind be in you, which was also in Christ Jesus:
10. Psalm 139:17
How precious also are thy thoughts unto me, O God! how great is the sum of them!
11. 1 Thessalonians 5:7
For they that sleep sleep in the night; and they that be drunken are drunken in the night.
12. Romans 2:4
Or despisest thou the riches of his goodness and forbearance and longsuffering; not knowing that the goodness of God leadeth thee to repentance?
13. Matthew 5:17
Think not that I am come to destroy the law, or the prophets: I am not come to destroy, but to fulfil.
14. 2 Timothy 2:14
Of these things put them in remembrance, charging them before the Lord that they strive not about words to no profit, but to the subverting of the hearers.
15. Matthew 6:22
The light of the body is the eye: if therefore thine eye be single, thy whole body shall be full of light.
16. Galatians 4:21
Tell me, ye that desire to be under the law, do ye not hear the law?
17. Ephesians 1:4
According as he hath chosen us in him before the foundation of the world, that we should be holy and without blame before him in love:
18. Colossians 2:17
Which are a shadow of things to come; but the body is of Christ.
19. Proverbs 2:20
That thou mayest walk in the way of good men, and keep the paths of the righteous.
20. 1 Corinthians 7:21
Art thou called being a servant? care not for it: but if thou mayest be made free, use it rather.
21. Philippians 1:7
Even as it is meet for me to think this of you all, because I have you in my heart; inasmuch as both in my bonds, and in the defence and confirmation of the gospel, ye all are partakers of my grace.
22. Romans 14:1
Him that is weak in the faith receive ye, but not to doubtful disputations.
23. Galatians 2:17
But if, while we seek to be justified by Christ, we ourselves also are found sinners, is therefore Christ the minister of sin? God forbid.
24. Matthew 6:21
For where your treasure is, there will your heart be also.
25. Galatians 5:22
But the fruit of the Spirit is love, joy, peace, longsuffering, gentleness, goodness, faith,
26. Ephesians 4:2
With all lowliness and meekness, with longsuffering, forbearing one another in love;
27. John 3:6
That which is born of the flesh is flesh; and that which is born of the Spirit is spirit.
28. Matthew 5:48
Be ye therefore perfect, even as your Father which is in heaven is perfect.
29. 1 Thessalonians 4:11
And that ye study to be quiet, and to do your own business, and to work with your own hands, as we commanded you;
30. John 21:23
Then went this saying abroad among the brethren, that that disciple should not die: yet Jesus said not unto him, He shall not die; but, If I will that he tarry till I come, what is that to thee?
31. Philippians 1:10
That ye may approve things that are excellent; that ye may be sincere and without offence till the day of Christ;
32. John 5:30
I can of mine own self do nothing: as I hear, I judge: and my judgment is just; because I seek not mine own will, but the will of the Father which hath sent me.
33. Philippians 4:8
Finally, brethren, whatsoever things are true, whatsoever things are honest, whatsoever things are just, whatsoever things are pure, whatsoever things are lovely, whatsoever things are of good report; if there be any virtue, and if there be any praise, think on these things.
34. Job 34:32
That which I see not teach thou me: if I have done iniquity, I will do no more.
35. 1 John 1:5
This then is the message which we have heard of him, and declare unto you, that God is light, and in him is no darkness at all.
36. 1 John 5:13
These things have I written unto you that believe on the name of the Son of God; that ye may know that ye have eternal life, and that ye may believe on the name of the Son of God.
37. Colossians 2:21
Touch not; taste not; handle not;
38. Ephesians 4:23
And be renewed in the spirit of your mind;
39. Proverbs 16:24
Pleasant words are as an honeycomb, sweet to the soul, and health to the bones.
40. Romans 2:14
For when the Gentiles, which have not the law, do by nature the things contained in the law, these, having not the law, are a law unto themselves:
41. Galatians 4:15
Where is then the blessedness ye spake of? for I bear you record, that, if it had been possible, ye would have plucked out your own eyes, and have given them to me.
42. Proverbs 16:5
Every one that is proud in heart is an abomination to the LORD: though hand join in hand, he shall not be unpunished.
43. Philippians 2:4
Look not every man on his own things, but every man also on the things of others.
44. John 7:17
If any man will do his will, he shall know of the doctrine, whether it be of God, or whether I speak of myself.
45. 1 Corinthians 12:23
And those members of the body, which we think to be less honourable, upon these we bestow more abundant honour; and our uncomely parts have more abundant comeliness.
46. 1 Timothy 1:7
Desiring to be teachers of the law; understanding neither what they say, nor whereof they affirm.
47. Genesis 3:4
And the serpent said unto the woman, Ye shall not surely die.
48. 1 Corinthians 7:37
Nevertheless he that standeth stedfast in his heart, having no necessity, but hath power over his own will, and hath so decreed in his heart that he will keep his virgin, doeth well.
49. Psalm 1:2
But his delight is in the law of the LORD; and in his law doth he meditate day and night.