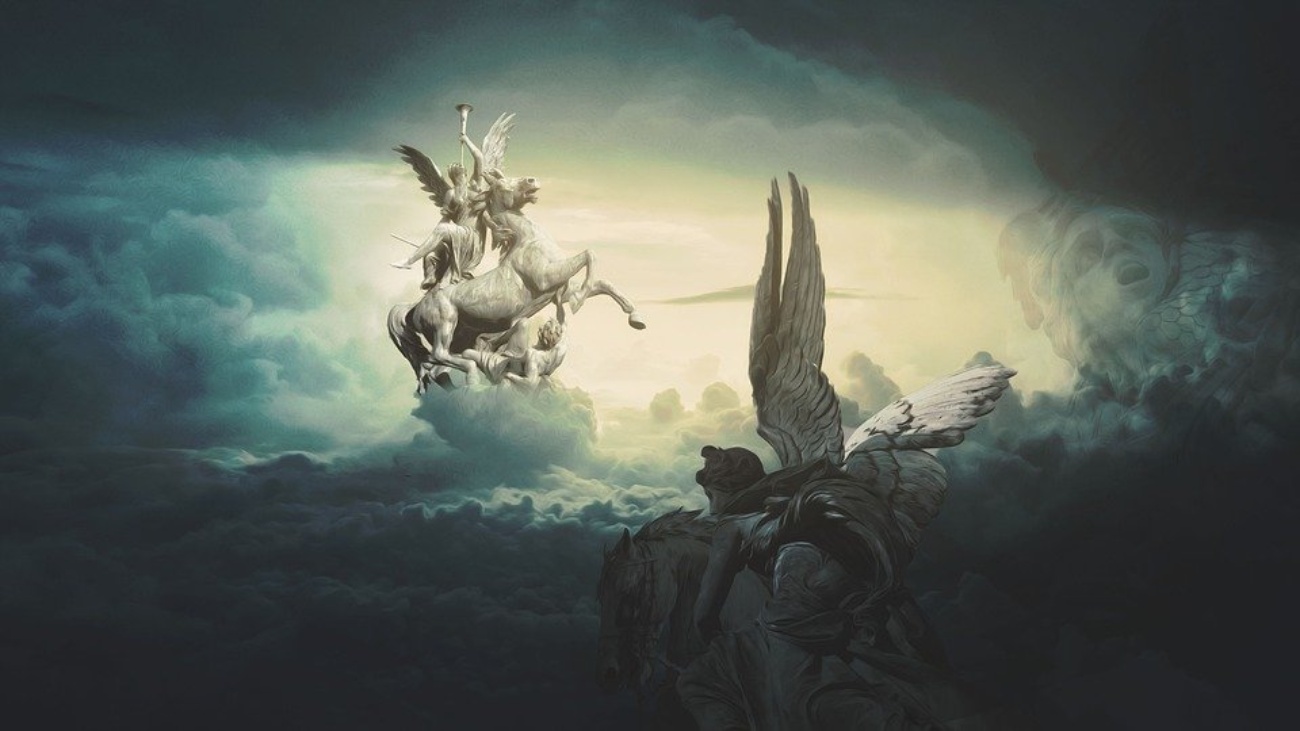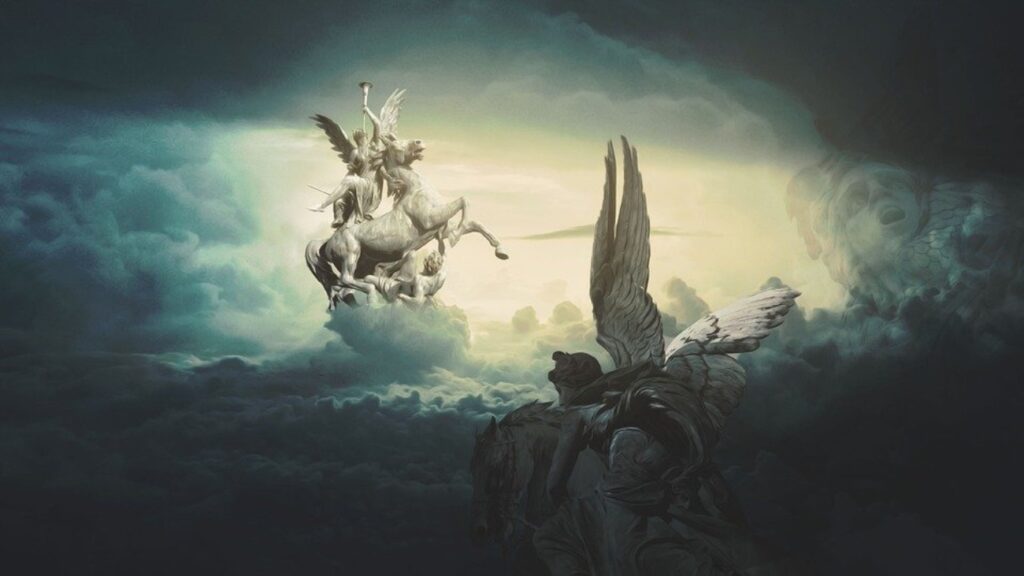 Are you getting impatient for your breakthrough? Have you been praying for something for so long, yet it seems like nothing is happening? Or have you been holding on to a particular promise from the Lord for a long?
God hears your prayers, and He knows the desires of your heart. So, what is taking Him so long to answer your prayer or give you what you need?
You may think that God's provision or response to your situation is too late, but He is not. He simply has His own timing, and it is us who need to adjust to His timetable—not the other way around.
The question is, should you trust God's timing? Definitely, yes! If you are not yet convinced why here are some of the good reasons to do so.
1. He knows the past, present, and future.
If you believe in God, you have surely accepted that He is eternal. He is not bounded by time since He is the beginning and the end (Revelation 22:13). Moreover, since He is all-knowing, He knows everything in the past, present, and future. Nothing escapes His scrutiny. Is this not enough for you to trust the Lord's timing?
Considering this truth, you should surrender to the Lord your worries about waiting. Instead, have faith that He knows what He is doing. He sees what has happened, what is happening, and what will happen to your situation.
2. His timetable is different from yours.
It is typical for humans to be impatient. Most people have busy schedules, and they cannot afford to waste time. Sadly, they treat their prayers and God's promises with the same impatience. They have forgotten that God's time is different from ours. That is why He is more patient than us.
Check out what 2 Peter 3:8 says, "But do not overlook this one fact, beloved, that with the Lord one day is as a thousand years, and a thousand years as one day."
3. He is always on time.
In connection to no. 2, God is not pressured by time. He is not in a hurry because He got everything under control. He is not worried about missing a deadline. Everything is within His calendar. In short, He is always on time.
Therefore, if God is not panicking about your situation, you should not as well. Instead of being anxious, just pray and ask Him for peace and more faith. Surrender your worries and hopes to Him. He will take care of them at the right time.
4. He has set the perfect time for everything.
Believe it or not, God has already set everything according to His schedule. He will make things happen when the time is right. Therefore, all you need to do is wait for that perfect time to arrive. You do not have to stress yourself with impatience anymore.
Look at this verse at Ecclesiastes 3:11: "He has made everything beautiful in its time. He has also set eternity in the human heart; yet[a] no one can fathom what God has done from beginning to end."
5. He is never late.
There are times when people think that God is too late. This is because they have probably received the answers to their prayers beyond their expected period. Or maybe they think that those answered prayers are useless already. However, as we have seen in the previous numbers, God is always on time. If He came to your situation beyond the time you sought help, He was not late. He had a purpose for the delay.
Just consider the story of Lazarus (John 11:1-43). Jesus Christ knew His friend was sick and dying, but He did not go to Him immediately. Instead, He went four days after Lazarus died. The people around, including the sisters of Lazarus, were blaming Jesus' delay for his death. But was Christ really late? No. He allowed Lazarus to die so He could raise him back to life. This way, the people would believe in God's power through Jesus.
John 11:4 says, "When he heard this, Jesus said, 'This sickness will not end in death. No, it is for God's glory so that God's Son may be glorified through it.'"
6. His is gracious and merciful.
You should also have faith that the God you believe in is merciful. You should believe in His grace at work in your life. Surely, the Lord knows your fears, worries, and needs. He knows when you exactly require His help and provision.
Thus, have faith in God's goodness. Know that at the right time, He will give you what you need. Even if you are not worthy, He is gracious and merciful, so He will still help you.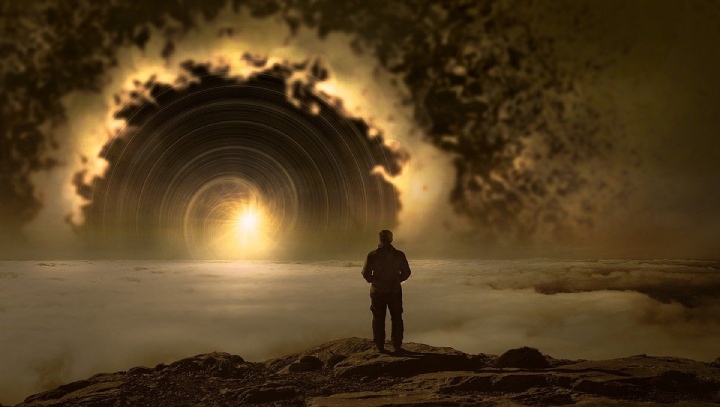 7. He is faithful to His promises.
The Bible contains a lot of promises that we can hold on to. One thing that should give you hope is the truth that God's Word never fails. So, if you have received God's promise, rest assured that He will fulfill it no matter how long it takes. You just have to wait on the Lord patiently.
Read 2 Peter 3:9: "The Lord is not slow in keeping his promise, as some understand slowness. Instead he is patient with you, not wanting anyone to perish, but everyone to come to repentance."
8. He is wiser than anyone else.
Another reason why you must trust God's timing is His unequaled wisdom. He is all-knowing, so He knows what is best in everything. So if you want the best solution to your problem or answer to your prayer, then ask God.
Therefore, if the Lord is making you wait, be patient. He has a good reason for that. If you rush things, terrible results could happen. On the other hand, if you do not want to spoil God's best answer, wait for it to unfold.
9. He could be saving you from trouble.
Since God is wiser than any one of us, you better trust and listen to Him to avoid disaster. Many people end up broken and lost because of their impatience in making things happen. Some panic, thinking God will not respond to their prayers, so they do things their way. In the end, they realize their mistakes.
Thank the Lord for the unseen dangers that He has saved you from. Even now, He is still in the business of protecting you. And sometimes, the delays you think are actually blessings in disguise.
10. He could be testing your faith.
If God is making you wait for a long time, He could be testing you. He probably wants to see how you will behave while waiting on Him. Unfortunately, there are Christians who get so impatient that they end up yielding to temptations and getting distracted in their commitment to God. Also, others get so impatient that they get angry at the Lord. These characters reveal spiritual immaturity, and God wants you to overcome it.
In the process of waiting, the Lord wants you to continue exhibiting a Christlike character. He wants you to remain humble, hopeful, and obedient to God.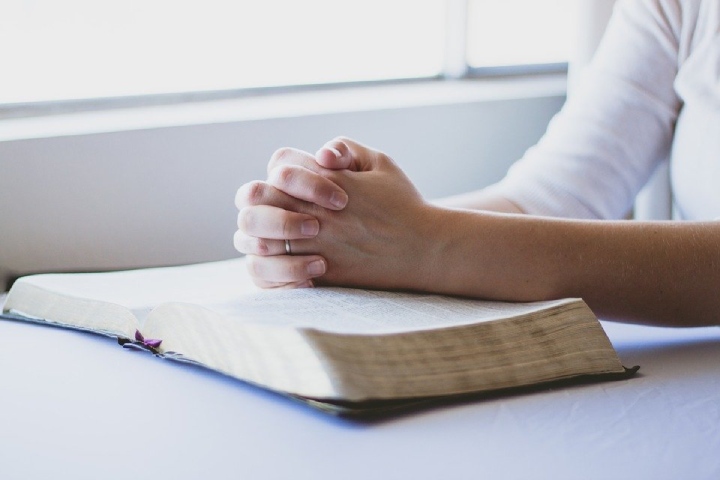 Trust Him
It is not just God's timing that you should trust—it is God himself. Once you fully understand that the Lord is faithful and in control, you will start worrying less. Therefore, get to know God through Christ Jesus all the more. Read more of the Bible and pray always. These will help you trust Him with all of your heart.
Online Courses Recommended For You:
Books Recommended For You:
ALSO READ: